Diversity
Delta State University defines diversity as the inclusive uniqueness of individuals and their different social characteristics and affinities.
Diversity Mission Statement
In the pursuit of academic excellence, Delta State University is committed to creating and maintaining an inclusive academic community that fosters productive intellectual exchange while bridging gaps in the differences in the human experience.  DSU's goal is to encourage the contributions of each individual in its learning community by providing venues for multicultural education and training in an environment of mutual respect.  Through the recruitment and retention of a diverse student body, faculty, and staff, Delta State exemplifies its understanding and appreciation of the individual fabric that creates the rich tapestry of our global community.
Diversity Advisory Committee Members
George Beals
Lauren Coker-Durso
Charnessa Curb
Sofiya Dahman
Kelvin Davis
Sylma Ferreira
Michelle Johansen
Shalando Jones
Michael Lipford
Marlan McElroy
Brittany Reed
Chunhui Ren
Christy Riddle
Temika Simmons
Leslie Stewart
Shelia Williams
Website maintained by: Lauren Coker-Durso
Photos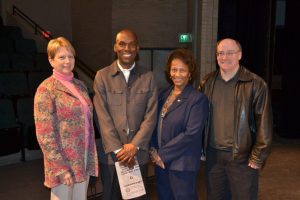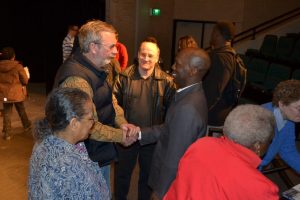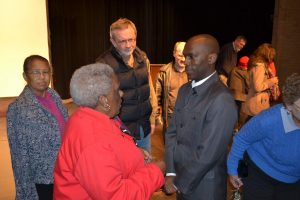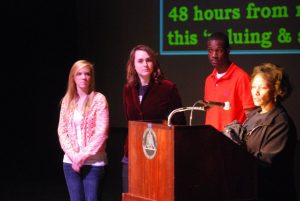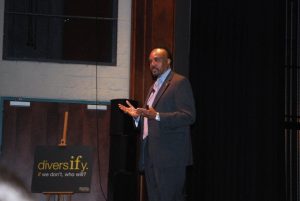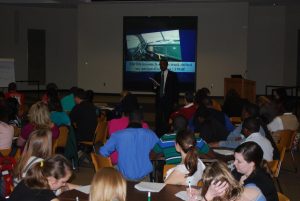 Images from SHE-ROES, February 2019
Performance at Jobe Auditorium, written and performed by Florence Roach