Geospatial Information Technologies (GIT) encompasses the use of geographic information systems, remote sensing, global positioning systems (GPS), spatial analysis techniques, and more to understand problems from a geographic perspective. All of our courses, certificates, and degrees are available fully online through Delta State and our partner institutions. Delta State University does not charge out-of-state tuition for online or on-campus classes. Full-time tuition is $3,369.50 per semester or $8,121 annually.
The Bachelor of Applied Science in Geospatial Analysis and Intelligence degree program and the Geospatial Analysis and Intelligence certificate program are both accredited GEOINT programs by USGIF.
Innovative technical approaches offered by GIT helps government agencies, private businesses, and non-profit organizations understand problems and make informed decisions. Knowledgeable use of GIT helps with a host of real-world problems integral to businesses across the nation.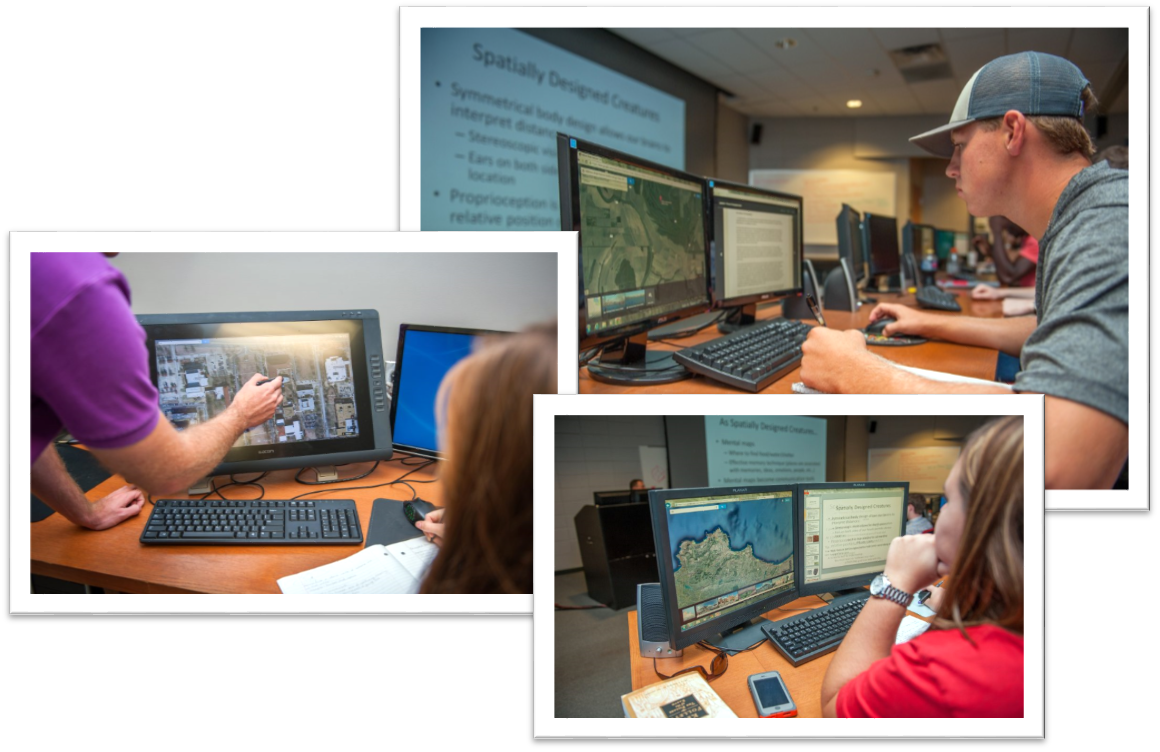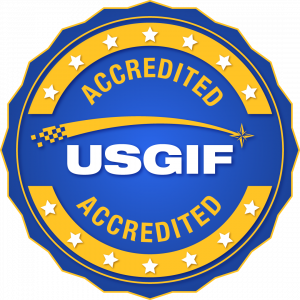 The GIT program of Delta State provides in-depth education about the theory, ethics, and practice of geospatial technology. All students, whether pursuing a certificate program or their master's degrees, are required to conduct real-world work in GIT prior to graduation.
This experience, combined with an education that uses state-of-the-art facilities, prepares students to enter quality professions and advance their careers for the future. Many students have gone on to work with our partners at local and state government, the National Geospatial Intelligence Agency, US Marine Corps, Mississippi Emergency Management Agency, the United Nations, and more.


USGS and NGA Center of Academic Excellence in Geosciences

Signature Program at Delta State
Shipping Address
GIT Center
Delta State University
1417 Maple St.
Cleveland, MS 38733
Physical Address
GIT Center
Kethley Hall, Suite E
Delta State University
US National Grid
15SYT098364