Webmail is Delta State University's online access for Faculty and Staff email. Faculty and Staff can check their email from anywhere they have internet access.
Argos
Enterprise Reporting Solution
You need access to information in order to make better and more timely decisions. Argos is Delta State's web reporting tool that provides a single, feature rich, user friendly, easily implemented tool.
*Currently access to Argos is only available for ON-CAMPUS use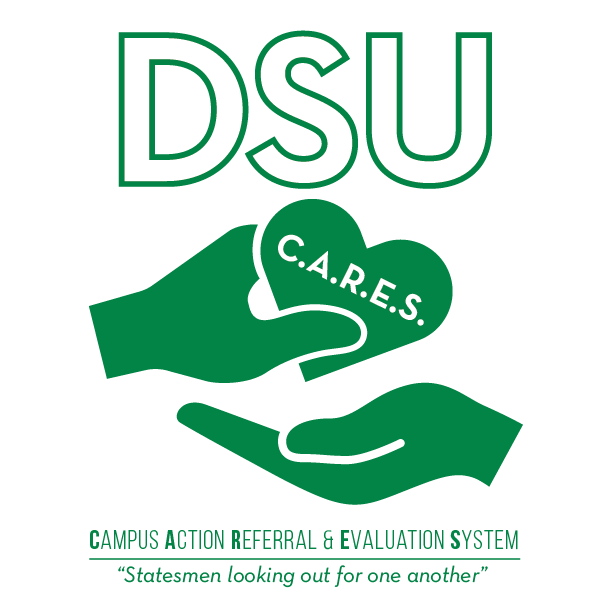 If you are requesting assistance for a student and/or situation of concern, DSU-CARES is a condensed web site to direct you to the appropriate destination for available services. Click the button below to go to the DSU-CARES webpage to submit contact information for the student/situation of concern.