Join In the Delta State family. Stand Out in your future!
Located in Cleveland, MS, Delta State offers a small-town charm with big opportunities to find your place. With students from all over the United States and 40+ countries, Delta State provides transformative educational experiences through its nationally recognized academic programs, unique leadership experiences and countless opportunities to get involved. Our small class sizes and passionate faculty & staff provide a personalized experience from your first class to your last. Join the Delta State University family and embark on a journey that will shape your future. Discover the transformative power of education, the warmth of our community, and the countless ways in which you can stand out and make your mark. Apply now and experience the Delta State University difference firsthand. We can't wait to welcome you!
Undergraduate Admissions: A New Chapter Awaits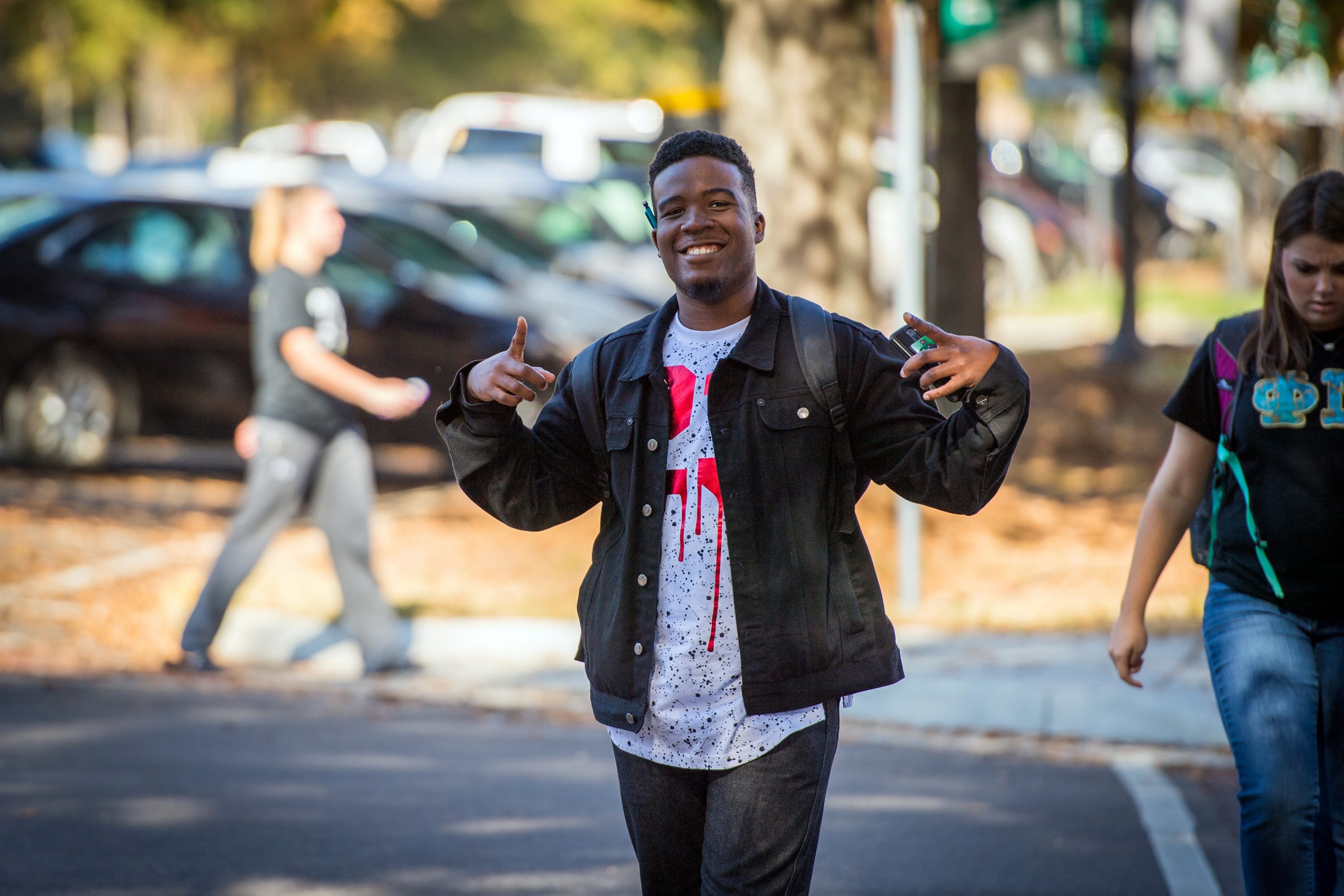 Freshmen Students, Get Ready for Exciting Challenges & Support Every Step of the Way
College is a major step, but our Delta State Undergraduate Admissions team is ready to support you every step of the way. Each year, our freshmen class is made up of motivated students from across the globe who each bring unique perspectives and experiences. As a first-year student at Delta State, you'll receive one-on-one support from Delta State Admissions and personalized experiences to ensure your success. With opportunities to both influence and learn, your freshman year will provide you with exciting opportunities to flourish.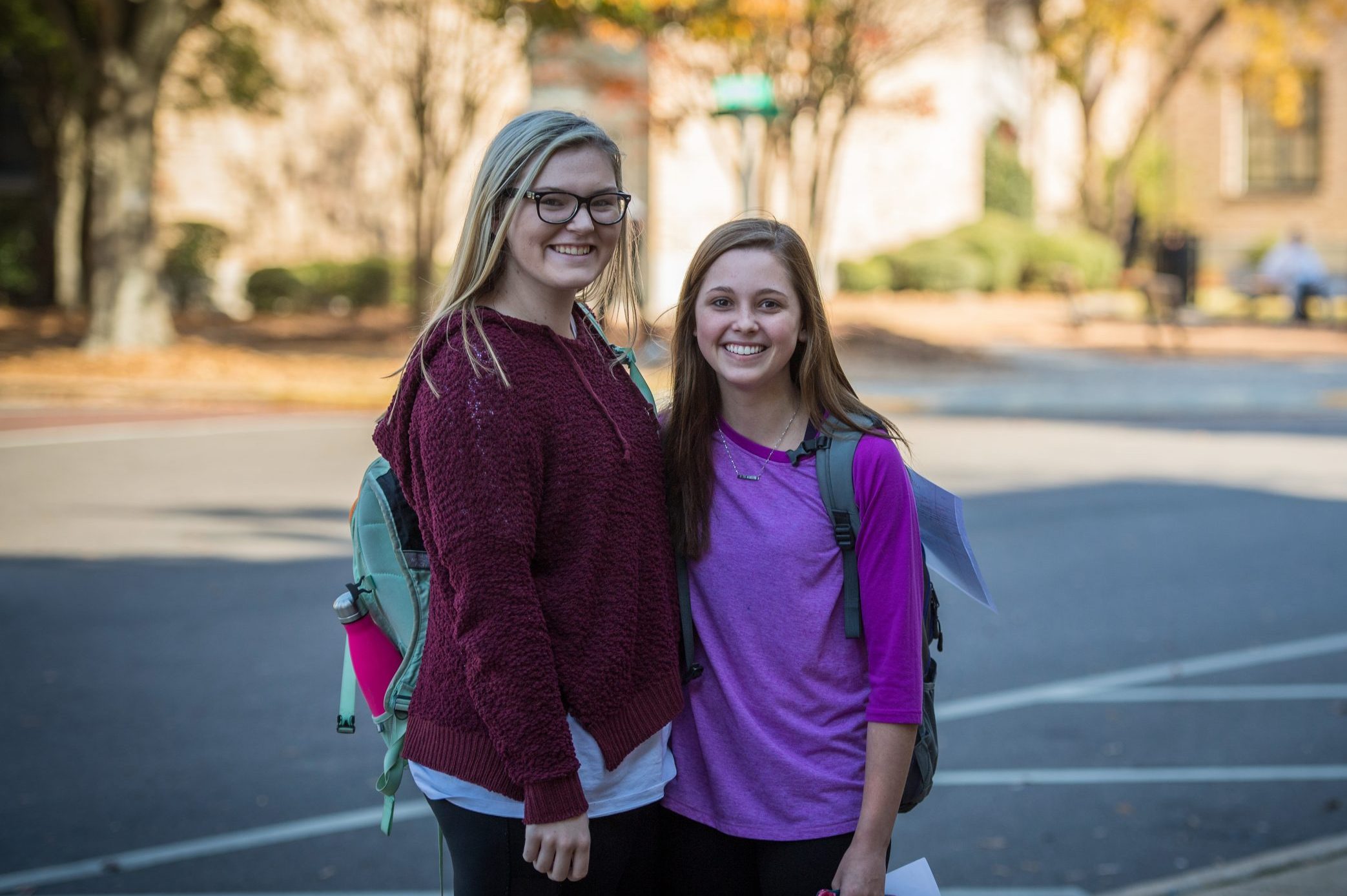 Transfer Students, You Are the Pulse of DSU
Transfer students have a special place at Delta State with a significant number of our students transferring to us each year. Whether you are joining us from a community/junior college or from another 4-year institution, Delta State has a place for you. We believe in making the transfer process as easy as possible for you, and our Delta State University Admissions team is dedicated to ensuring that you receive the credit you deserve for your prior coursework.
This university has opened a plethora of doors for me and has given me opportunity after opportunity to be a part of things much bigger than myself. I have had the privilege of meeting some of the most incredible people, not only students but faculty members as well. The relationships I have formed are incomparable to any others. I'm not just another number here. This is by far one of the best decisions I ever made. This is my home—one of my absolute favorite places. This is Delta State, and I am proud to be a fighting Okra!

Cole Hollis

Class of 2023
I'm excited to use my education degree in the areas of special education and physical education. During my time at Delta State, I was a football player, which guided my career to education and coaching. The reason I chose to go into education was because I have a love for passing my gained knowledge to youth and helping others shape their future. I had teachers that devoted themselves to me and taught me the right way to study and how to get the most out of my education. I always wanted to be an educator and never hesitated when choosing my major.

Dante Williams

Class of 2021
I am very thankful for the opportunities that Delta State has given me to help me grow as a student, an athlete, and as a person. The staff will do whatever it takes to help you to be successful. There are also many opportunities across campus for students if they are looking to get involved. I have had the privilege to hold leadership positions across campus, including being a part of numerous honor societies, an academic tutor, the SGA Director of International Affairs, and the SGA Vice-President. Delta State has given me the opportunity to grow and have the University grow with me. I would not change my experience at Delta State for anything. Thank you Delta State and as always… GO DSU!

Madison (Maddy) Lavoie

Class of 2022
Graduate Students, Take Your Expertise to the Next Level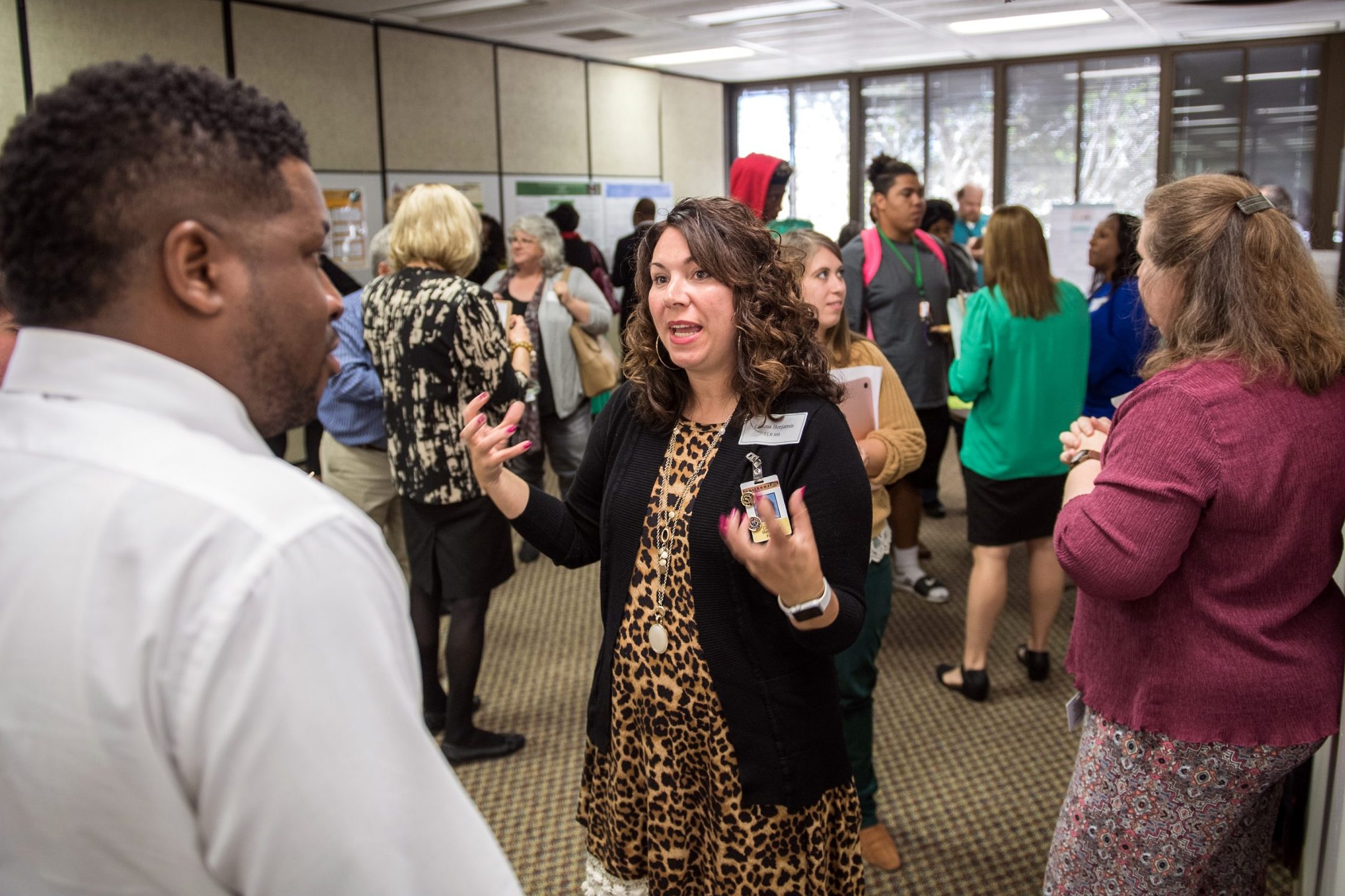 Take the next step toward your graduate degree at Delta State. Our high-quality programs are flexible and affordable. Plus, we offer academic and career guidance to ensure you receive the support you need to succeed. Whether you're a recent graduate looking to earn an advanced degree, a working professional desiring to advance in your career, or if you're seeking professional development and research opportunities, Delta State has great opportunities for you. Get started with DSU Admissions and join our network of alumni.
International Students, Explore Your Future in the Mississippi Delta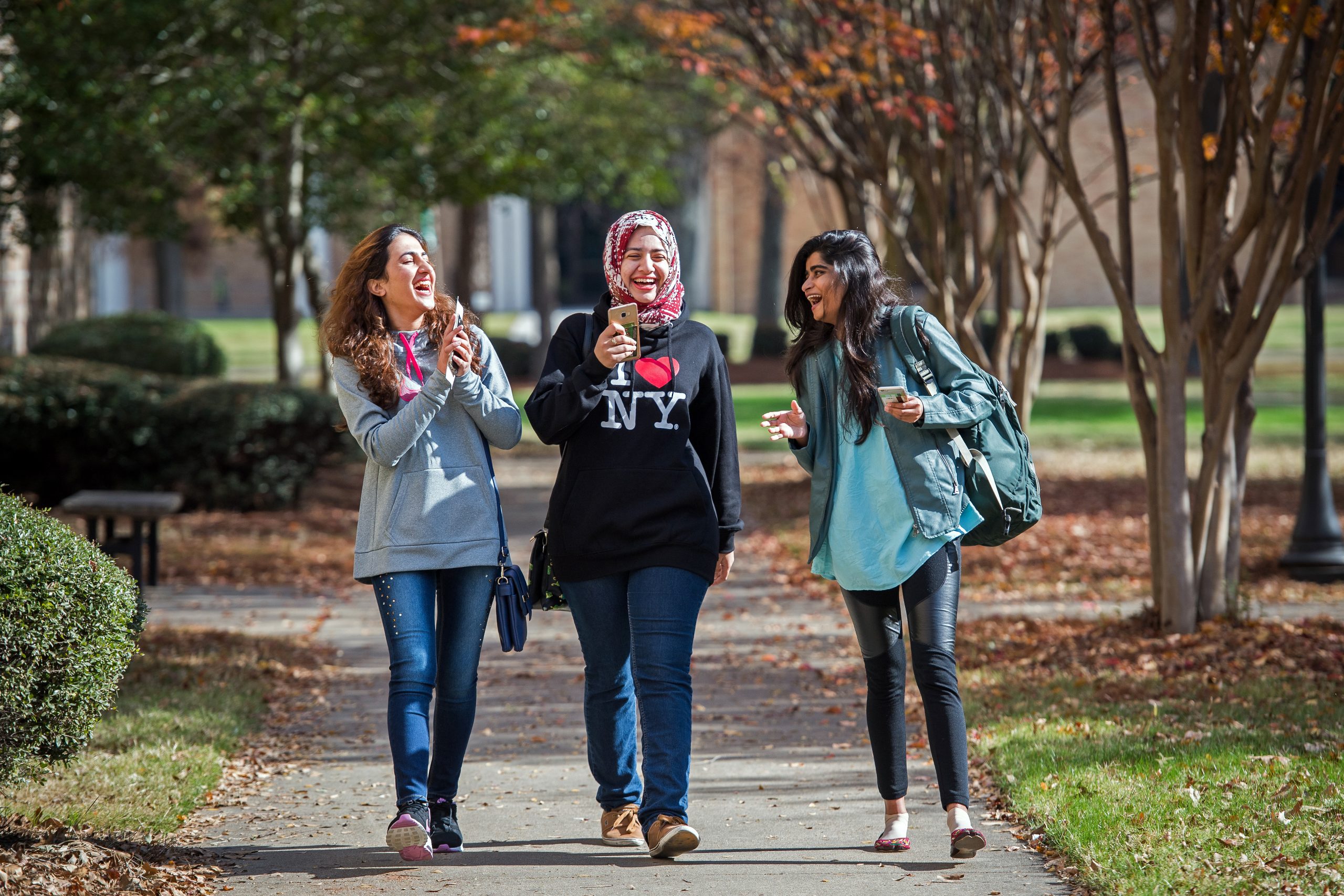 Our students come from a variety of beliefs, backgrounds, cultures, and experiences. Join a diverse mix of students from across the country and around the world who together create a unique community of learners.  With a rich cultural heritage and a vibrant community, our university offers a unique and inclusive environment that celebrates diversity and fosters global connections.
Academic Programs: Ace the Classroom and Beyond
Our diverse range of academic programs provide you with the tools and knowledge to excel not only in the classroom but also in the real world. With dedicated faculty members and state-of-the-art facilities, you'll receive a top-notch education that will prepare you for success.
Undergraduate Programs
Graduate Programs
Financial Aid: The Dollars and Cents of DSU Education
At Delta State, we believe that finances should never stand in the way of your ambitions. That's why we're committed to making your education affordable through a wide range of financial aid options.
Financial Aid
Scholarships
Student Life: Journey to Greatness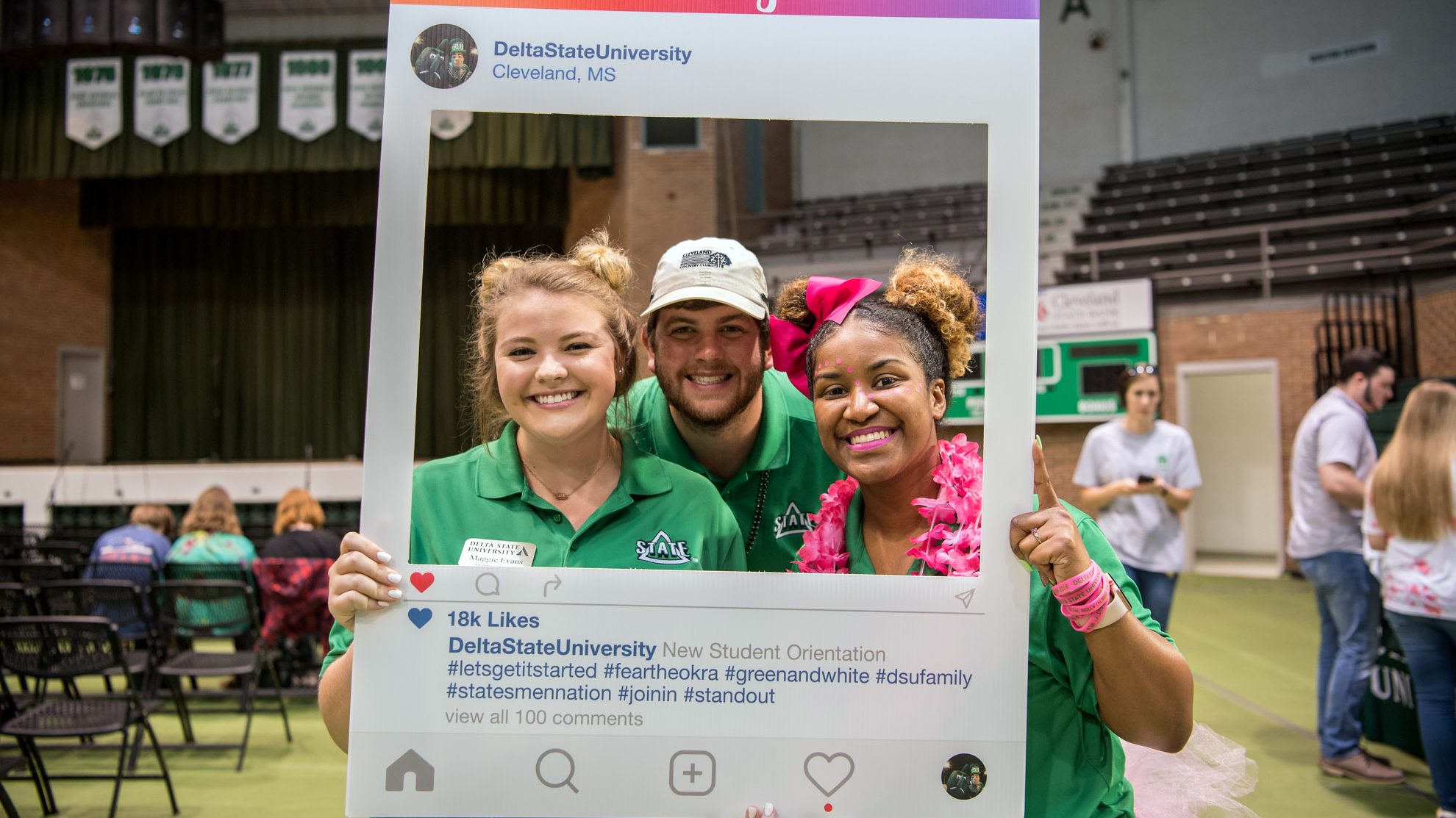 At Delta State University, your college experience is about more than just classes and exams. It's a journey of self-discovery, personal growth, and unforgettable memories. Immerse yourself in a vibrant campus community that fosters creativity, leadership, and lifelong friendships.
Make Friends
Housing & Residence Life: Your Second Home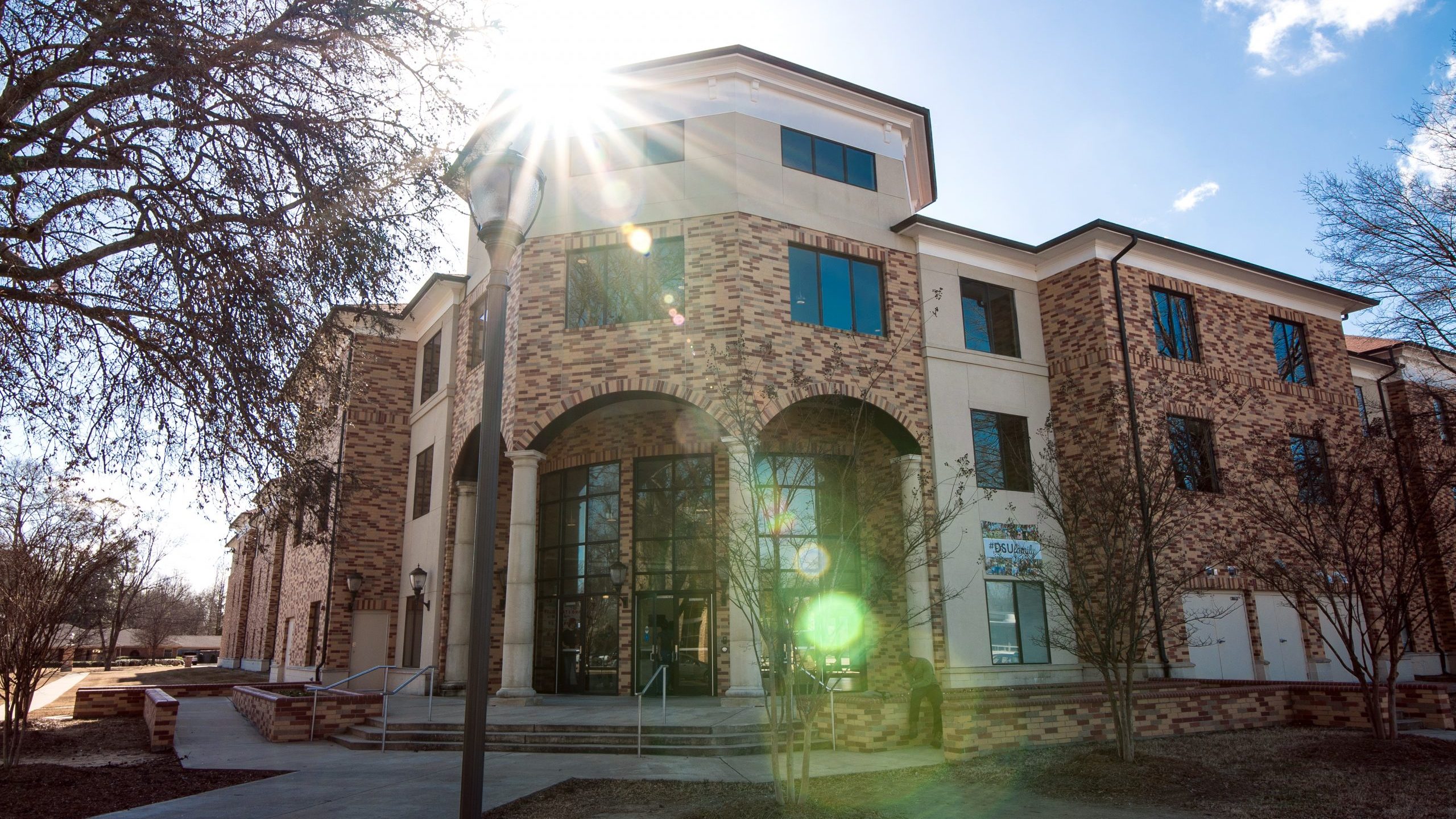 Finding the perfect place to call home is an essential part of your college experience, and at Delta State University, we've got you covered. Our residence halls provide a supportive and inclusive living environment where you can thrive academically and socially.
Find Your Home Away From Home
Student Success: Holistic Support
With DSU's Student Success Center, you'll receive the guidance and care you need to thrive both inside and outside the classroom. Our Student Success team is here to provide you with comprehensive support throughout your college journey. Discover a network of caring professionals and fellow students who will walk alongside you on your journey towards success.
Grow as a Person
Career Services: Where Your Professional Future Begins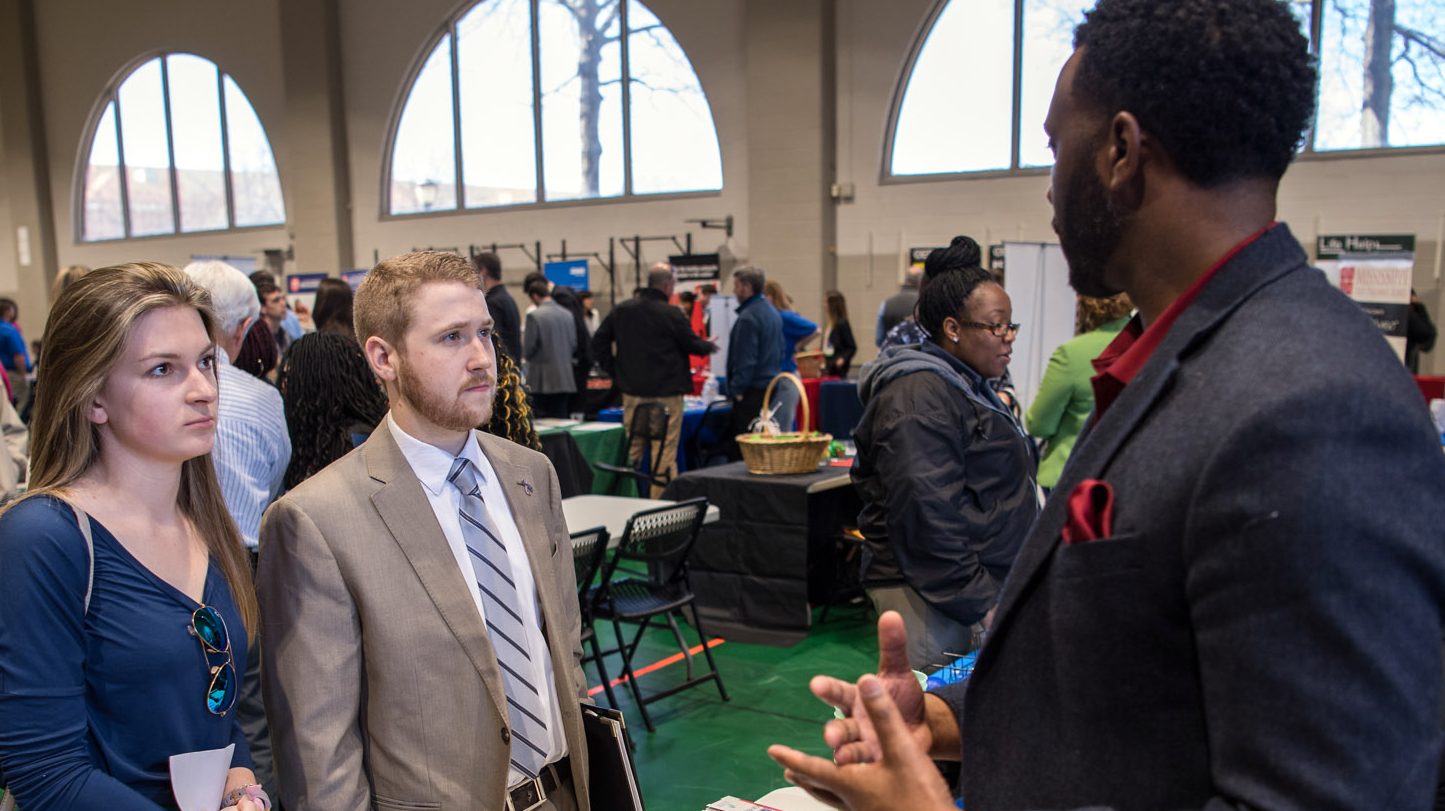 Our Career Services office provides a comprehensive range of student services designed to unlock your professional potential. From campus employment opportunities to career fairs, resume assistance and interview preparation, we offer the resources and support you need to develop essential skills and build a strong foundation for your future career.
Prepare for Your Calling