The Delta State Difference:
An Exceptional Education Awaits
With more than 40 undergraduate programs, 26 graduate programs, and 2 doctoral programs, Delta State academic programs offer a unique approach that tailors to each student's interests and career goals. Our faculty members are passionate and committed to providing the best education possible, and we offer students a range of resources, including personalized advising, tutoring and a supportive Student Success Center. Our academic programs at Delta State prepare students for success—both in and out of the classroom—to ensure they're ready for whatever path they choose after graduation.
Undergraduate and Graduate Programs
Find Your Academic Program and Get on Your Path
Undergraduate: Opportunities to Achieve More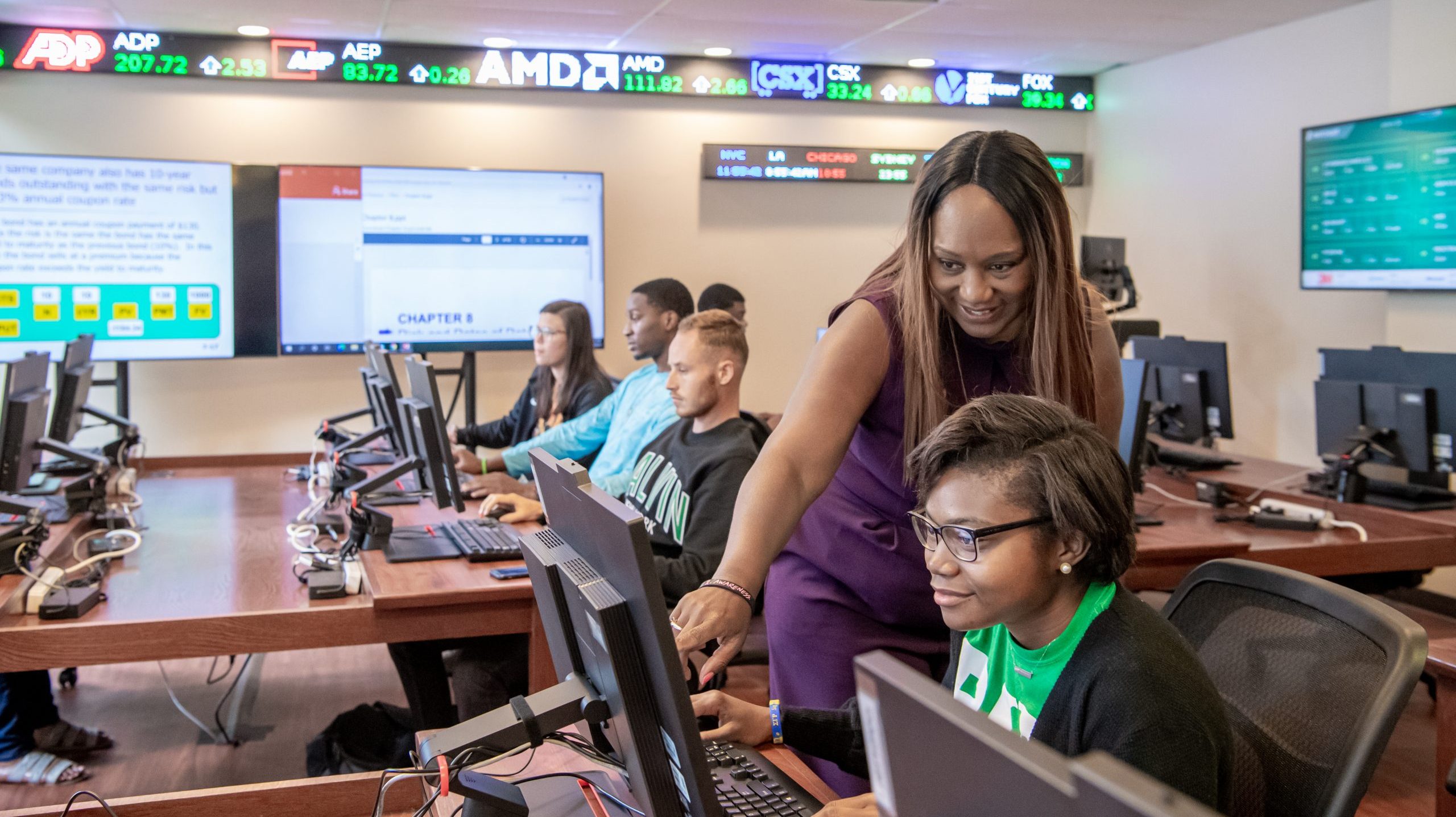 Delta State academics offer a diverse range of undergraduate programs that prepare our students for success in their future careers. With over 40 undergraduate programs to choose from, you'll have plenty of opportunities to find the one that's right for you. We also offer an Honors Program for gifted students who want to take their education to the next level. In our undergraduate catalog, you'll find detailed information on academics at Delta State, courses, and requirements, as well as academic policies and procedures.
Choose Your Undergraduate Major
Graduate: Advance Your Studies, Take Hold of Your Dreams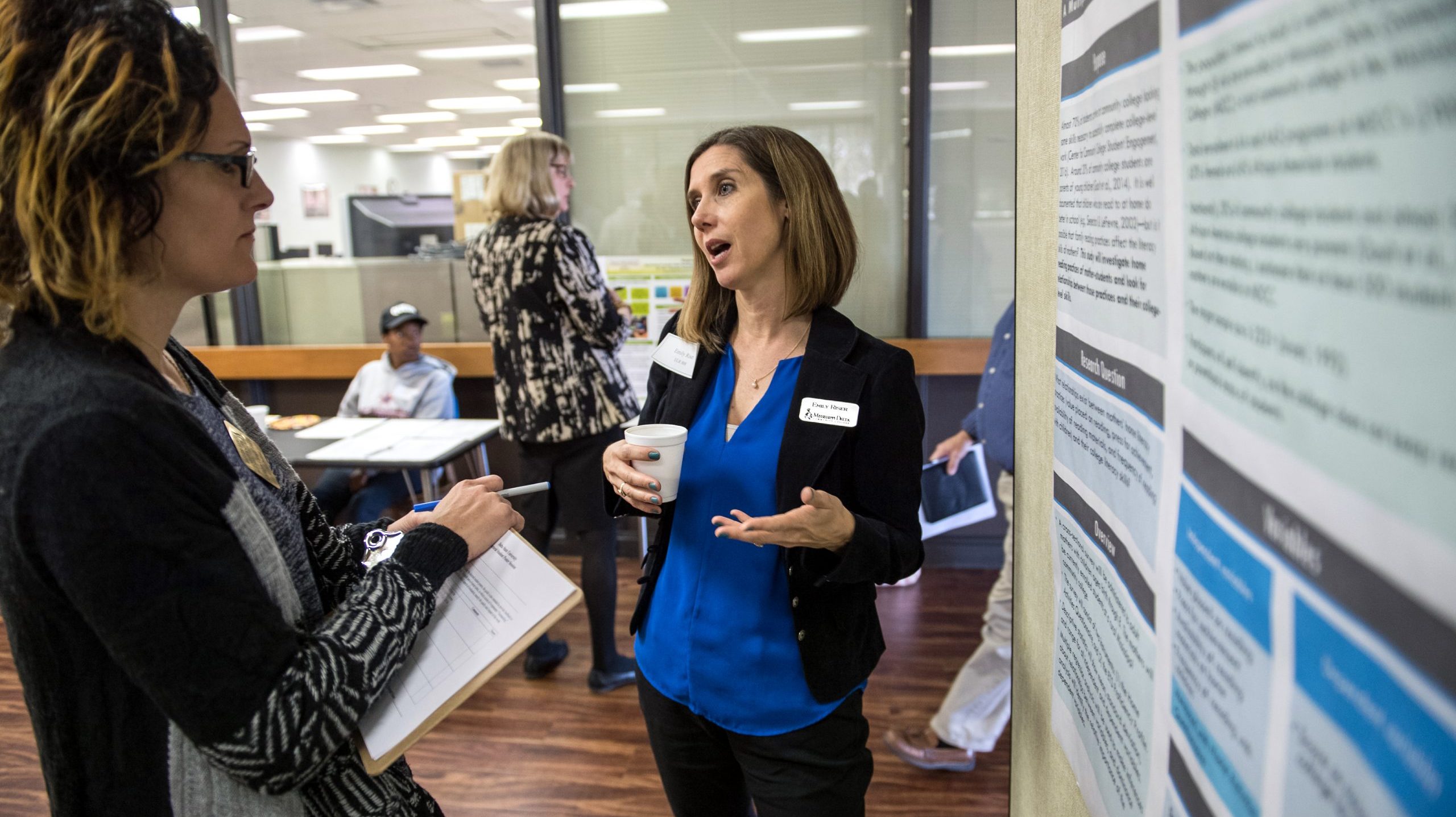 At Delta State, we understand that graduate education is a crucial step towards achieving your career goals. That's why we offer 17 master's degree programs, 5 specialist degree programs, and 2 doctoral programs to help you advance your studies and take hold of your dreams. In our graduate catalog, you'll find detailed information on academics at Delta State, admission requirements, course descriptions, and more.
Choose Your Graduate Major
Continuing Education: For Those Who Love to Learn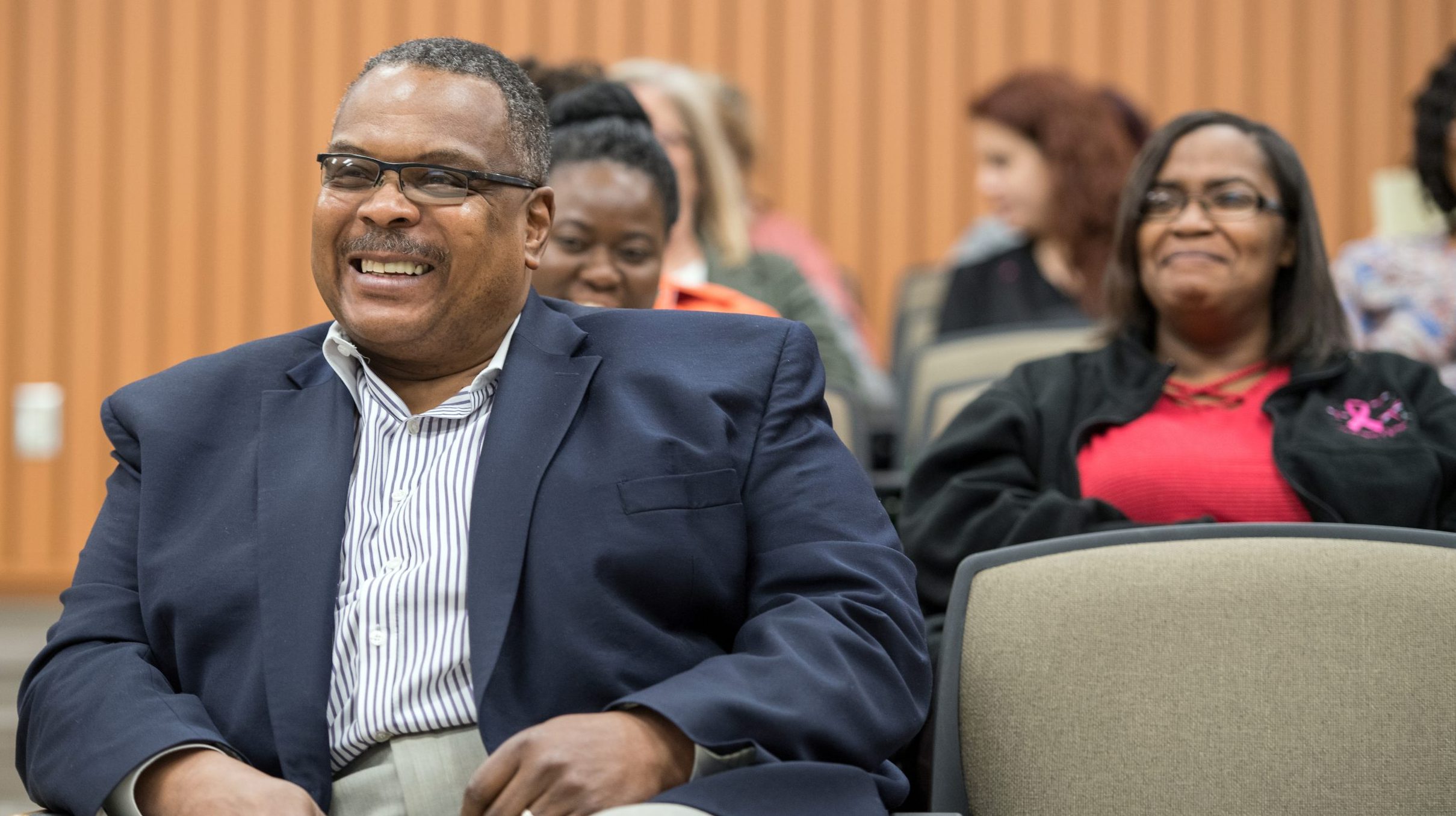 Delta State University's Continuing Education program is designed for learners who want to continue their learning journey and achieve personal or professional goals. Our program offers a wide range of non-credit courses and workshops that are open to the public, including professional development courses, art classes, and personal enrichment classes. Our courses are taught by industry experts and are designed to help you acquire new skills, broaden your horizons, and achieve your personal and professional goals.
Find Your Continuing Ed Course
Online Programs for Flexible Learning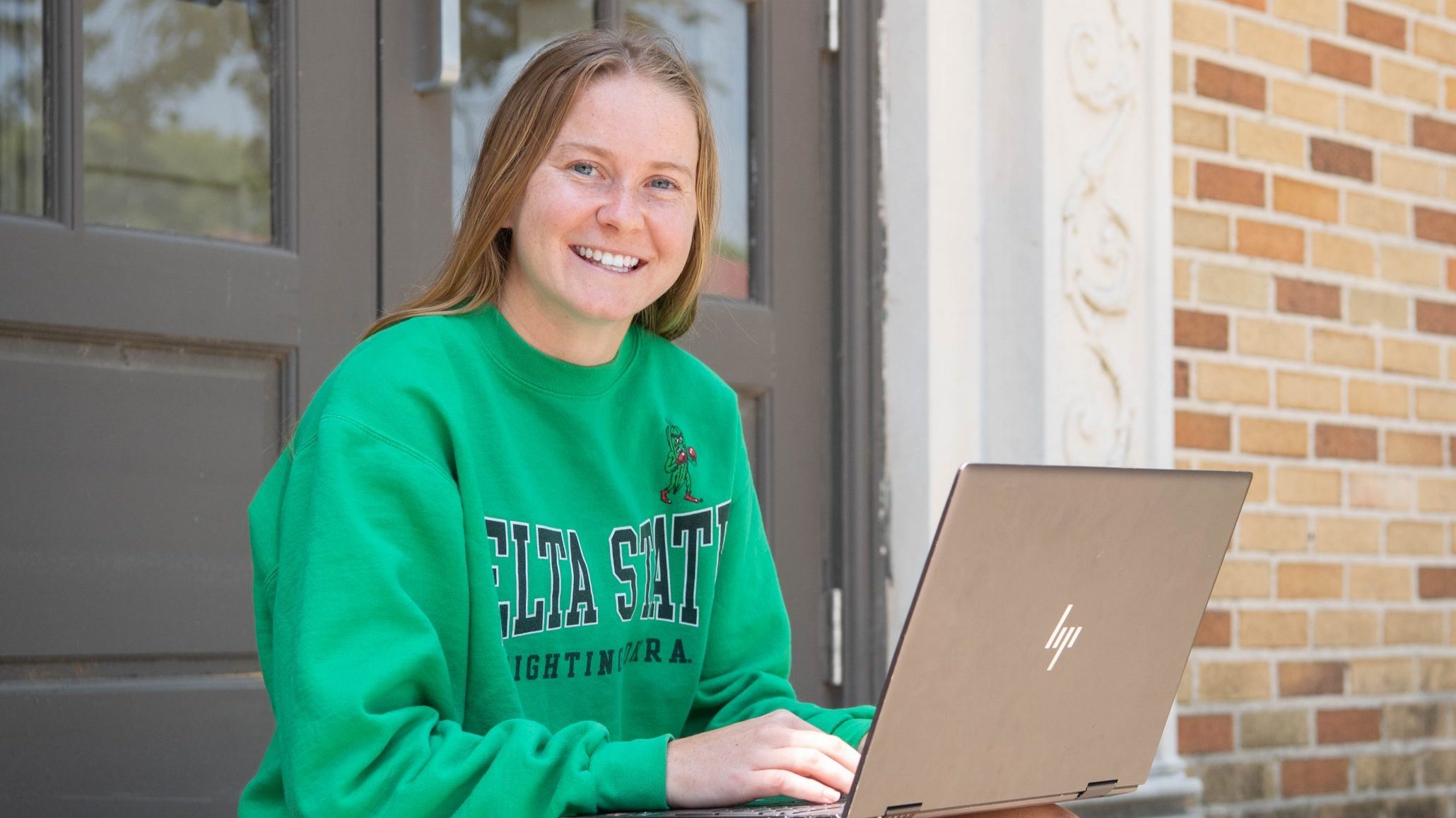 Our online programs include undergraduate and graduate degrees, as well as certificate programs, and are designed to provide you with the same high-quality education and resources as our on-campus programs. With our online programs, you'll be able to learn on your own schedule from anywhere in the world, making it easier than ever to balance your academic, personal, and professional commitments.
Find Your Online Course
Delta State's academic offerings have given me an understanding of different areas within my major. I have been able to explore different career options as a direct result of the excellent academic offerings at DSU.

Keshawn Jennings

Class of 2023
Delta State's academics have helped prepare me for the real world, giving me skills that I could not have learned anywhere else. I will be forever grateful to all the faculty and staff that helped me along the way.

Martina Rossetti

Class of 2023
Delta State's academics have helped me achieve a higher and well-refined learning experience. The resources I've obtained will help me in my new career journey.

Nicholas Curry

Class of 2023
College of Arts and
Sciences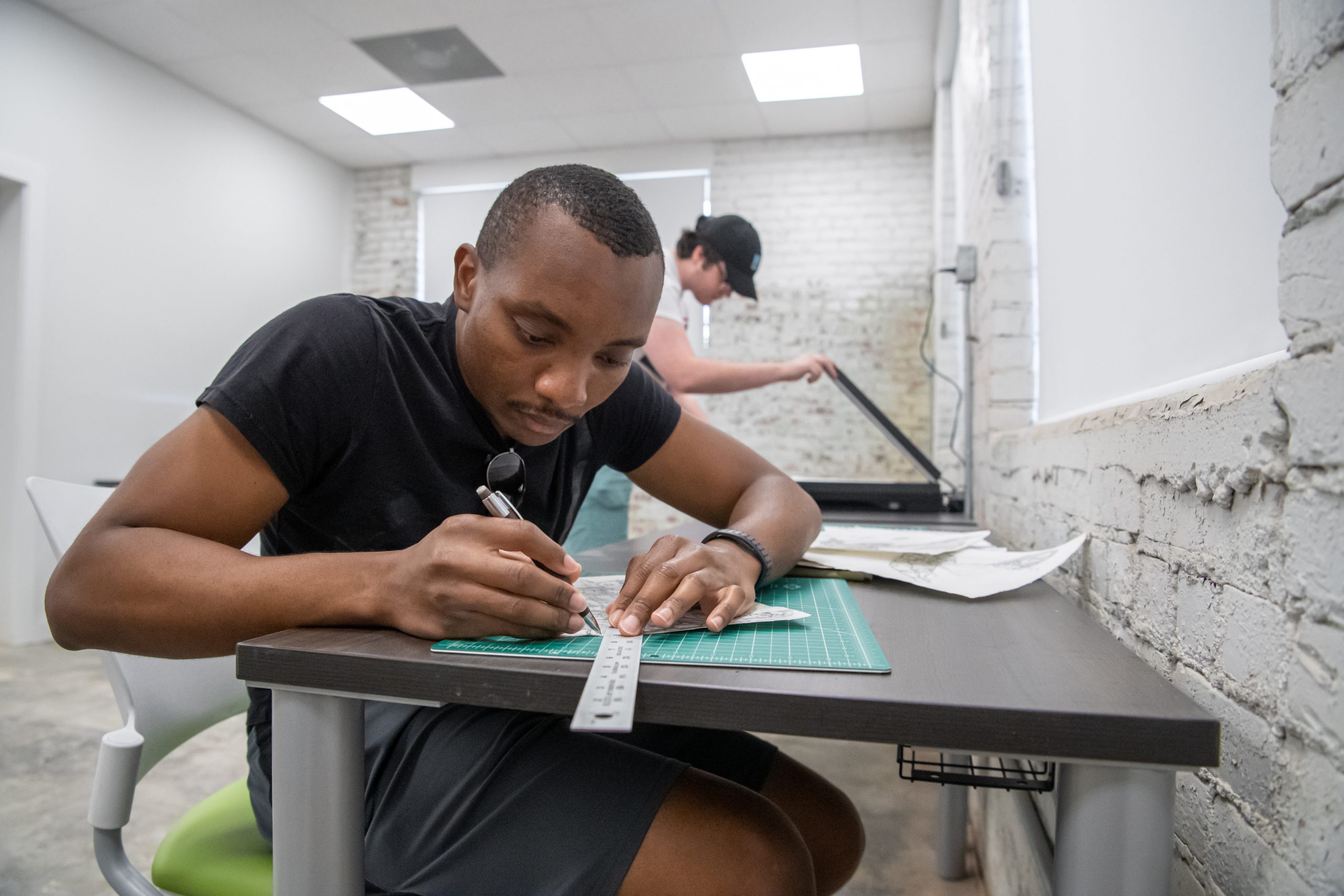 The College of Arts and Sciences at Delta State is committed to providing students with a well-rounded liberal arts education that fosters critical thinking, creativity, and cultural awareness. With over 20 undergraduate and graduate programs to choose from, the College offers a diverse range of disciplines, including the humanities, social sciences, natural sciences, and mathematics.
College of Business and
Aviation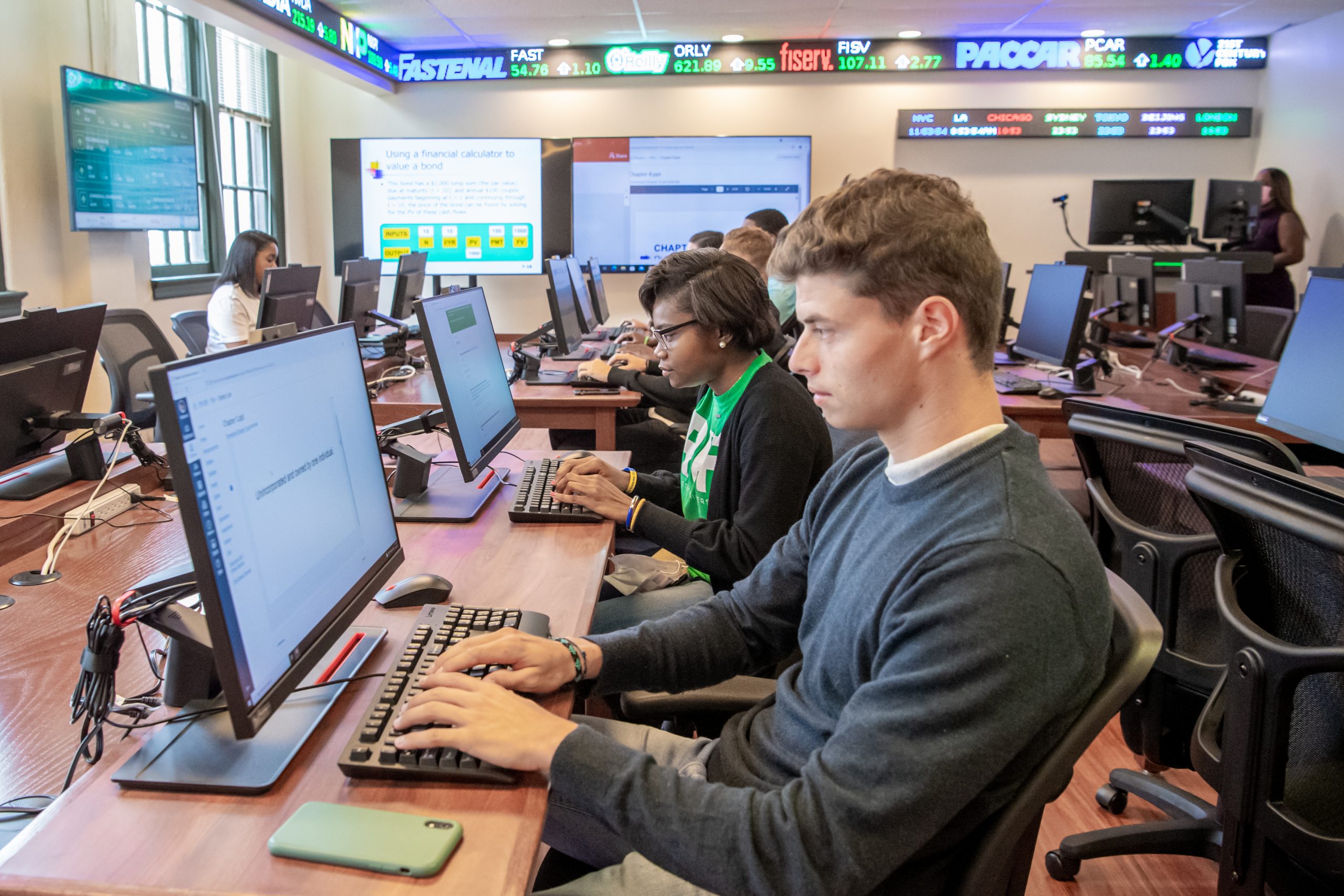 The College of Business and Aviation at Delta State is committed to preparing students for successful careers in business and aviation. With programs in accounting, finance, management, computer information systems, marketing, and aviation, the College offers students a wide range of options to pursue their passions. The College also houses the only bachelor's and master's aviation degree program in the state, preparing students for a variety of opportunities in the fast-growing industry.
College of Education and
Human Sciences
The College of Education and Human Sciences at Delta State is dedicated to preparing students for rewarding careers in education and related fields. This College offers a range of undergraduate and graduate programs in areas such as education, counseling, family and consumer sciences, and health, physical education and recreation. Students receive hands-on experience through internships, practicums, and student teaching.
Robert E. Smith School of Nursing
The Robert E. Smith School of Nursing (RESSON) at Delta State is committed to providing students with a rigorous education that prepares them for successful careers in nursing. RESSON's numerous degree offerings regularly rank high for quality, affordability, and efficiency. In addition, the School has consistently boasted perfect or near-perfect test scores. All of Delta State's nursing programs are accredited by the Commission on Collegiate Nursing Education.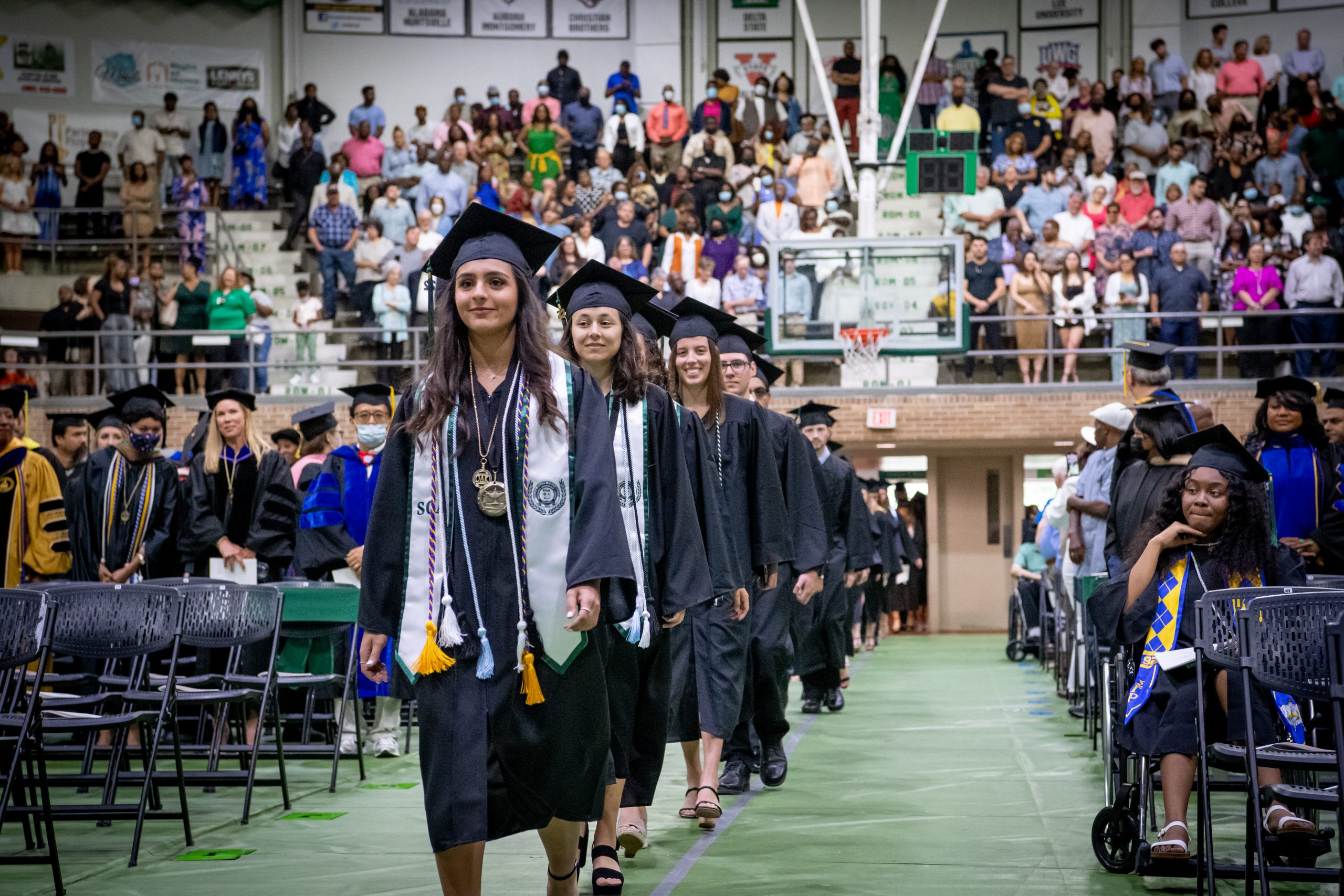 Delta State's Graduate & Continuing Studies program is designed for students who want to continue their education and advance their careers. The program offers a variety of graduate and professional development courses, as well as 21 fully online degree programs in areas such as business, education, nursing, and social sciences. The programs provide students with the knowledge and skills they need to succeed in their chosen fields, and faculty members are experienced professionals with extensive industry knowledge.
Summer School at Delta State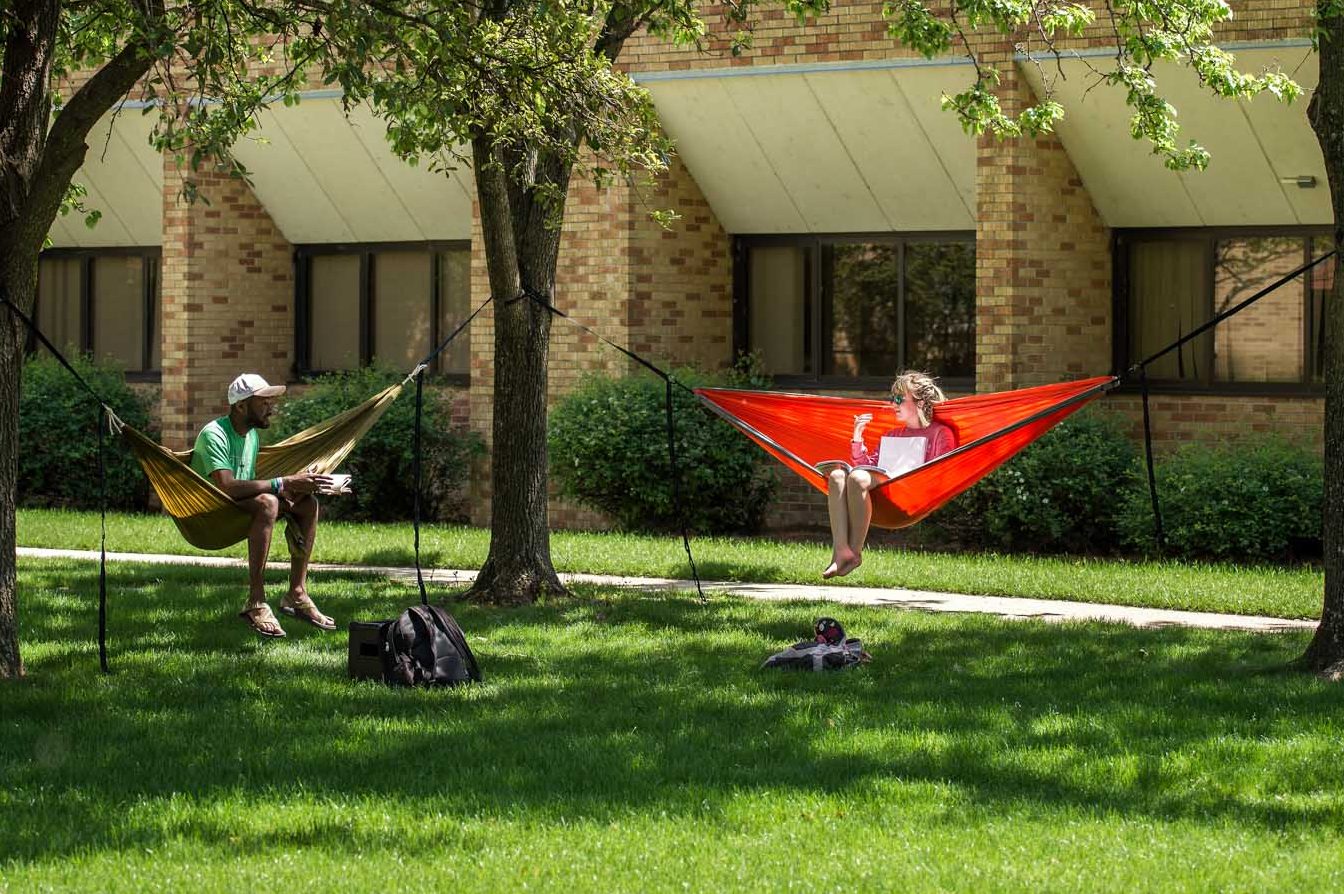 Delta State's Summer School program is designed for students who want to accelerate their education and earn credits during the summer months. The program offers a variety of undergraduate and graduate courses and is ideal for students who want to catch-up or get ahead in their studies. Each course is taught by experienced faculty members who are committed to providing students with a challenging and rewarding learning experience.
Academic Advising to Chart Your Course
Academic advisors at Delta State are dedicated faculty who provide individualized attention and support to students as they navigate their academic journey. They help students develop a plan for their academic career, choose courses that align with their goals, and ensure that they stay on track to graduate on time.
Academic Maps to Track Your Course
Delta State University's academic maps are designed to help students stay on the right track to graduation. These maps provide a clear and concise guide to completing degree requirements in a timely manner, allowing students to focus on their studies and plan for the future. The maps are available for all undergraduate degree programs and are created in consultation with academic advisors, department chairs, and faculty members to ensure accuracy and relevance.
Student Success Center to Support All Your Academic Needs
Academic Advising and the Student Success Center at Delta State provide different services to help students achieve their academic goals. While Academic Advising offers personalized guidance on course selection and academic planning, the Student Success Center offers a broader range of resources, such as tutoring and workshops. By utilizing the resources of the Student Success Center, students can enhance their academic performance and stay on track toward graduation.