Robert E. Smith School of Nursing
Robert E. Smith School of Nursing
Welcome to the home page of the Robert E. Smith School of Nursing! We are delighted that you chose to visit our school of nursing website. As you explore the pages of this website, you will discover that we offer education opportunities for those individuals who want to become a nurse and those who are already a nurse and want to advance their career.
The nursing faculty members hold expertise in various nursing specialties and are committed to providing a high-quality education in the classroom, online, and clinical environment. In addition to participating in clinical practice at many of the surrounding healthcare agencies, faculty members integrate simulation into the teaching/learning process to explain nursing concepts and care for diverse individuals and populations. Our team of both faculty and staff members work to ensure our students are prepared to take the licensure and certification exams and meet employment needs of healthcare agencies throughout the communities.
We encourage you to visit our campus and schedule a tour of the Robert E. Smith School of Nursing by contacting us or the Delta State University Admission's office. We look forward to helping you achieve your career goals.
Find out More or Schedule a Tour!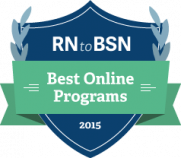 Most Affordable Master's Degree in Nursing Online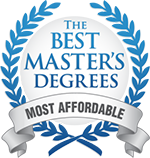 Ranked Nursing Program in Mississippi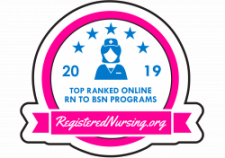 The Bachelor of Science in Nursing/Master of Science in Nursing/Doctor of Nursing Practice and/or Post-Master's Family Nurse Practitioner Certificate at Delta State University are accredited by the Commission on Collegiate Nursing Education, 655 K Street NW, Suite 750, Washington, DC 20001, 202-887-6791.
Address and Mailing
Robert E. Smith School of Nursing
DSU Box 3343 Nursing 137
Cleveland, MS 38733