Quality Education You Can Afford
At Delta State University, we understand the significance of affordability in higher education. That's why we offer the same tuition rates for both in-state and out-of-state students. We also know that applying for financial aid can be overwhelming. Our experienced Delta State University financial aid team will guide you through the process, ensuring you understand your options.
You'll find a wealth of information and resources on this page to navigate the financial aid process. From step-by-step instructions on how to apply, to important deadlines and contact information, our Delta State Financial Aid team has you covered.
Our goal is to make financial aid transparent and accessible, so you can focus on your education and future success.
Step-By-Step Application Process
The Application Process page provides detailed guidance and resources for each step, helping you navigate the financial aid application smoothly. Make sure to review the page for comprehensive information to ensure a successful application process. Here's a preview of what you'll need to prepare for your financial aid application:
FAFSA: Complete the FAFSA online at studentaid.gov. Our school code for FAFSA is 002403.
Personal Information: Gather your social security number, driver's license, and Alien Registration Number (if applicable).
Financial Documents: Prepare your tax returns, W-2 forms, and any other income or asset documentation for yourself and your parents (if applicable).
Communication: Regularly check your email and the financial aid portal for updates, requests for additional information, and notifications regarding your financial aid status.
Financial Aid Dates to Remember
March 1
State Aid program deadline*
March 31
State Aid program deadline*
July 1
Preferred fall deadline to avoid class cancellation
September 15
State Aid program deadline*
*Several student financial aid programs are offered by the State of Mississippi. Some of these programs are specific to a student's major. To see a complete list of programs and deadlines, please visit msfinancialaid.org.
At DSU, we believe in supporting our students academically and financially. Through our range of scholarships and personalized guidance, DSU Financial Aid strives to make education affordable and accessible to all students.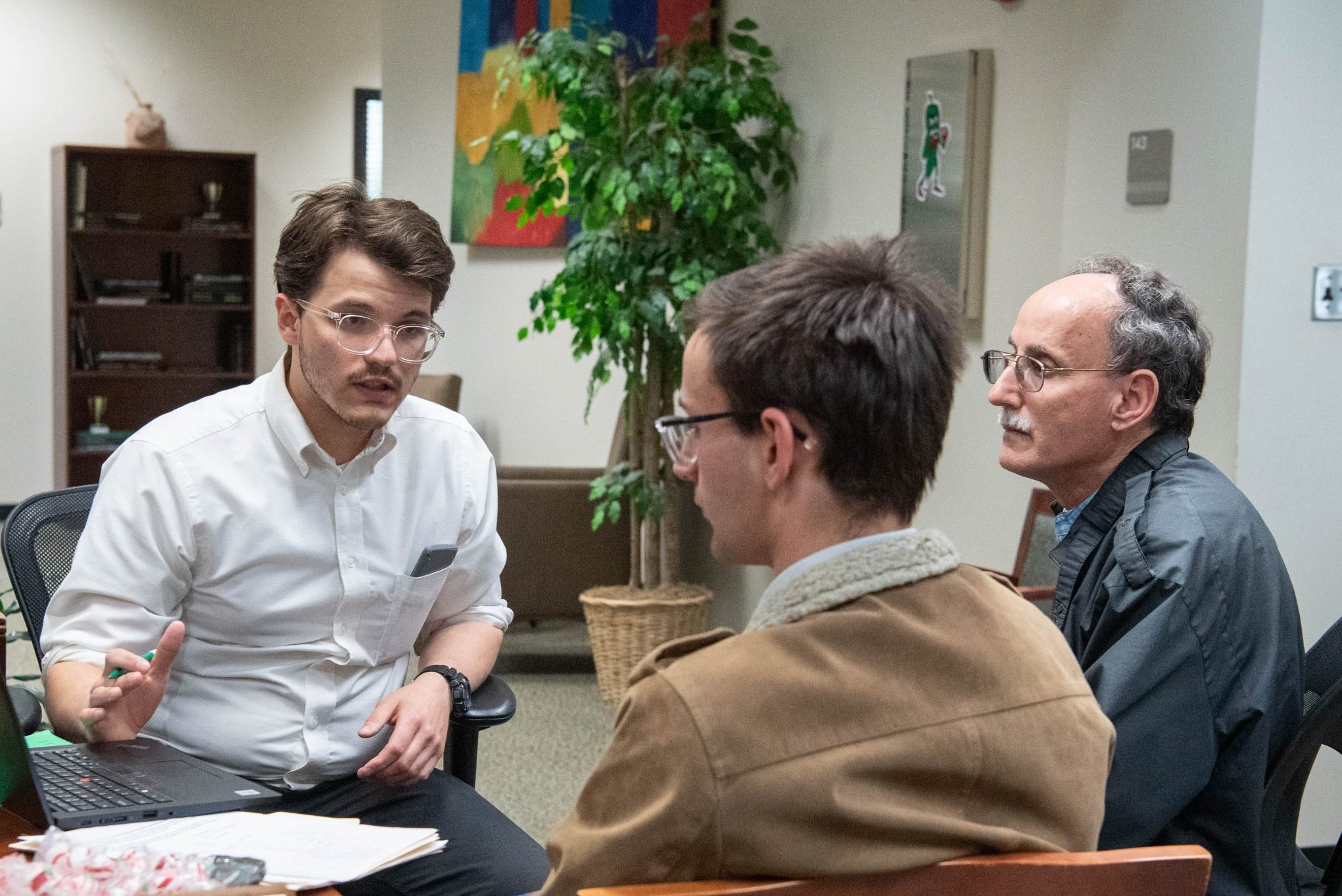 At DSU, we strive to ensure that students have access to the resources and support they need to make college education affordable.
We offer various convenient payment options for parents and families to make payments towards their students' education.
Helpful Financial Aid Videos
Get detailed information about the cost of attending Delta State University as well as an overview of tuition rates, fees, and payment options to help you plan for your educational expenses.
Learn about important dates, payment methods, and available payment plans. Get an overview on how to make timely and convenient payments towards your education.
Discover work-study positions, part-time jobs, and internships that can provide valuable work experience while helping you finance your education.
Maintaining Financial Aid
Review important information on satisfactory academic progress, enrollment status, and other factors that impact your continued eligibility for financial aid.