Find Your On-Campus Home with DSU Student Housing
Welcome to Delta State University Housing and Residence Life, where students can experience the excitement and community of on-campus living. Our residence halls offer a variety of living options to fit every student's needs. Our campus community is full of opportunities to make new friends, engage in extracurricular activities, and create lifelong memories. Some of the amenities DSU housing residents enjoy include:
Fully furnished rooms with free high-speed internet and cable TV
24-hour security and emergency maintenance services
On-campus dining options and convenience stores
Laundry facilities in every building
Access to recreational facilities such as a fitness center, swimming pool, and outdoor spaces
Our Residence Halls & Apartments: Find Community Here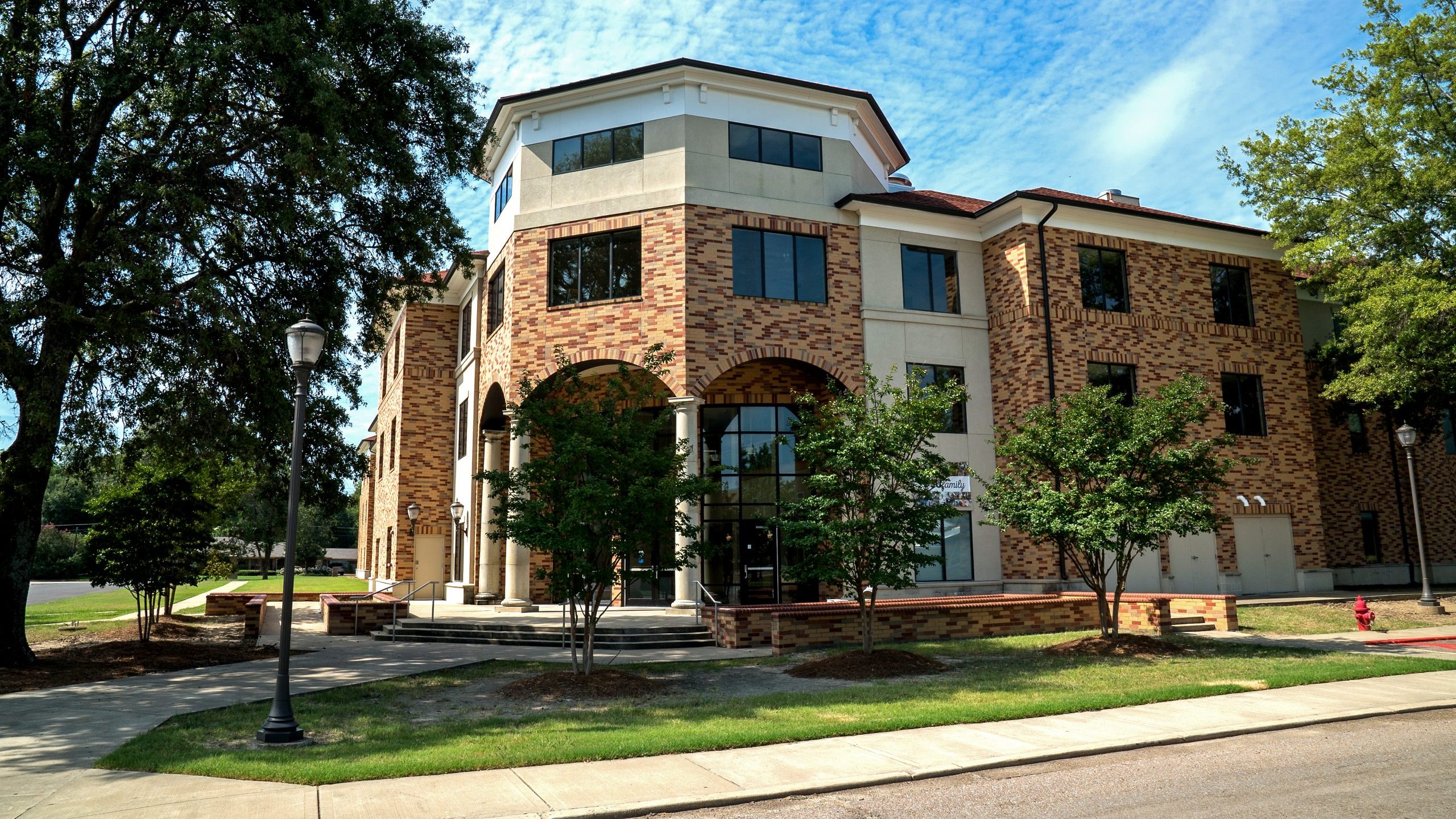 This three-story residence hall is co-residential by floor and offers private baths in each room. This hall features spacious lobbies on the first and third floors, study rooms on the second and third floors and a common kitchen on the first floor.
More Information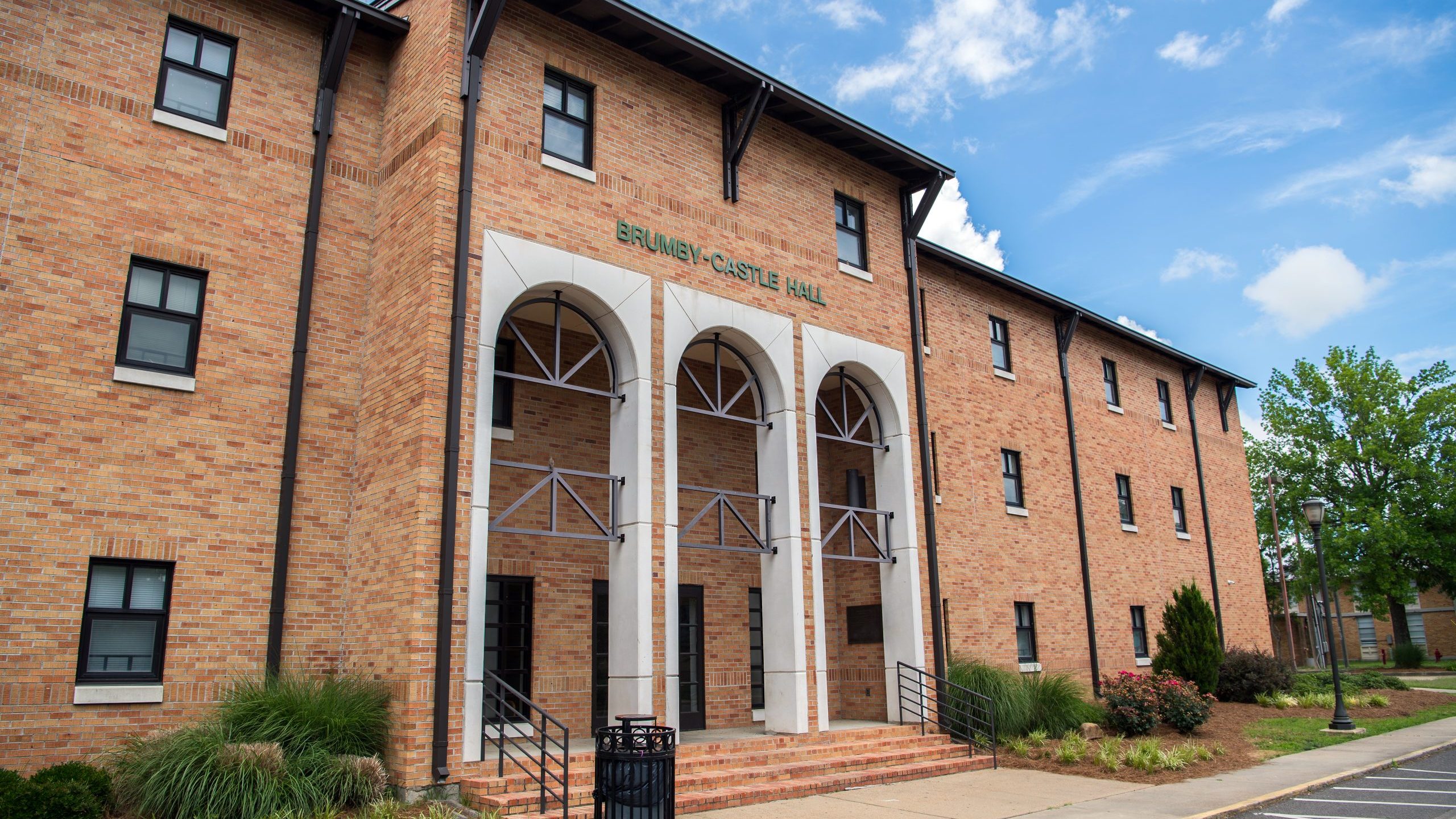 This three-story residence hall is located in the heart of campus. This hall offers suite-style rooms with community and provides students with easy access to on-campus dining options and recreational facilities.
More Information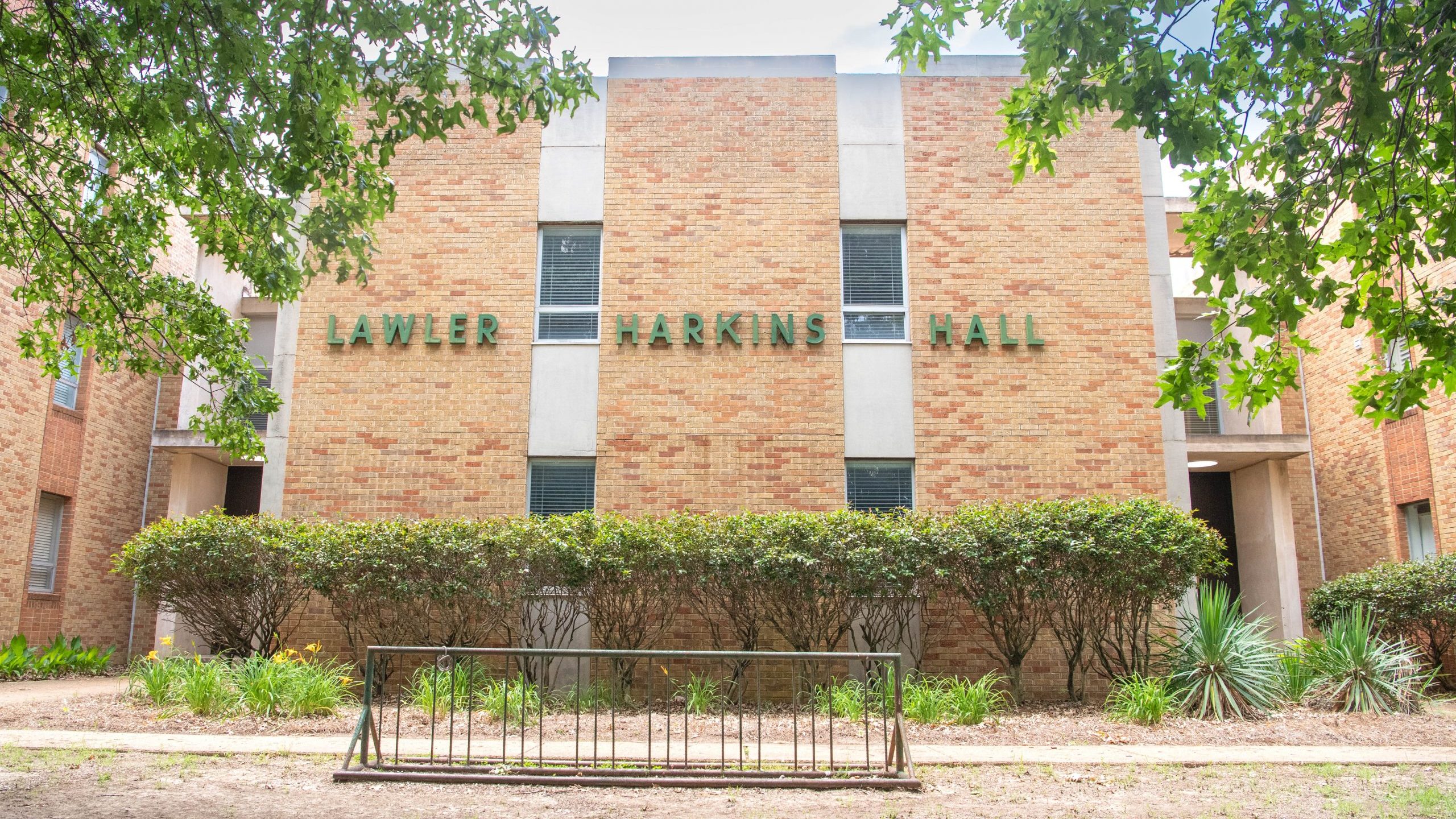 This three-story residence hall has a spacious lobby on the first and second floors as well as a common kitchen on the second floor. This hall offers suite-style rooms and provides students with access to a variety of amenities, including laundry facilities and study areas.
More Information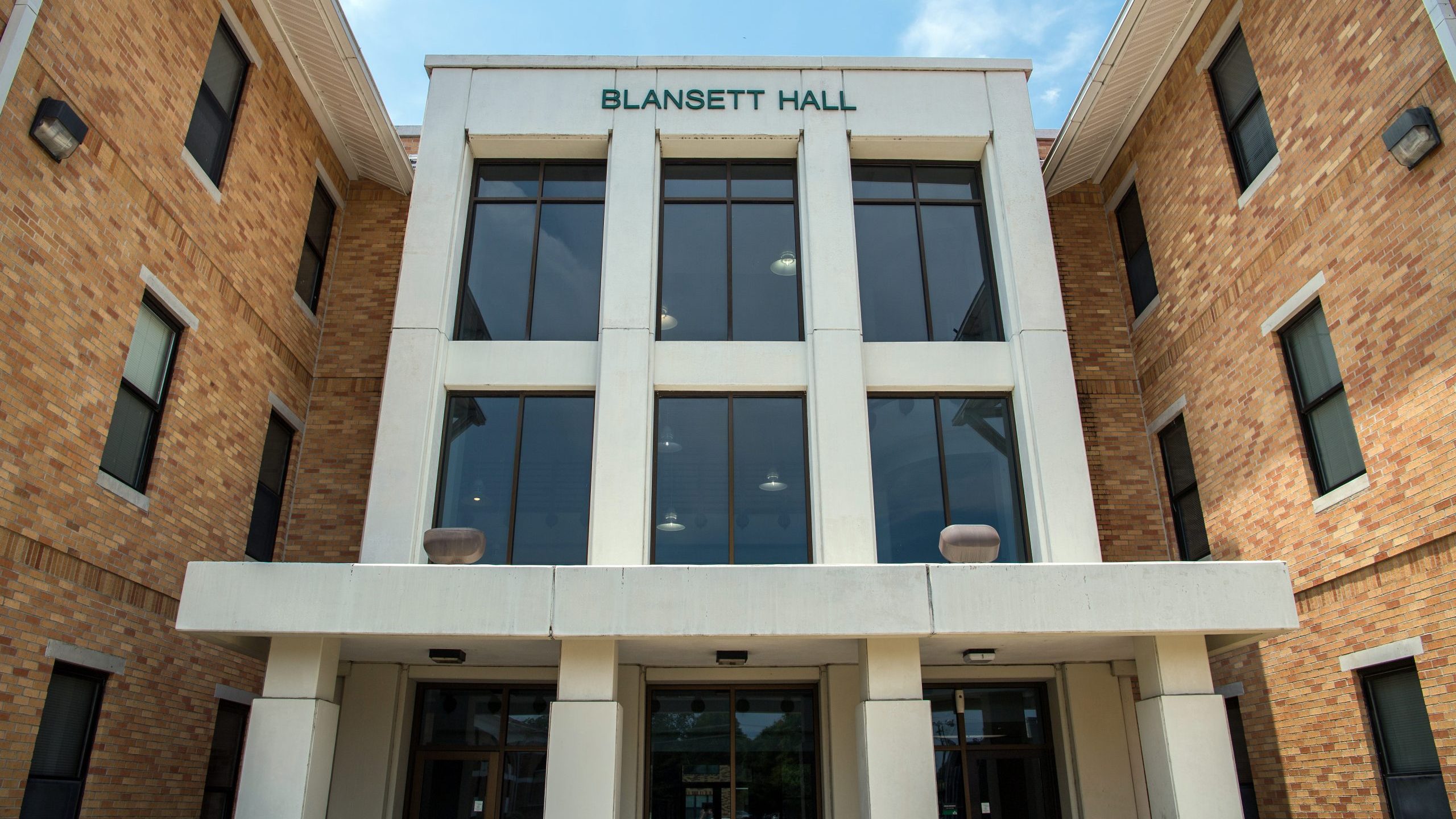 This three-story residence hall is located near the campus dining hall. This hall offers suite-style and ADA accessible rooms, providing students with access to a variety of amenities, including study areas, a multi-purpose room, and laundry facilities.
More Information
Cain-Tatum / Fugler-Hammett Hall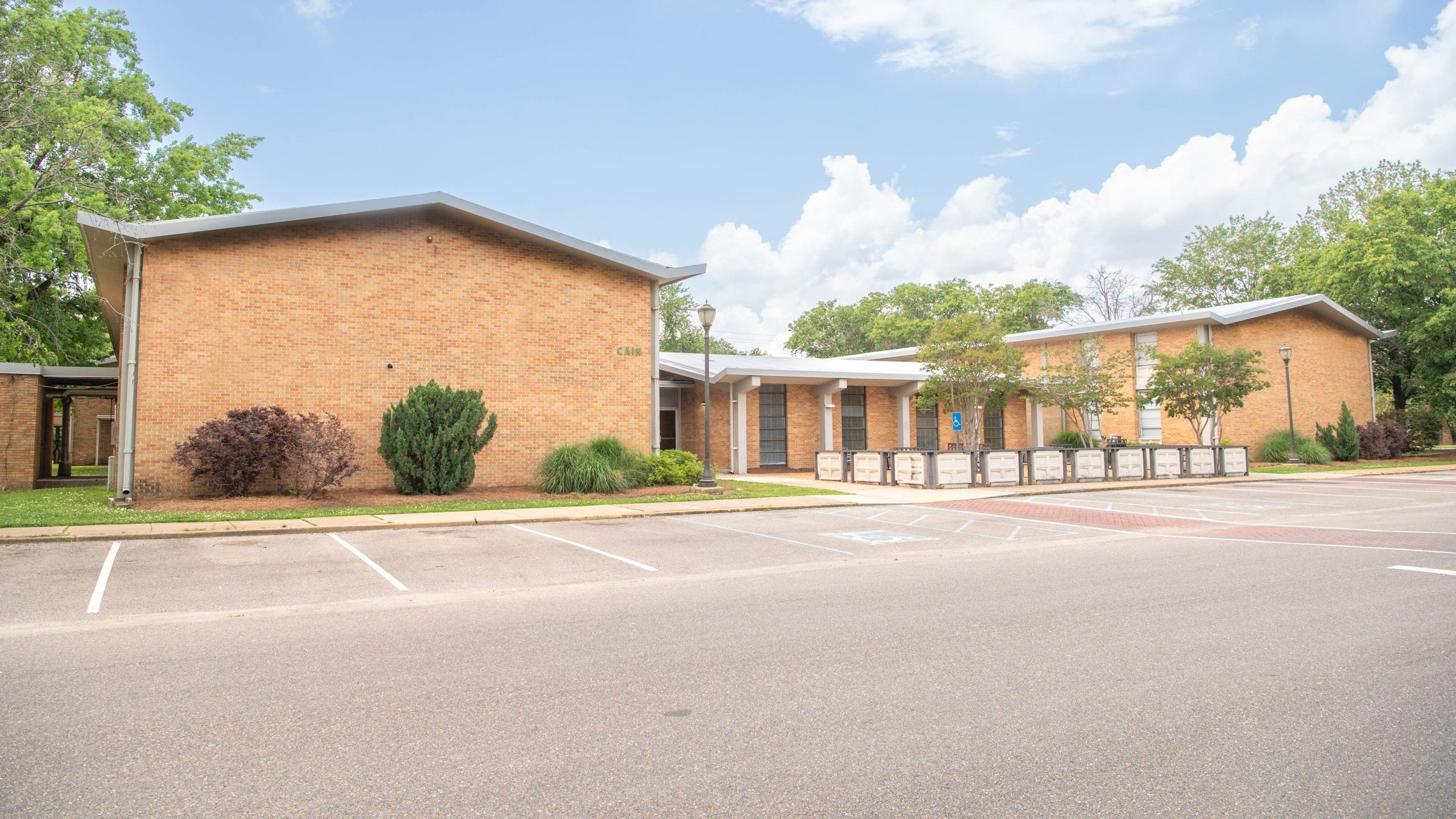 This two-story suite-style residence hall offers a spacious first-floor lobby and access to a common kitchen. This hall provides students with access to a variety of amenities, including laundry facilities and study areas.
More Information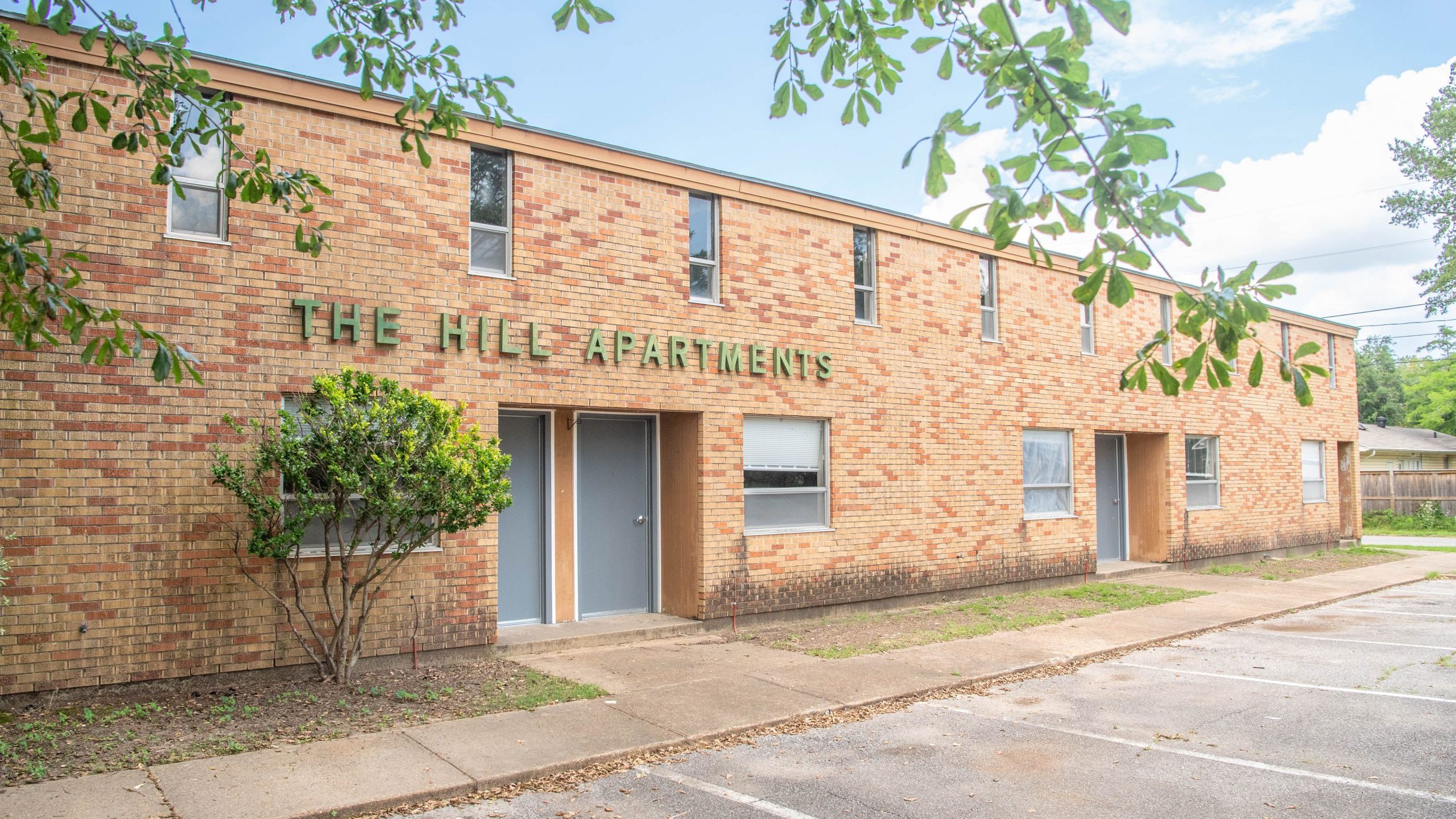 Hill Apartments offers a mixed-use housing option for upperclassmen, graduate assistants, and married or single parent students pursuing their degree. The two-level apartments building provide a cozy "off-campus" living experience while providing students with easy access to all the amenities of campus life.
More Information
Choosing Delta State to further my education was the best decision. I was able to be involved with many organizations, including Greek life. Living on campus with my sorority sisters has given me the best memories and friends that will last a long time.

Anna Chloe Crews

Class of 2026
During my four years here at Delta State University, I have had the pleasure of living on campus and making many new friendships! Living on campus allowed me to become closer to classmates and my sorority sisters! I also became best friend with my roommate! The past four years have been filled with nothing but the most memorable moments that I will cherish forever! I am so thankful I chose to stay at Delta State!

Amarri Harris

Class of 2023
We understand that navigating through the Delta State housing process can be overwhelming, which is why we have compiled this list of common questions and answers to assist you in making informed decisions about your housing needs.
Submit the housing application with a $75 application fee (non-refundable). You will be notified of your room assignment prior to the opening of the residence halls for the requested semester. If you should change your mind about living in Delta State University Housing, please make a written notification to the Housing Office before the following deadlines: August 1, for fall semester; December 1, for spring semester; May 15, for summer I semester; and June 15, for summer II semester.
The sooner, the better since preferences are honored by date of application. Early application enhances a student's chances of getting the requested roommate and hall of his/her choice.
You pay your housing fees when you pay other fees during registration for classes.
Delta State's competitive Athletics program offers 13 intercollegiate sports teams and competes in NCAA Division II as a member of the Gulf South Conference.
Delta State offers flexible meal plans to fit students' schedules and lifestyles. In addition, students enjoy multiple dining locations on campus, including a full-service cafeteria, food court, coffee shop, and convenience store.
Health & Counseling Services
Delta State's O.W. Reily Student Health Services offers basic medical care and behavioral health consultations. The dedicated staff is committed to helping the campus community achieve and maintain optimal health and well-being.
Delta State's Student Life office provides opportunities for students to get involved and engaged through a variety of student organizations, clubs, and leadership programs. We encourage students to explore their interests, connect with others, and make a positive impact on campus and in the community.
Delta State's Campus Safety is committed to providing a safe and secure environment for learning and personal growth through a range of services, including emergency response, crime prevention, escort services, and more.