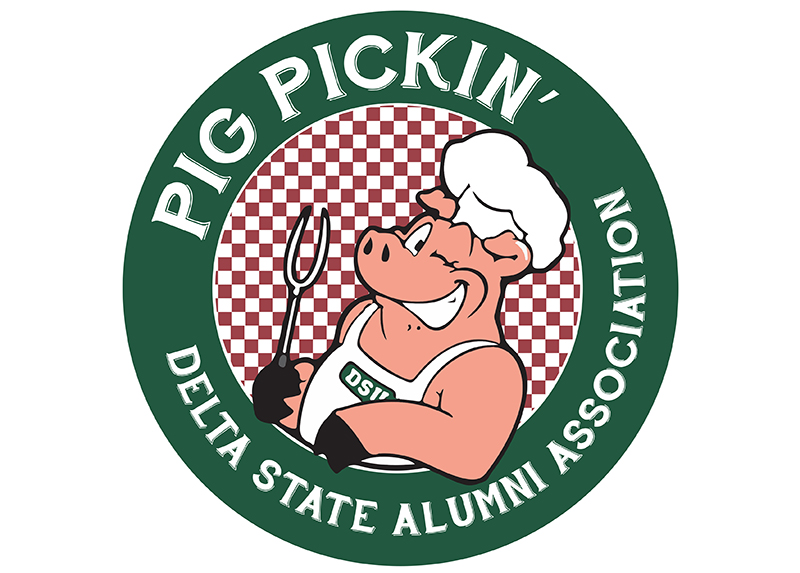 The Delta State University National Alumni Association is gearing up for the 32nd annual Pig Pickin' scheduled for Oct. 6-7 at Statesmen Park.
The Alumni staff is proud to announce Pig Pickin' is now a member of the Memphis BBQ Network.
The mission of the Memphis BBQ Network is to promote, educate and enhance the aspects of pork barbecue cooking and competitions that are associated with the unique style of Memphis barbecue. The MBN was formed to provide organization and support for new and existing contests; to provide the contest network with knowledgeable and experienced judges; and to maintain the integrity of judging procedures.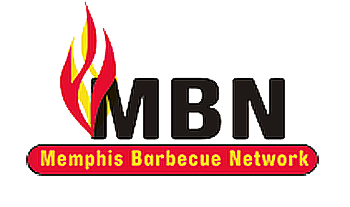 "The National Alumni Association is pleased to announce the 32nd annual Delta State University Pig Pickin'," said Jeffrey Farris, director of Alumni Affairs. "The growth of Pig Pickin' over the past 30 years is a testament to the support of the local businesses and greater Mississippi Delta region. Pig Pickin's deep rooted tradition is evident with the thousands of alumni who attend and the hundreds of volunteers involved. This year we are excited to join the Memphis Barbeque Network."
According to Melissa Love, assistant Alumni director, Pig Pickin' will likely double in size thanks to the MBN sanctioning.
"We look forward to seeing our alumni and friends return to campus for this wonderful tradition," said Love.
Supporters are invited to become an official sponsor of this university event, which now promises an even larger audience. Sponsorship opportunities range from $150-$1,000+, and donations help support the event. The deadline to become a sponsor is Sept. 29.
The success of Pig Pickin' 2017 is largely dependent on the financial and in-kind support of the community, Delta region, state and national business partners. Businesses can benefit by:
• business exposure to over 8,000 attendees at Statesmen Park
• business exposure to over 30,000 alumni and friends of Delta State University (local, state, national, international)
• over 15,000 email addresses (all email blasts for the event)
• social media outlets (sponsored Facebook posts/Twitter/LinkedIn/Instagram)
• association with the premier cultural event in the Mississippi Delta
• tax benefits of supporting a 501©3 organization
• website exposure (www.deltastate.edu – www.gostatesmen.com – www.deltastategiving.org – www.dsupigpickin.com)
To become a sponsor, complete and return the official form here: pigPickn_sponsor_2017.
For more information on becoming a sponsor contact the Alumni Association at 662-846-4660, or visit the Delta State University Foundation website at www.deltastategiving.org/alumniassociation/pigpickin.
The 32st Annual Pig Pickin' official Facebook event page can be found at http://bit.ly/2ielhZn
To stay up to date on the Alumni Association's activities, follow these social media sites: Facebook (Statesmen Graduates), Twitter (@DSU_Alumni), LinkedIn (DSU alumni), Instagram (dsualumni) and You Tube (dsualumni1). Save the date for Pig Pickin' (Oct. 6-7) and Homecoming (Nov. 10-11).
SaveSave