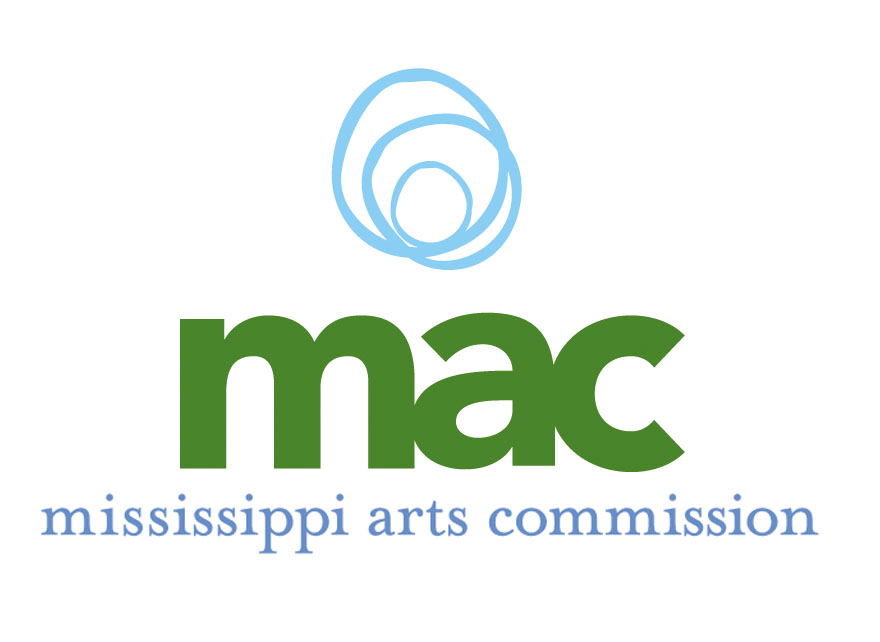 The Janice Wyatt Mississippi Summer Arts Institute at the Bologna Performing Arts Center was granted more than $5,000 in funding from the Mississippi Arts Commission for the 2017-2018 school year.
These grants are a portion of the $1.3 million in grants the Commission will award in 2017-2018 and will be used to present Chuck Galey, an award-winning Mississippi illustrator and children's book author from Jackson at the 2017 PLUS Camp. Further funding will be used for the 2018 CORE Arts camp, which will open to 12-18 year old artists in June of next year.
The grants are made possible by continued funding from the Mississippi State Legislature and the National Endowment for the Arts.
"Arts organizations throughout the state of Mississippi play a pivotal role in sharing the power of the arts with people from all walks of life," said Malcolm White, executive director of MAC. "The arts are for everyone, and the Mississippi Arts Commission is pleased to support arts organizations committed to growing the presence of the arts in their communities."
Now in its 20th year of operation, the arts programs at the Janice Wyatt Mississippi Summer Arts Institute are held on the campus of Delta State University, and function as a significant draw to DSU and the Bologna Performing Arts Center.
Each year, MSAI provides arts education opportunities for more than 175 participants ranging in age from 5 to 18. PLUS Camp is a week-long day camp for children ages 5-11 that began Monday, June 17. The 2017 PLUS Camp is currently at full capacity, but a final free performance that is open to the public will be held on Saturday, July 22, at 10 a.m. on the mainstage of the Bologna Performing Arts Center.