Continuing Education
The Continuing Education office at Delta State offers an extensive array of fun-filled and educational travel based courses, credit courses, workshops, recreational courses, and personal enrichment classes throughout the year for people off all ages to enjoy.
Intersession courses are also offered during the end of the fall semester and the start of the spring semester and during the break between the spring semester and the summer semester. Additionally, teacher recertification classes (CEU) are offered for educators.
Whether you are interested in learning about art, computer programs, grant writing, dancing, exercise classes, or if you would like to send your child to one of our kids colleges or athletic camps, we are sure to have something that your whole family can enjoy. Have an idea about a class? Contact us and we will find a way to get it started!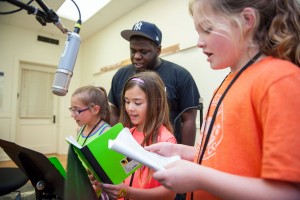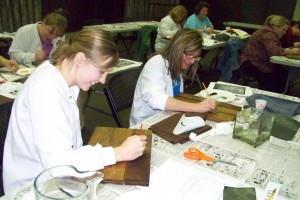 p: 662-846-4833
f: 662-846-4313