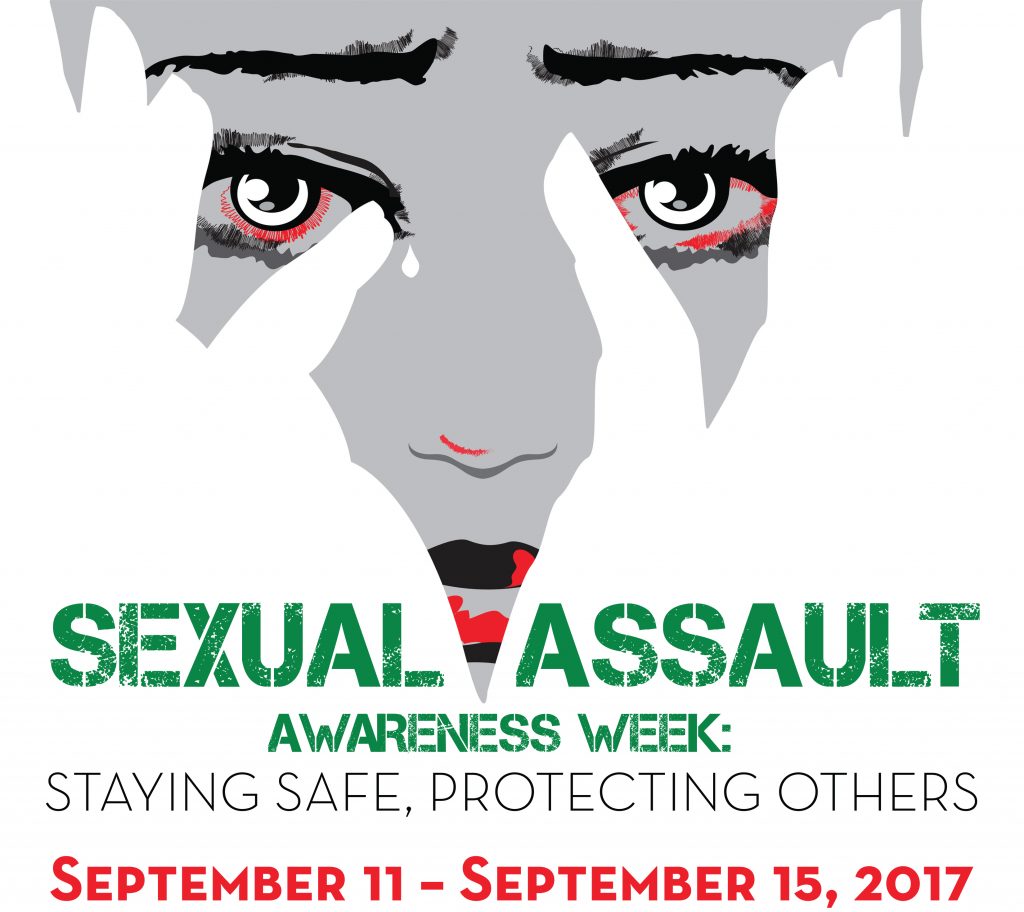 Campus Counseling is hosting "Sexual Assault Awareness Week: Staying Safe, Protecting Others" from Sept. 11-15.
There will be various opportunities to learn about sexual assault prevention. A booth will be set up daily in the Student Union from 11 a.m. to 1 p.m. Presentations will take place in the female dorms on Monday, Wednesday and Thursday at 5:30 p.m. A campus and community event will be held Sept. 12 in the Jacob Conference Center in Ewing Hall at 7 p.m. The QEP luncheon "Sexual Assault: Decisions that Matter" is scheduled for Oct. 14 at noon on the second floor of the Student Union. Assault violence training will also be provided by the DSU Police (TBA).
For more information, contact 662-846-4690 or visit www.rainn.org.
SaveSave
SaveSave