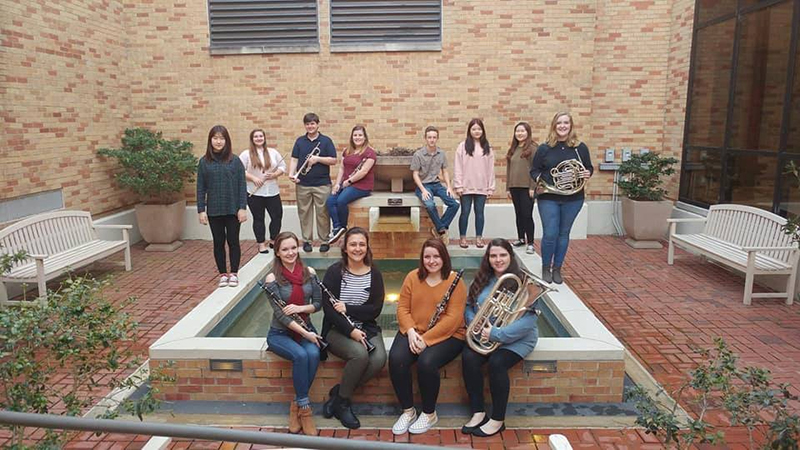 Delta State music students participating an international exchange in Korea this summer will present a benefit concert at All Saints' Episcopal Church in Grenada, Mississippi on April 22 at 3 p.m. The concert is open to the public and donations are accepted. All donations will support costs of the trip.
Those wishing to make contributions in support of the students are asked to mail donations to: DSU BOX 3256, Delta State University, Cleveland, MS 38733, indicating the donations are for "2018 Trip to Korea."
For more information on making donations, contact the Department of Music at 662-846-4615.