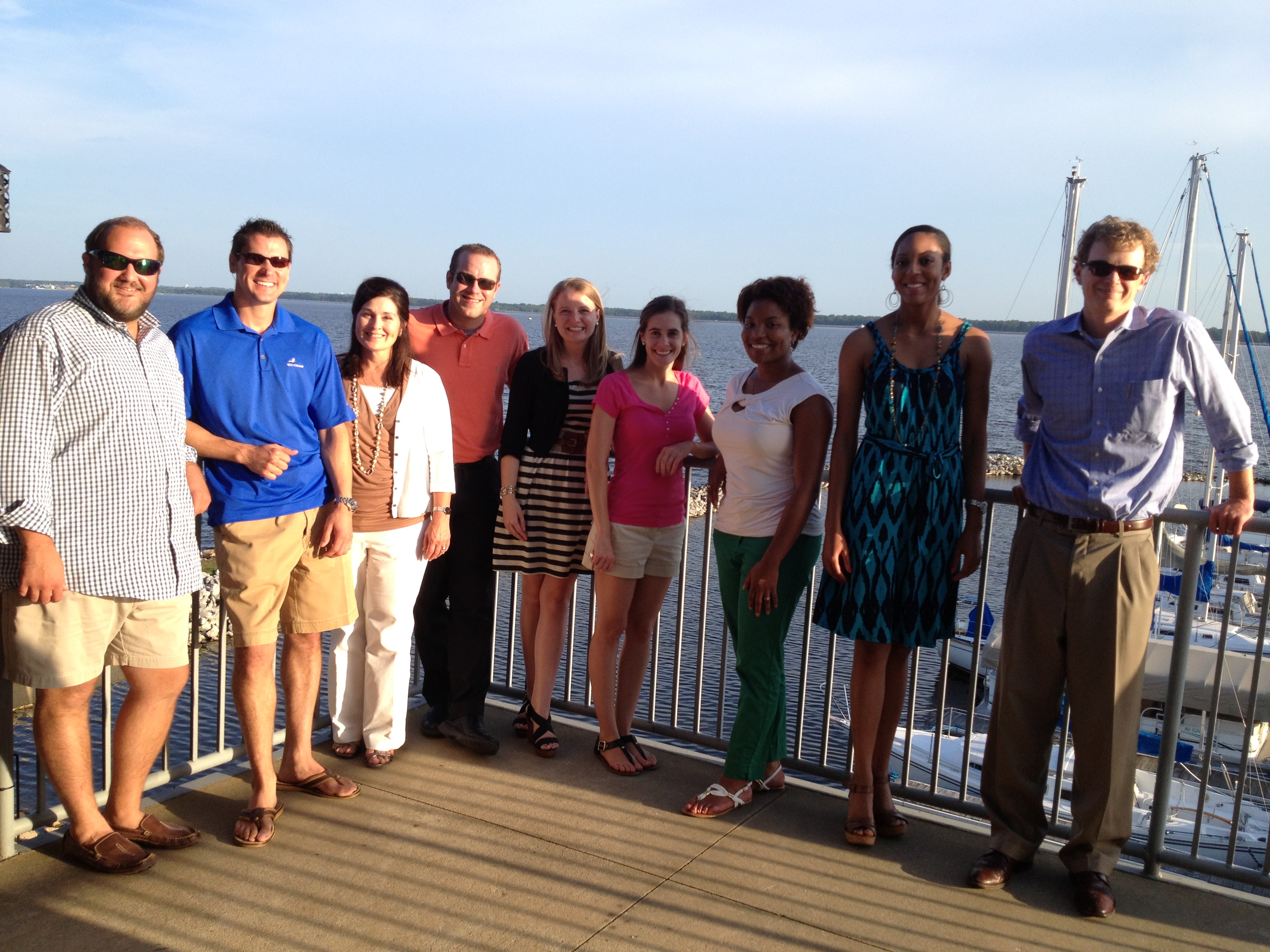 The Delta State University National Alumni Association will be traveling to Jackson for the annual Greater Jackson Area Alumni Event Thursday, July 25 at 6 p.m. More than 300 alumni and friends are expected to attend the event held at the Jackson Yacht Club.
Speakers for the event include Delta State President William N. LaForge and Head Football Coach Todd Cooley. Entertainment will be provided by the Double Shot Band. Care for children of attendees will also be provided.
"We're really looking forward to another great event here in Jackson," said Jonathan Stark, president of the Greater Jackson Alumni Chapter. "The committee has been working extremely hard to get the word out to alumni and friends of Delta State, uncover event sponsors, and collect items for the silent auction."
All proceeds from the silent auction go to the Greater Jackson Area Scholarship, which is awarded annually to a student from the Jackson area who will attend Delta State.
Each year at the alumni event, the Greater Jackson Chapter recognizes an individual for his or her service to Delta State. This year, the chapter will recognize all life members of the Delta State Alumni Association. Life members present at the event will receive a 2013 Pig Pickin' barbecue ticket and football game ticket. Pig Pickin' is scheduled to begin Friday, Sept. 27, and the football game is set for Sept. 28.
The Alumni Association is still accepting sponsorships for this event. Businesses or individuals can sponsor at the $100, $250, or $500 levels.
For more information, contact the Alumni Association at 662-846-4660 or www.deltastate.edu/alumni. Be sure to follow the Alumni Association on our social media sites: Facebook, Statesmen Graduates; Twitter, @DSU_Alumni; Tumblr, www.dsualumni.tumblr.com; LinkedIn, DSU alumni; You Tube, dsualumni1. Let us know you're coming by joining our event on Facebook!