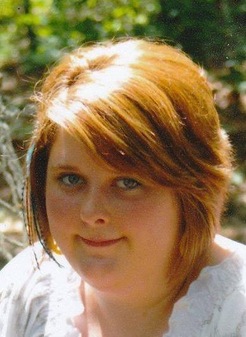 Sarah Catherine Yawn, a senior Robert E. Smith School of Nursing student from Boyle, was recently elected to serve as president of the Mississippi Association of Student Nurses at the MASN Convention in Biloxi, Mississippi. Yawn formerly served as the director of Breakthrough to Nursing on the previous MASN board.
MASN strives to provide for the highest quality of health care by: contributing to nursing education in the development of the whole person and their professional role as nurses; working to influence the education process, health care, nursing education and practice through legislative activities as appropriate; and encouraging students to actively participate in community health care projects.
Delta State had two other nursing students re-elected to the MASN board. Badel Kalyanji, a junior nursing student from Tupelo will serve as the director of communications, and Tavelle Marion, a senior from Canton, will serve on the Nominations and Elections Committee North.
Graduates Leah Lamb Rybolt and Krystal Henson were honored as inductees into the MASN Hall of Fame for their service and dedication to the DSU Student Nurses Association. Rybolt is from Clarksdale and Henson is from Jackson.
Yawn, Kalyanji, Marion and Tyler Comans, a senior from Vicksburg, were each inducted into the MASN Hall of Fame as past board members.
Learn more about RESSON at http://www.deltastate.edu/school-of-nursing.