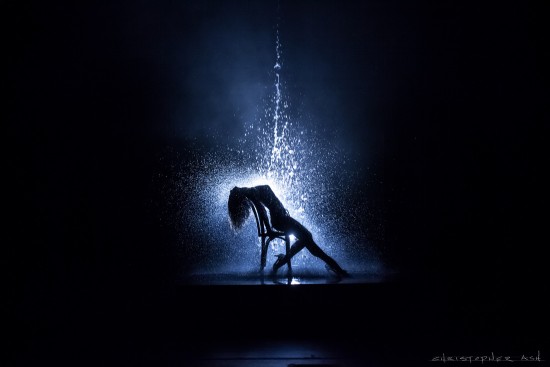 ALL NEW TOUR MAKES ITS MISSISSIPPI DELTA PREMIERE AT BOLOGNA PERFORMING ARTS CENTER MARCH 18
FLASHDANCE – THE MUSICAL, the stage adaptation of the 1983 hit film that defined a generation, will perform at the Bologna Performing Arts Center March 18 at 7:30 p.m.
Tickets are now on sale, and prices range from $35-$65, with discounts available for groups of 10 or more. Tickets are available at the BPAC box office, open Monday-Friday from 9:30 a.m. to 4:30 p.m., by calling 662-846-4626, or online at www.bolognapac.com.
With electrifying dance at its core, FLASHDANCE tells the inspiring and unforgettable story of Alex Owens, a Pittsburgh steel mill welder by day and a bar dancer by night. Owens dreams of one day becoming a professional performer. When romance with her steel mill boss threatens to complicate her ambitions, she learns the meaning of love and its power to fuel the pursuit of her dream.
The original Paramount Pictures film was a worldwide smash hit that became a pop culture phenomenon, grossing over $150 million and featuring a Grammy Award-winning soundtrack. The performance features a score including the hit songs from the movie, all of which became Top 10 hits on the radio around the world. Songs include the Academy Award-winning title song "Flashdance – What a Feeling," "Maniac," "Gloria," "Manhunt," and "I Love Rock 'N' Roll." In addition to these hits, 16 new songs have been written for the stage with music by Robbie Roth and lyrics by Robert Cary and Roth. FLASHDANCE features a book by Cary and Tom Hedley, co-writer of the original screenplay with Joe Eszterhas.
For more information, visit online at www.bolognapac.com.