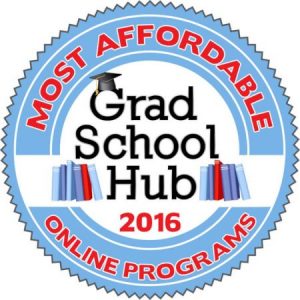 Delta State University's Robert E. Smith School of Nursing was recently ranked nationally for having one of the most affordable online master's degrees in nursing.

RESSON came in at No. 3 on the list compiled by GradSchoolHub.com.
Editors for the poll selected schools based on accreditation, ranking with major publications, and tuition rates as published by NCES College Navigator. RESSON was noted for having strong diversity in its programming.
View the entire Top 30 list at http://www.gradschoolhub.com/best/affordable-online-masters-nursing-msn/.
GradSchoolHub.com's mission is to provide expert information on high-quality accredited graduate degree programs offered by the nation's best universities. 
Learn more about RESSON at http://www.deltastate.edu/school-of-nursing/.