Office of Career Services
General Information
DSU Box 3174 H.L. Nowell Student Union, 300
Cleveland, MS 38733
The Office of Career Services encourages both in-person and virtual visits and appointments. However, we strongly encourage that if you as a guest to our office have not been vaccinated, please wear a protective mask, socially distance as much as possible, and limit contact. The Office of Career Services will adhere to all policies, procedures, and protocols recommended by the University to ensure a safe and healthy environment for students, guests, and staff members of the office.
We will continue to offer our virtual appointments/consultations via Zoom, Skype, telephone, and any platform or system that allows a sharing capability.
How to Schedule a Virtual Appointment or Consultation:
Email us at careerservices@deltastate.edu or schedule an appointment by calling the office at (662) 846-4646. Give us your name, telephone number, and reason for the appointment, and best date and time that you are available for an appointment.
If you need assistance and would like us to edit or proofread your professional document (resume, cover letter, professional highlights fact sheet, or curriculum vitae) simply email us at resumereview@deltastate.edu. We ask that you give us 2-3 business days to complete your requests. After the document is complete, we will email it back to you with notes or call you if we feel that a one-on-one session is needed via Zoom.
For an Okra Suits appointment, you must schedule at least 48 hours in advance to give us an opportunity to pull items from the career closet and have it ready for you to try on. Call the office at (662)846-4646 or email us at career services@deltastate.edu.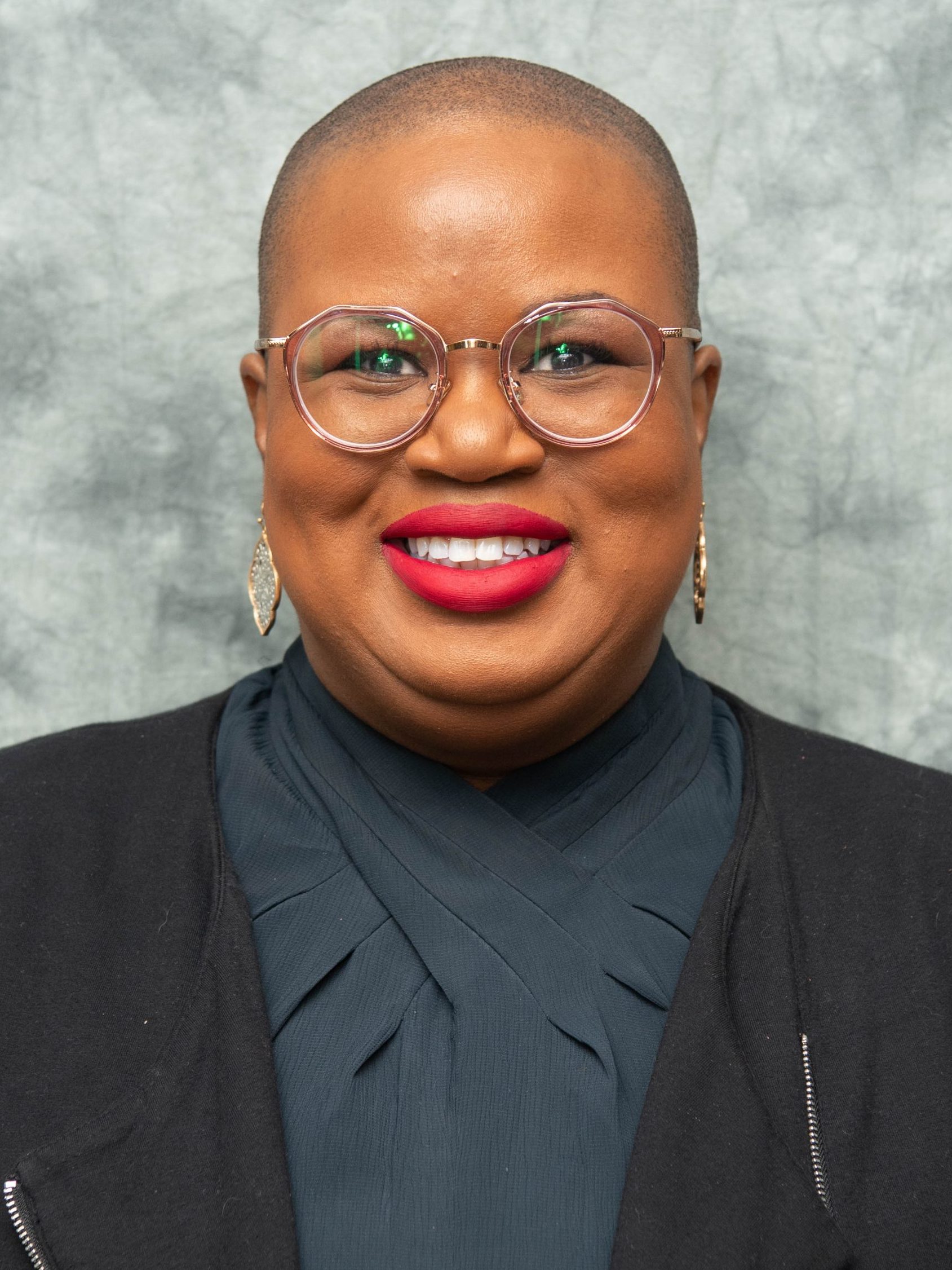 Nakikke K. Wallace, BS, BSIS, M.Ed.
Director of Career Services
nwallace@deltastate.edu
(662) 846-4646
Bruce A. Ross, BS, MBA
Asst. Director of Career Services
bross@deltastate.edu
(662) 846-4646