Replacing the Statesman mascot suit. Replacing the bulletproof vests for the university's police officers. Replacing the equipment for a Virtual Dementia Tour® offered by the Social Work Department.
Delta State University's first annual Spring for Success Online Giving Day is raising money for those three good, diverse causes on Wednesday, March 20, 2019.
All have been well-used, and it's time for new ones.
Need more reasons for supporting this? Why should you consider spreading the word? Watch these videos about each microgrant project. And follow the fundraising tote board. The hyperlink for both is https://www.deltastate.edu/spring-for-success/. Each video is also included below; click on the image to view it.
Also, Delta State's Foundation will match up to $2,500 raised for each project. That means each project can receive up to $5,000.
Plus, the team that raises the most money will receive an additional $1,000 for its project.
(Additional money raised will go to the General Scholarship Fund.)
So give on March 20. Or give right now.
Join in on one—or more than one—of these efforts that help make Delta State stand out!
Replacing the Statesman mascot suit: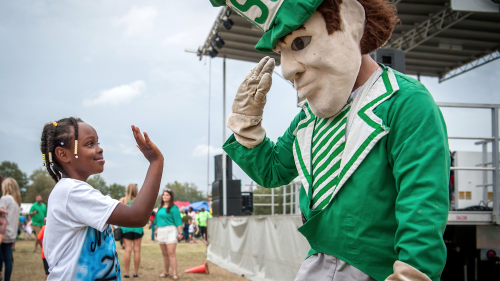 Replacing the bulletproof vests for Delta state police officers: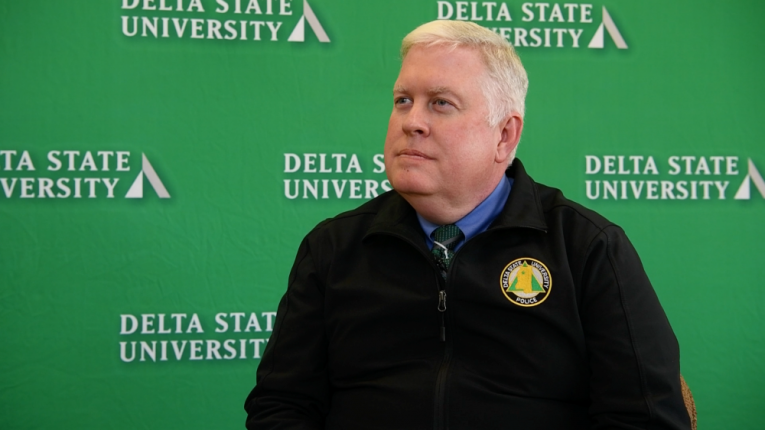 Replacing the equipment for a Virtual Dementia Tour®: