Read Delta State University History
Delta State Yearbooks are named in honor of Delta State's first president, James Wesley Broom. The Broom was published first in 1928 with its last publication in 2014. Through a grant, the University Archives was able to digitize 1928 – 2010 yearbooks. There was no yearbook published in 1933.
Explore the Broom Collection
The Delta State Alumni have been an active and involved group even before an official alumni organization was formed. Throughout the years, publications under a variety of names and formats have kept alumni connected with their Alma Mater. Through a grant in 2010, the alumni newsletters and magazines held in the University Archive were digitized.
Delta State Magazine
Departmental Publications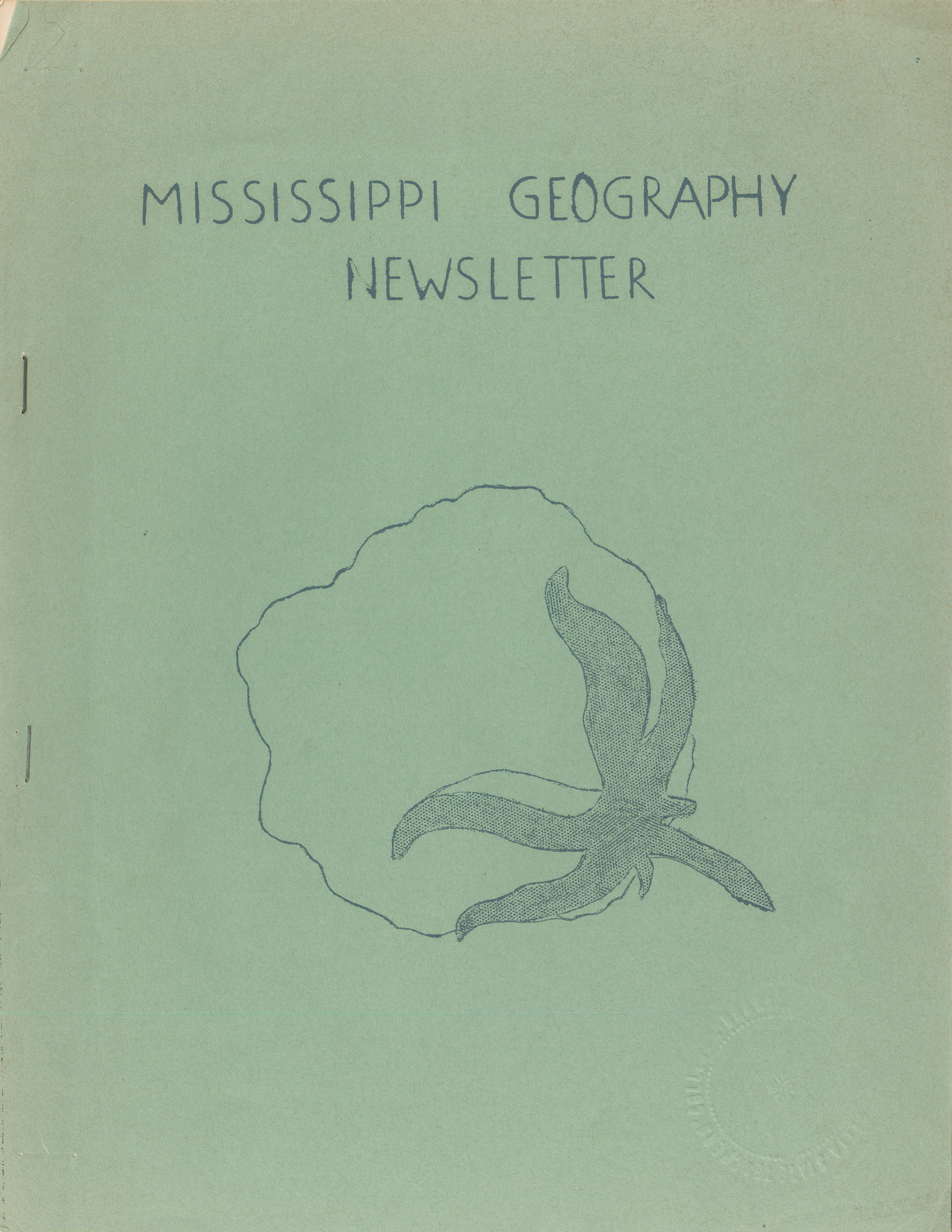 Departmental newsletters create an invaluable source of information for institutional memory.  As departments felt the need to communicate with their specific alumni, the newsletters were drafted and circulated. This arrangement of University Records does not provide the same style of continuity as the yearbooks, alumni magazines or student newspapers have but they still contribute to a fascinating look into the University's history.
Pictorial History of Delta State University
Physical Facilities: Delta State University