Center for Teaching and Learning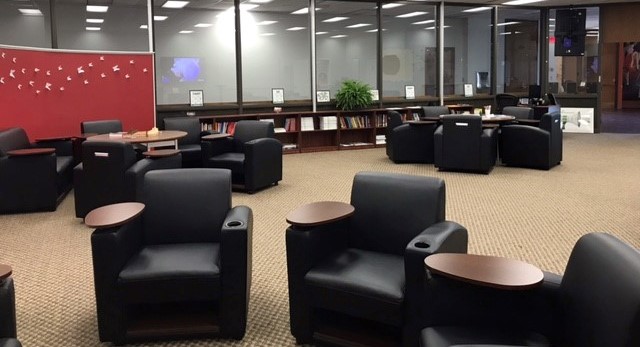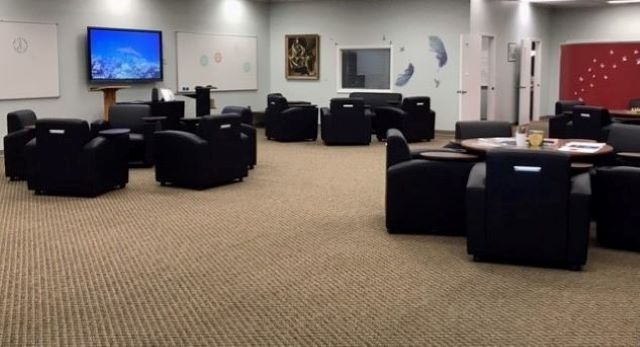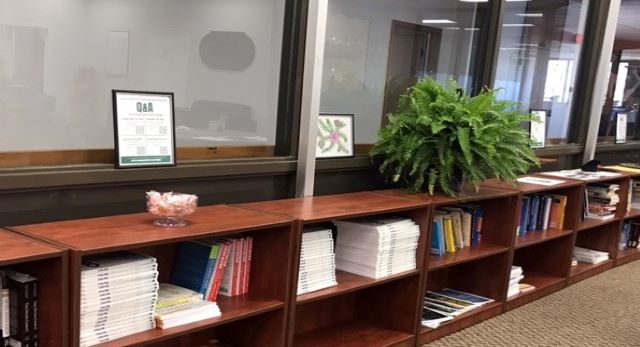 Welcome to the Center! It features over 20 comfortable meeting chairs with pull out desks, a smart board, two white boards,  and an OWL meeting camera. The Center is perfect for both face-to-face and remote meetings for faculty.
When the Center is not being reserved for a meeting or workshop feel free to stop by and take a break to enjoy a hot beverage and some relaxing music. You can even take advantage of our adult coloring books and reading nook. In memory of Dr. Gray Kane, there is also a tabletop game station with a chess game set up and ready to be played!
Our Wellness station is a place where faculty can come to take a break and unwind. The Wellness station features aromatherapy, light therapy, a zen garden, and the sounds of a tranquil waterfall. To learn more on wellness and relaxation tips we also offer a wellness resource online that is always up and available in our wellness station.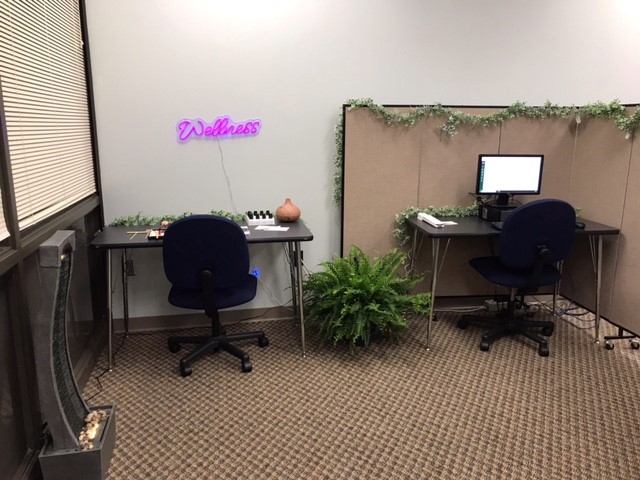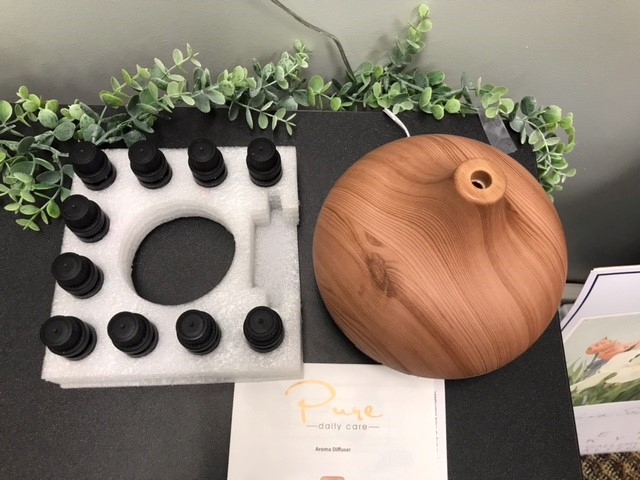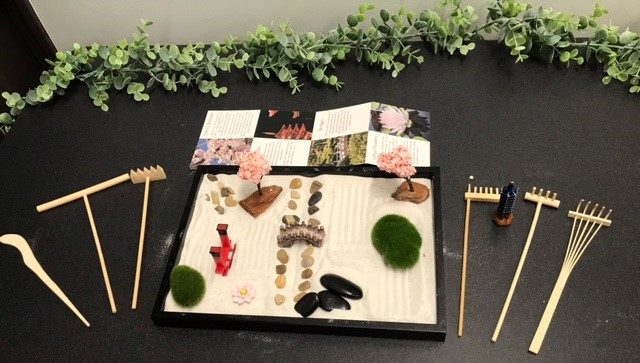 Welcome to the FCTL Gaming station! Faculty can enjoy online gaming as well as virtual reality games in the comfort of our gaming chairs. Our virtual reality devices (Oculus)  can transport faculty to outer space, back in the age of dinosaurs, or exploring the different continents (you can even relax and go fishing!).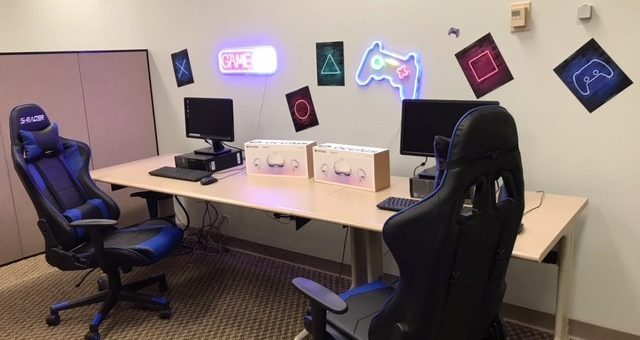 MakerSpace is a space where faculty and repurpose and create items to donate to local charities.
The DSU Faculty (Table Top) Maker Space:
Identifies the need to invent, design, fabricate, build, repurpose or repair some "thing" to express an idea, emotion, or solve a problem
Provides an opportunity to improve soft skills such as leadership, communication, teamwork, self-motivation, time management, creativity, and problem-solving
Displays an understanding of organized community displays of innovation