Center for Teaching and Learning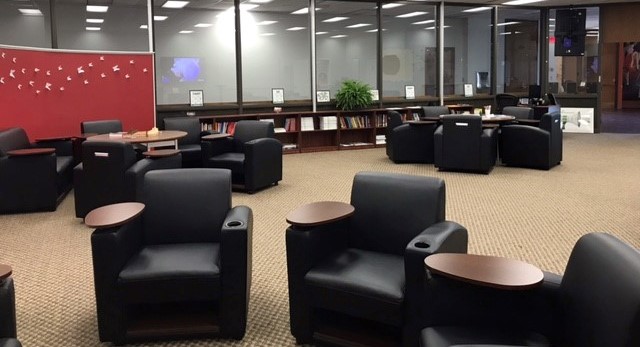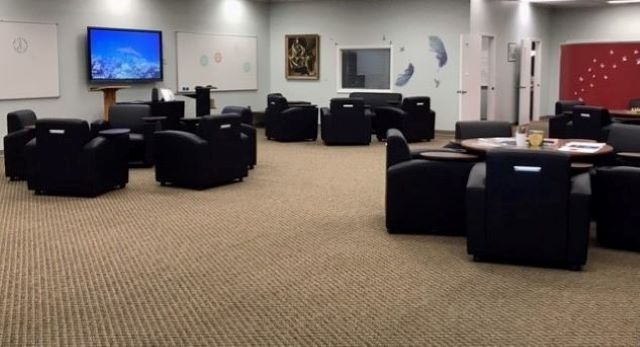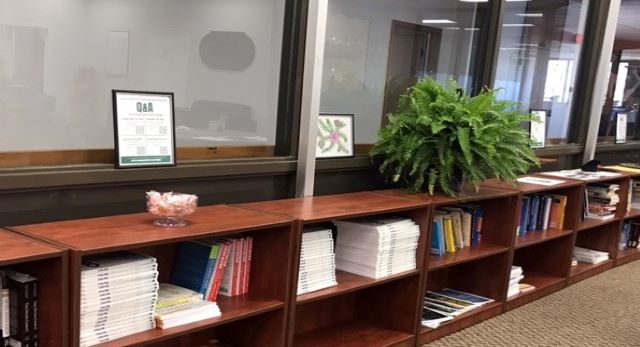 Welcome to the Center! It features over 20 comfortable meeting chairs with pull out desks, a smart board, two white boards,  and an OWL meeting camera. The Center is perfect for both face-to-face and remote meetings for faculty.
When the Center is not being reserved for a meeting or workshop feel free to stop by and take a break to enjoy a hot beverage and some relaxing music. You can even take advantage of our adult coloring books and reading nook. In memory of Dr. Gray Kane, there is also a tabletop game station with a chess game set up and ready to be played!
Sign up for our Speaker Series.