Browse the academic programs offered at Delta State by alphabetical order.
Delta State was founded upon a commitment to teaching and serving. Preparation is the essential foundation for life moving forward, and our university is your place to grow, question and mature in a friendly, helpful environment.
Our faculty will remind you why you are here and encourage you to be the most successful college student you can be. Exploration and technological advances drive our academic programs, and the faculty will empower you to continue learning long after graduation.
Pre-Professional

Biology

Medical Lab Sciences
Crytotechnology
Dental Hygiene
Health Information & Informatics Management
Occupational Therapy
Physical Therapy
Pre-Denistry
Pre-Optometry
Pre-Pharmacy
Pre-Veterinary Medicine
Radiologic Sciences

Chemistry

Pre-Dentistry
Pre-Pharmacy
Pre-Veterinary Medicine
Occupational Therapy
Pre-Optometry
Physical Therapy

Mathematics
Student Success Center
The Student Success Center is made up of five divisions: Academic Advising Services, Academic Support Services, First-Year Seminar, International Student Services, and Okra Scholars. The center is located in the Student Union, so services are easily accessible to all students.
Student Union, Room 308
662-846-4574
Christy Riddle, Executive Director
criddle@deltastate.edu
First Year Seminar
First Year Seminar (FYS 100) helps students make the transition from pre-college life to the university. Taught by faculty and staff volunteers who care deeply about student success, FYS 100 aims to build both critical academic and social skills as well as to create a lasting bond with Delta State.
Jon Westfall, Coordinator
jwestfall@deltastate.edu
Career Services
Career Services offers students a wide variety of career development assistance, including resume writing, job/career fairs, mock interviews, career coaching, workshops, internship and job search assistance.
Student Union, Room 300
662-846-4646
Jim Miller, Director
Academic Support
Academic Support introduces strategies to help you stay on the right track to achieve your academic goals. We are here to assist you in developing the skills and attitudes necessary for success in college course work at Delta State University.
Student Union, Room 311
662-846-4654
Tricia Killebrew, Coordinator
tkillebrew@deltastate.edu
Michelle Johansen
Coordinator
Union 204; DSU Box 3232
Cleveland, Mississippi 38733
P: 662.846.4170
F: 662.846.4580
The newly revitalized study abroad program at Delta State is called Erasmus+.
Since 2014, DSU and John Paul II Catholic University of Lublin (KUL) have partnered to provide academic exchange opportunities for students, faculty, and staff. In 2015, DSU hosted one faculty member and four students from KUL during a 10-day visit. In 2016, four students, one faculty, and one staff member from DSU went to KUL for a 10-day exchange.
In spring of 2017, KUL applied for and received Erasmus+ funding from the European Union. The Erasmus+ program is the European Union program for education, training, youth, and sport. It runs for seven years, from 2014 to 2020. It offers opportunities for mobility (travel) of students, staff, and faculty. DSU is one of three partner universities in the United States with an Erasmus+ partnership with KUL.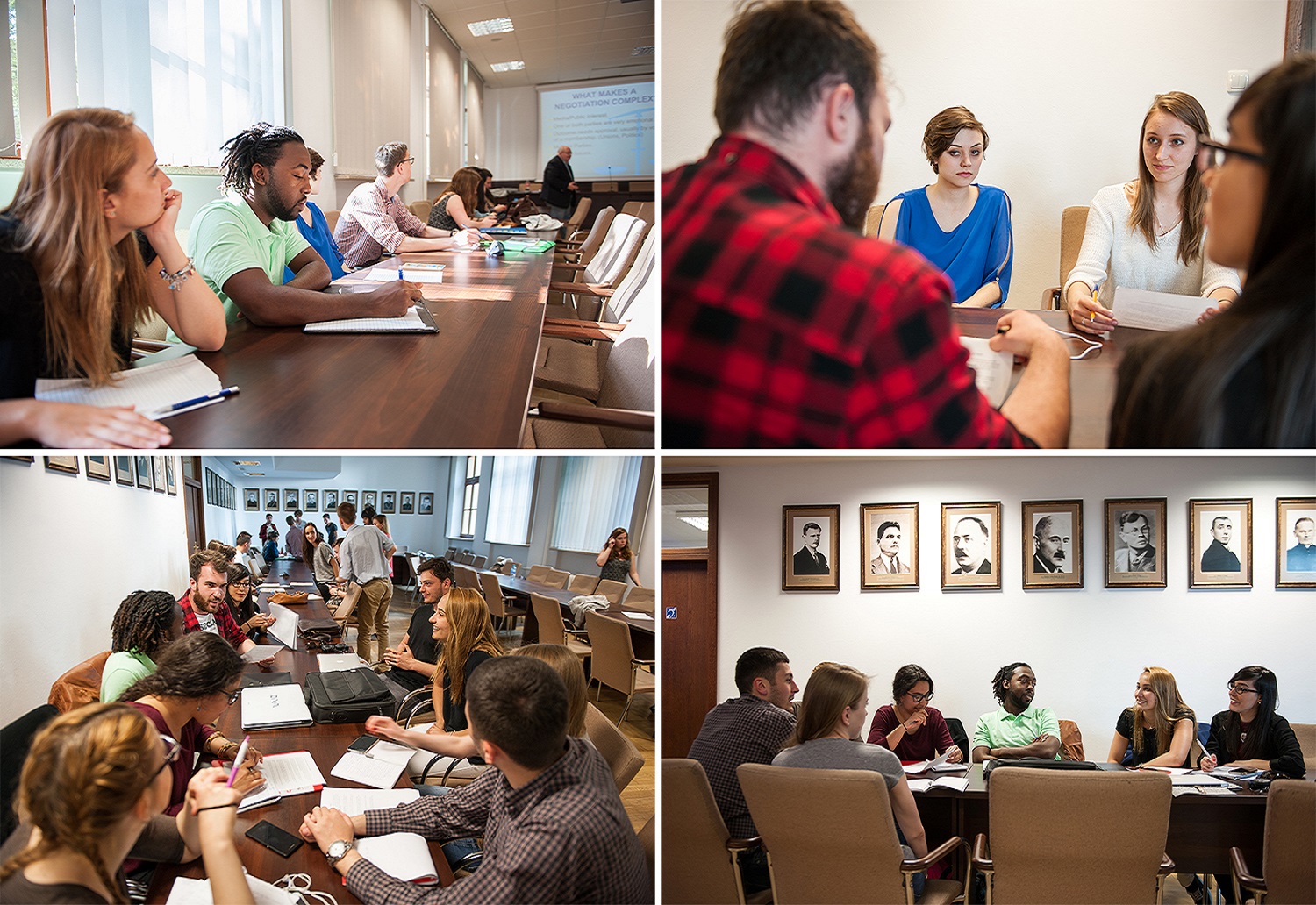 The Honors Program at Delta State provides enhanced educational and cultural experiences for talented and academically committed students within an environment that fosters discovery and creativity. Students accepted into the program become Honors Fellows and enjoy benefits such as smaller class size, priority for early registration each semester, and recognition at the university commencement ceremonies. In addition, Honors Fellows will have access to opportunities for co- and extra-curricular activities, including but not limited to cross-cultural experiences, civic engagement, and lectures. The Honors Program also provides mentoring and advising opportunities for Fellows.