Bachelor of Science in Education - Elementary Education
Prepare to Teach K-6th Grade by Earning Your B.S.E. in Elementary Education
The Elementary Education Program at Delta State University is known for creating high quality educators for the classroom. Candidates who complete the program will be prepared for the K-6 classroom. Candidates must pass all required licensure exams for the state of Mississippi in order to receive their MS teaching license. Candidates seeking licensure for grades 7-8 and 7-12 are able to do so through supplemental endorsements in coursework. Through our clinical model of preparation, candidates will enter the classroom and be Day 1 Ready.
Pass rate on Praxis II licensure exams (2022)
Graduates, pass licensure exam and secure first year teaching positions
Why Choose the B.S.E. in Elementary Education at DSU?
The Bachelor's program in Elementary Education is designed to help students become effective K-6 teachers through relevant curriculum and field experiences. Upon completion of the program, students will be ready to enter the classroom and start a successful career.
Applications accepted year round
Classes begin in the Fall and Spring terms
Fully-accredited program
Job-embedded training through field experiences
Highly credentialed and resourceful instructors
Knowledgeable and helpful academic advisors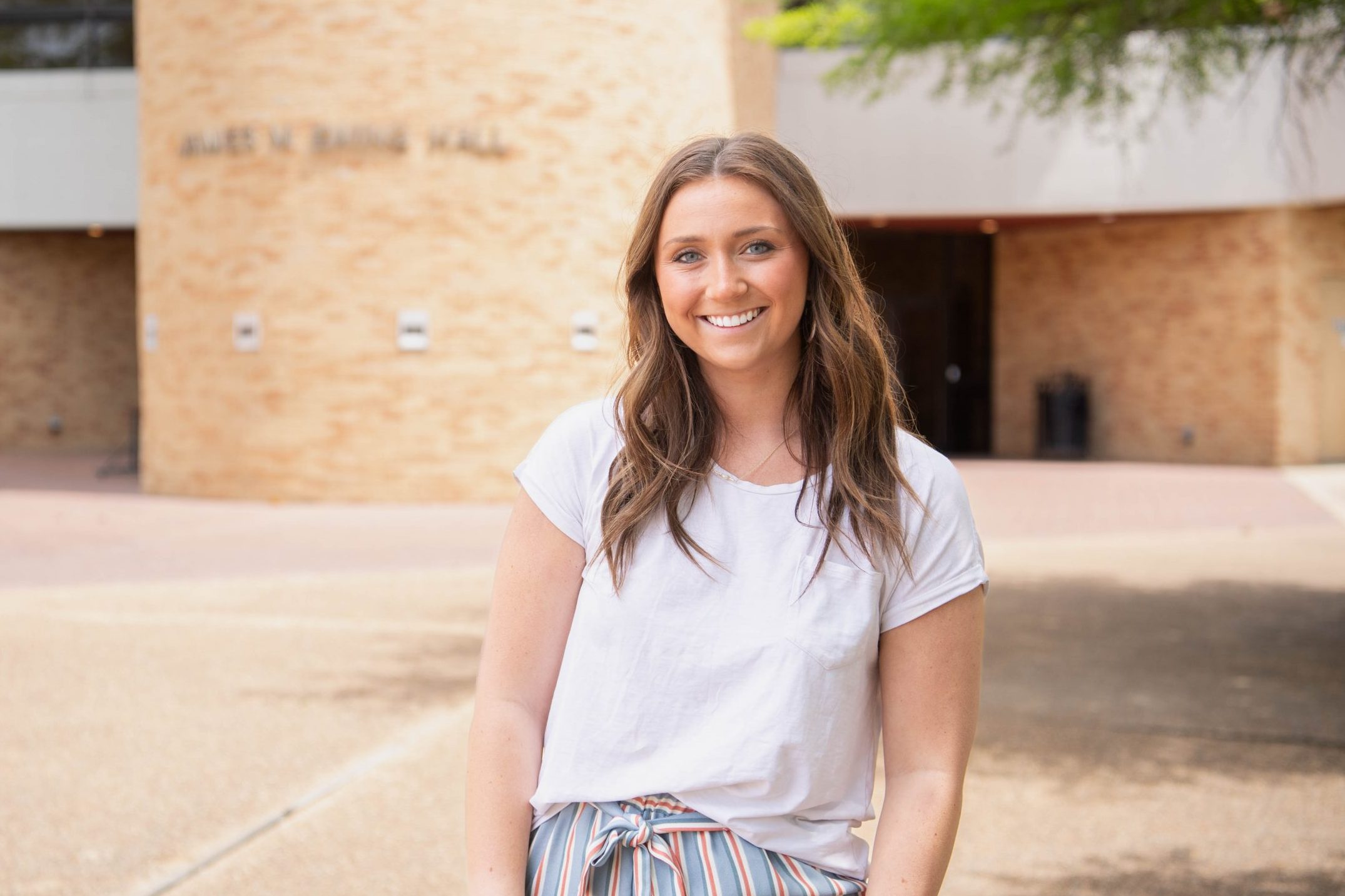 "Delta State's Elementary Education program is top-tier. Not only do faculty provide the proper instruction necessary to succeed, but they also share their teaching experiences that help connect the content to real-life scenarios. As a senior in the Elementary Education program, I feel well-prepared to start my teaching career.

Hannah Ashley, Elementary Education major

Class of 2023
Concentrations in Elementary Education
Concentration courses are focused subject areas in the program of study. Students must obtain 18 or more hours in at least two concentration areas. To obtain supplemental endorsements, students may take 21 hours in these subject areas, achieving a C or better. Areas of concentration and endorsement allow you to teach that content area beyond the 6th grade classroom. The elementary education program allows you to add concentrations or endorsements in the following areas (hours required are listed beside each area):
Art (18)
English (18)
Foreign Language (18)
Math (Grades 7-8) (18)
Math (Grades 9-12) (21)
Music (18)
Physical Education (18)
General Science (18)
Social Studies (18)
Special Education (21)
What Can I Do With a B.S.E. Degree in Elementary Education?
Through our clinical model of preparation, our goal is for DSU Elementary Education candidates to enter the classroom and be Day 1 Ready. Upon graduation and passing of licensure exams, you will be licensed to teach all content areas for kindergarten through sixth grades in the state of Mississippi. Through completion of our program of study, you will graduate with endorsements in reading and social studies.
Elementary Education Scholarships
Delta State's Elementary Education program is more affordable than many of its contemporaries offering similar opportunities. At DSU, we're going to automatically consider you for scholarships. Some scholarships you may be considered for include opportunities for Elementary Education majors who are a resident of Mississippi; have a 2.5 GPA or higher; are a sophomore, junior, or senior; or are located in a particular county in the Mississippi Delta. Students may also be eligible for non-program specific scholarship opportunities.
The overarching goal of the elementary education program is to provide high quality instruction coupled with targeted and intensive clinical practice to prepare future educators to transform K-12 education. Through mutually beneficial partnerships with P-12 schools, alumni, and stakeholders, our program is able to provide a level of preparation for our candidates that simultaneously benefit P-12 children. Candidates are provided extensive opportunities to bridge theory and research to practice and to engage in interactive teaching and learning.