Bachelor of Business
Administration in Marketing
Our B.B.A. in Marketing Sets the Tone for Your Career
The College of Business and Aviation offers a Bachelor of Business Administration in Marketing. A B.B.A. in Marketing at Delta State provides students with knowledge and skills in market and business research, consumer shopping behavior, advertising and promotions, social media marketing, and international marketing. Students are given the opportunity to work with closely with their professors, as well as with alumni and other professionals which can lead to enhanced job opportunities. A B.B.A. degree in Marketing at Delta State helps students to develop critical thinking, analytical, and problem solving skills. Students prepare case analysis, analyze marketing data sets, and identify market trends.
Program-specific Scholarships
Diverse Marketing Electives
Why Choose Marketing at DSU?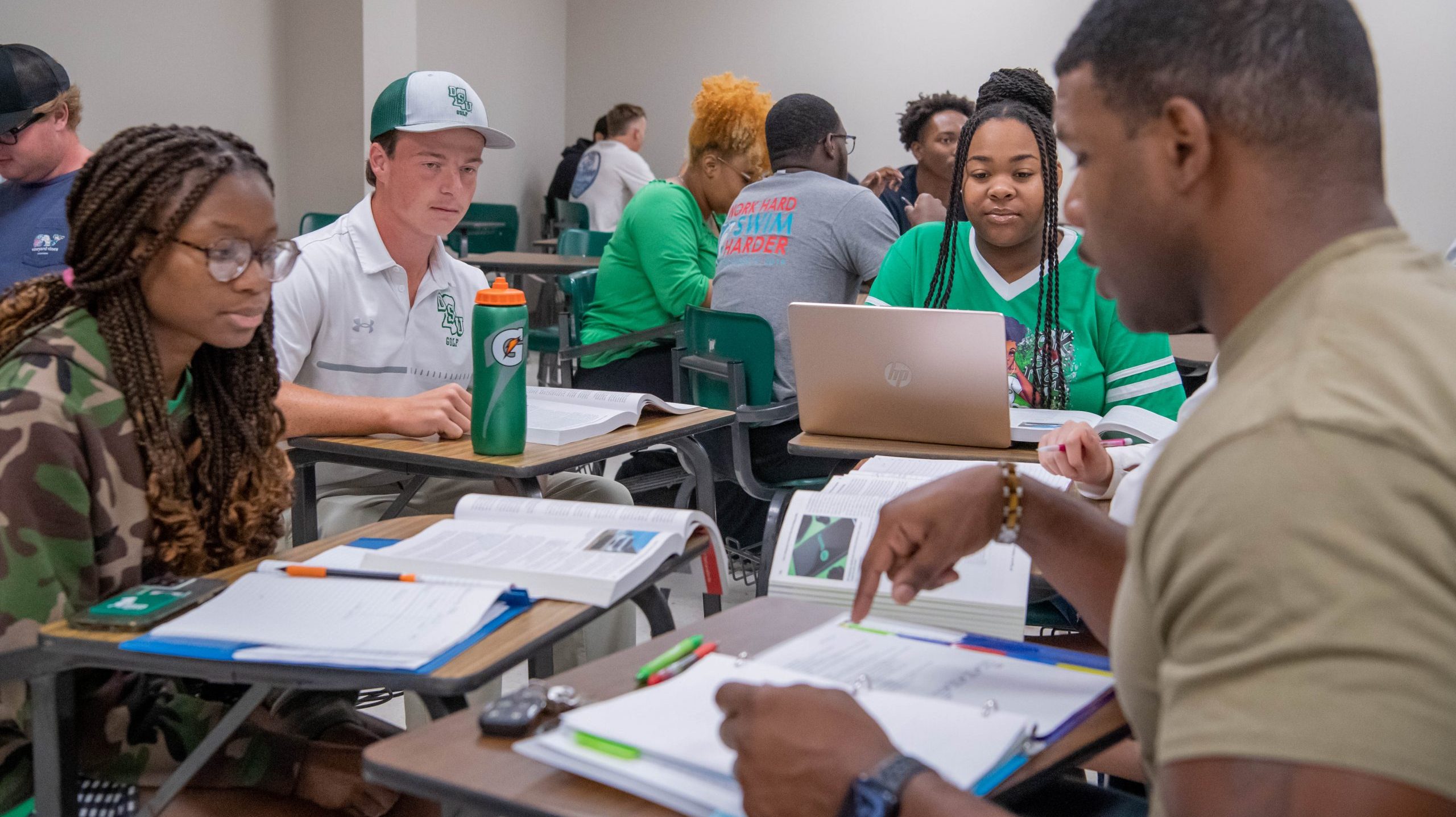 As a student pursuing this degree, you will build your knowledge in market and business research, advertising and promotions, consumer behavior, and social media marketing in an online environment or on campus. You will have the option to take many other classes where you can hone in on your knowledge in entrepreneurship, international marketing, or sports marketing to name a few. As a student you will have opportunities to develop teamwork, leadership, and time management skills.
Applications accepted year round
Flexible and part-time course scheduling
Online and on-campus student advisement
Experiential assignments
Community marketing projects
Social media marketing club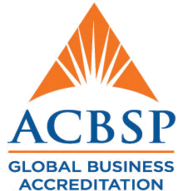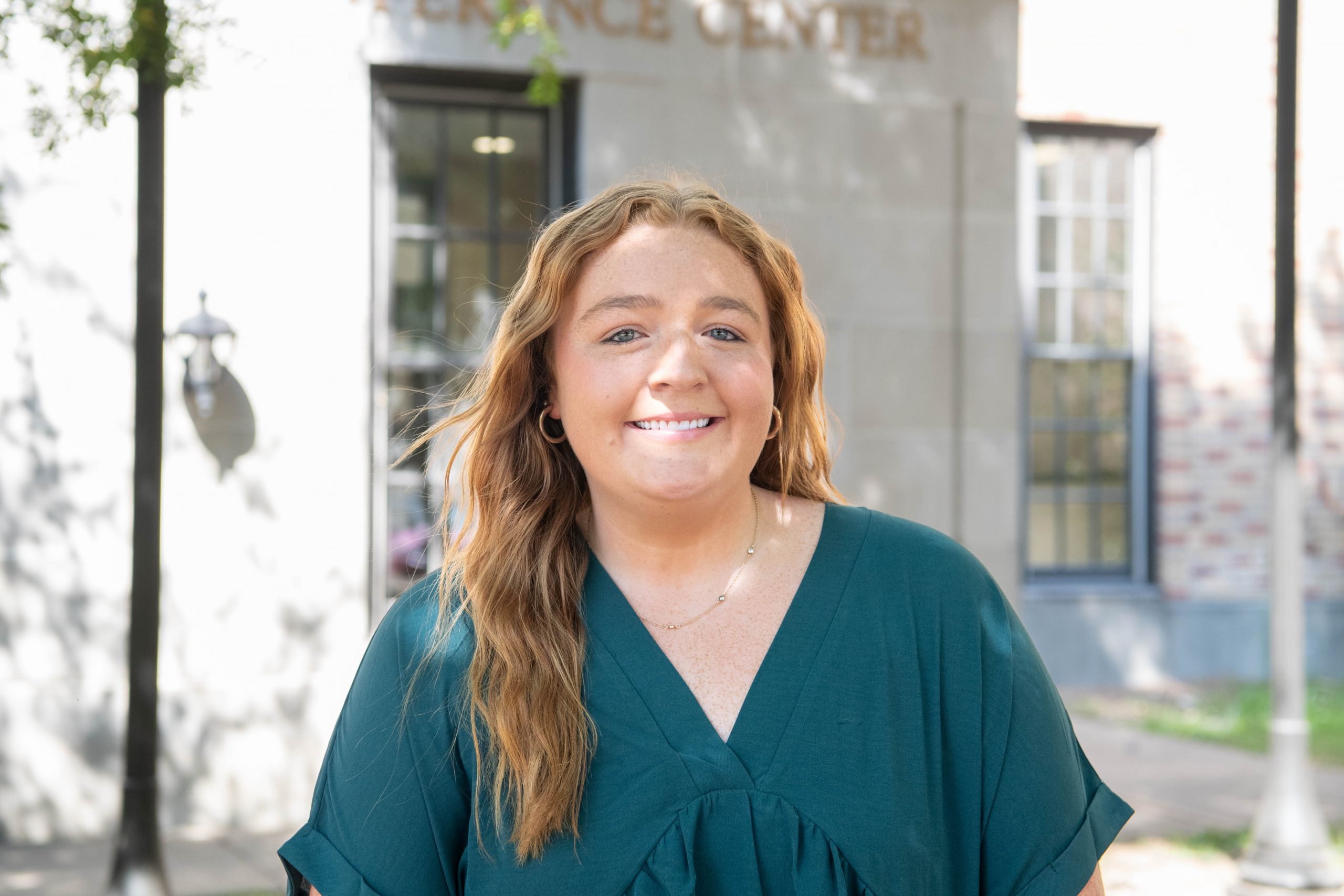 "I chose marketing because I enjoy being in classes with the marketing professors. They are passionate about the success of their students and make class fun.

Leigh Tucker, Marketing major

Class of 2024
What Can I Do With a B.B.A. in Marketing?
The Bachelor's program in Marketing gives students a wide variety of career opportunities in areas such as market research, advertising, public relations, and sales in industries such as retail, healthcare, and services. As a Delta State graduate with a degree in Marketing, you will be equipped to analyze data, develop communication programs, and confidently solve real-world media issues.
Marketing manager
Advertising executive
Public relations specialist
Sales rep
Marketing research analyst
Digital marketing specialist
Event planner
Brand manager
The College of Business and Aviation offers a variety of scholarships to students, many of which are based on merit, academic concentration, leadership, and other qualifying factors. There are over 20 scholarships for marketing majors. Students may also be eligible for non-program specific scholarship opportunities.
Marketing is a key aspect for many organizations, companies, and individuals in the world today. Every product, idea, thought, or connection is marketed in today's society. In the Division of Management, Marketing, and Business Administration, the marketing major prepares students for a successful career in this dynamic, thriving field.
Applicants of this program must meet Delta State University's admission requirements.
There are no additional program admission requirements.
The following courses are required to complete a major/concentration in Marketing.
Marketing (Major)
Categories
Course Number
Course Title
Credits
Marketing Core
MKT 321
Professional Selling
3
MKT 358
Consumer Behavior
3
MKT 388
Business Research Methods
3
MKT 475
International Marketing
3
MKT 499
Marketing Seminar
3
Marketing Electives
9
TOTAL
24
To earn this degree, you must successfully complete at least 120 credits, including your general education requirements and the major requirements below.
| | |
| --- | --- |
| General Education | 39-41 |
| University Requirement | 1 |
| Special Degree Requirements | 6 |
| Business Core | 42 |
| Major | 24 |
| Electives | 6-8 |
| TOTAL DEGREE REQUIREMENTS | 120 |
For more information on degree requirements and specifics on courses needed to complete the degree, consult the Undergraduate Academic Catalog. For a semester-by-semester breakdown on how you can complete this degree in 4-years, visit academic maps.