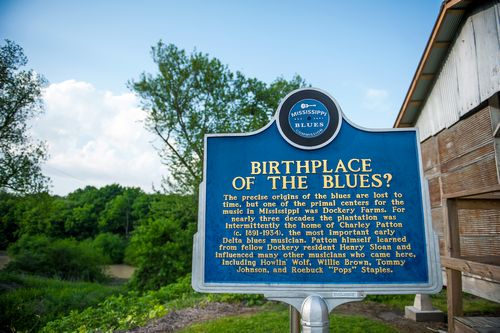 One of Delta State's newest programs of study is the Blues Studies minor, which launched Fall 2015. In addition, the university's International Delta Blues Project brings visiting scholars, lecturers, and artists to the Delta to teach about the blues.
Starting in Summer 2016, Delta State will begin a new online Blues Studies curriculum that will offer certificates for advanced study of Blues music. Faculty will teach courses including Sociology of the Blues, Culture of the Blues, Blues Literature, and Psychology of the Blues.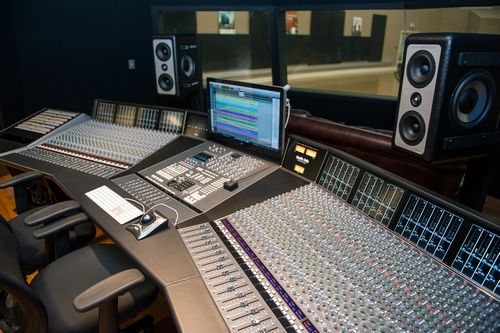 Earn your degree in the most unique recording studio facilities in the south. Delta State University offers a Bachelor of Science degree in Entertainment Industry Studies. This degree includes two areas of concentration: Audio Engineering Technology and Entertainment Industry Entrepreneurship.
The Audio Engineering Technology track is focused on recording arts and live sound reinforcement. The Entertainment Industry Entrepreneurship track is designed for students focusing in areas such as songwriting, concert promotion, audio production, and music publishing.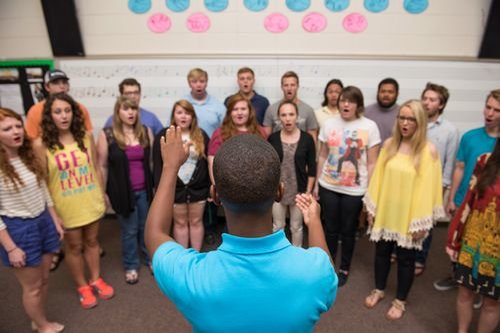 The Department of Music provides supportive instruction to both majors and non-majors in music theory, music history, music education, and performance to cultivate the development of musical skills, knowledge, and appreciation.
The Department works to foster an engaging and stimulating environment on campus and in the surrounding community by presenting musical performances that are open to the public, mentoring music students of all ages, and developing partnerships with school music programs and music teachers in the region and state.