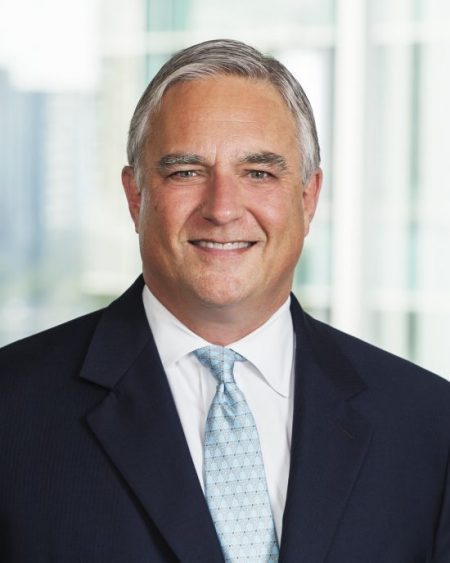 On Sept. 17, 1787, following weeks of intense debate, the 38 of the 41 delegates to the Philadelphia Convention signed the Constitution of the United States, the oldest constitution in the modern world.  We now face a general election season during which Americans are divided on at least three issues: immigration, terrorism and the handling of the economy.
At the core of these disagreements lies the question of leadership.
On Wednesday (Sept. 14) at 6 p.m. in Jobe Hall, The Madison Center at Delta State University will host a discussion of presidential leadership by Talmage Boston.
Boston, an attorney, author and former law partner of President William N. LaForge, will offer his "Ten Commandments of Presidential Leadership," a set of standards that can help citizens work through their decision on November 8th.
Boston is also a renowned interviewer.  His book, Cross-Examining History, with a preface by Ken Burns, is a set of "cross-examinations" of scholars on the presidency from the time of the Founding Fathers to the present.  His interviews include David McCullough, Peter Onus, H.W. Brands, Taylor Branch and David Brinkley, just to name a few.  Topics range from discussions of George Washington and Thomas Jefferson, to Abraham Lincoln and Ulysses S. Grant, to Ronald Reagan and George H.W. Bush. Boston's work has been endorsed by the likes of Pulitzer Prize-winning author Jon Meacham and Lincoln Prize winner Harold Holzer.
In a matter of weeks, Americans will go to the polls and choose the person who will lead them for the next four years.  That choice will not only determine our economic and military policy.  That new president will also shape the direction of the United State Supreme Court, an institution that will have a voice in determining the way we understand the document that was signed in Philadelphia almost 230 years ago.  A plurality of voters has already staked their claim on a candidate. Many more will decide the week or so before Nov. 8.
The Sept. 14 program will offer the regional community an opportunity to consider standards by which to measure the quality of leadership offered by Donald Trump and Hillary Clinton.