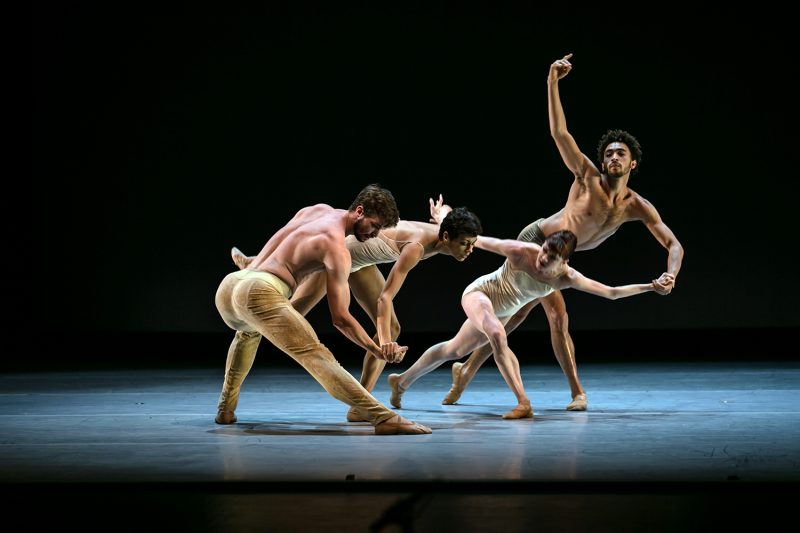 Delta State University's Office of Admissions and the Bologna Performing Arts Center will team up Feb. 1 for Experience DSU Day, a recruiting event and arts showcase that will highlight the best of what Delta State has to offer.
Experience DSU Day begins with check-in at the BPAC at 10 a.m. Potential Delta State students will have the opportunity to watch a performance piece from Alonzo King LINES Ballet, a company that redefines traditional ballet with their athleticism and culturally charged performances. The performance has been described as "stunning, fierce and evocative."
Grant funding for free tickets for Delta area schools is available, but reservations are required. Call the BPAC's Arts Education Office at 662-846-4844 to reserve your class's free tickets today. Delta State students may also attend the Alonzo King LINES Ballet matinee for free by presenting their Okra Card at the door.
Guests will receive a welcome packet and brief address from the Vice President of Academic Affairs Dr. Charles McAdams followed by the Alonzo King LINES Ballet's performance at 10:30 a.m. Guided campus tours will take place prior to lunch. Please contact the Office of Admissions at 662-846-4020 or admissions@deltastate.edu to reserve a campus tour guide.
For more information on Experience DSU Day, check out the Facebook event, or contact the BPAC at 662-846-4844 or Admissions at 662-846-4020.