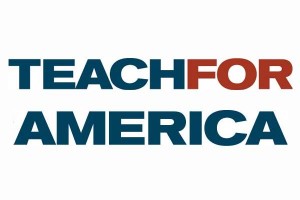 Delta State is making preparations for TFA's 7th institute that will be housed on campus. Approximately 350 corp members and staff are set to arrive June 12 to begin the 2016 Teach For America Delta Institute.
"We are excited to welcome Teach For America back to our campus again this summer," said Leigh Emerson, assistant director of Communications and Marketing at Delta State. "A few of the TFA operation directors have been here before, so they have knowledge of how everything works. I am very grateful that the Delta State team has been here since 2010 when TFA first came to campus. They know what needs to be done, and they do a great job of working with their TFA leaders."
This year's corp members will come from Appalachia, Arkansas, Louisiana Delta, Mississippi, South Carolina and South Louisiana.
"We hope the Cleveland community will welcome them back to the Mississippi Delta," added Emerson.
Teach For America is the national corps of outstanding recent college graduates of all academic majors and career interests who commit two years to teach in urban and rural public schools and become leaders in the effort to expand educational opportunity. These corps members work in school districts challenged by poverty, geography or other issues. Their training to teach begins at summer institutes and Delta State is one of the 10 institutes across the nation.