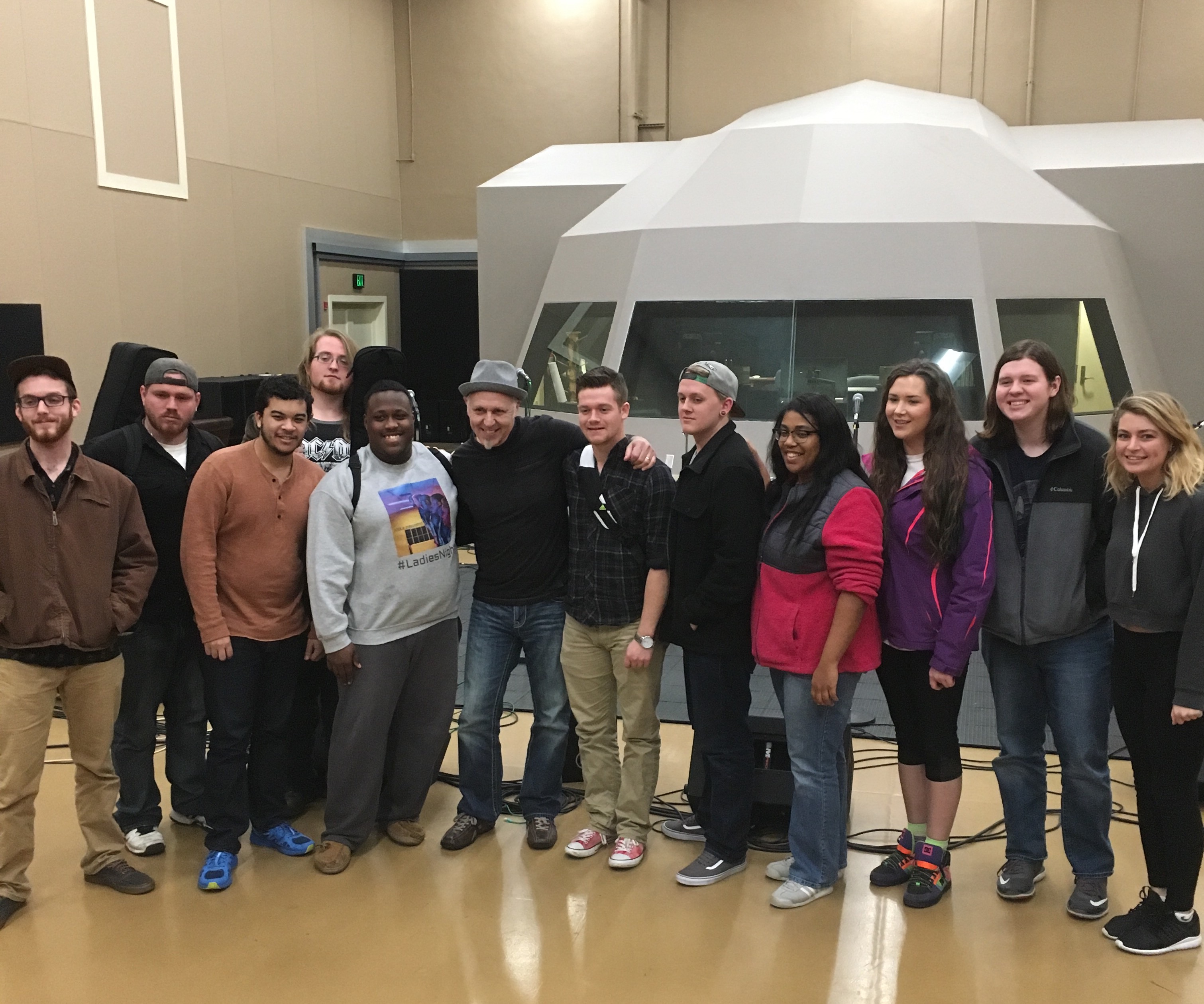 The Delta Music Institute, an entertainment industry studies program at Delta State University, recently presented a stagecraft workshop on "Making Your Live Music Performance Effective," a two-day event featuring lectures, discussions and hands-on demonstrations facilitated by Lang Bliss, live show producer with Diff'rent Wirld Productions in Nashville.
The event was held Feb. 3-4 at the DMI studios on the campus of Delta State.
According to Bliss, "DMI students and other talented young people are facing a different music industry than those seven, 10 and 15 years ago. The old record label based model doesn't exist for most aspiring artists these days. A new model exists and is continuing to develop, where the main source of income for the vast majority of artists is centered around that artist's live performance and their ability to gain and expand their audience with each and every show."
Lang Bliss has over 30 years of experience in the music industry, in addition to his live music production work with Diff'rent Wirld Productions. His work as a live music producer includes everyone from weekend warrior artists to the Armed Services to those who have sold millions of records and written numerous number one hits, including The Te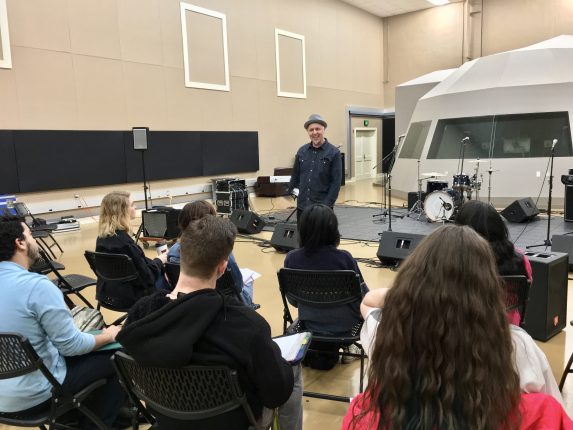 nors, Sidewalk Prophets, The Henningsens, and Francesca Battistelli.
As a performer, Bliss has been involved in the rock, country and CCM music industries as a songwriter for BMG publishing, an artist with BlissBliss, and he was signed to REX records with label mates Sixpence None the Richer. As a musician he's played and sung with artists such as GRAMMY® and Dove award winners Michael W. Smith, Rich Mullins, and Michael McDonald.
Participants in the workshop included members of the DMI All Stars, B4Y2K, singer/songwriter Kelsey Buquet and other selected students.
The DMI is an independent center of study under the College of Arts & Sciences at Delta State University offering a B.S. degree in Entertainment Industry Studies degree. The focus of the DMI is to provide students with a broad and thorough education in the technological, creative and business areas of the music and entertainment industry. For information, visit http://dmi.deltastate.edu. For information about the DMI program, call (662) 846-4579 or email dmi@deltastate.edu.