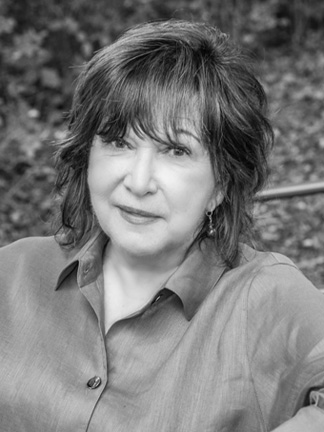 HICKORY, NC – Redhawk Publications is pleased to announce the release of Springheads by Delta State University graduate Mary Jo Dyre. Dyre, a former educator, earned a B.S. in Education from DSU in 1974, and completed her M.A. in English at DSU in 1975. Springheads combines multiple genres of historical fiction, romance, mystery, adventure, and fantasy to create a compelling story of self-discovery.
Dyre's novel takes readers on a journey through time and space, from Mississippi to Arizona and even South America, as the protagonist, Sarah Baker Bryant, discovers herself through connections to land and water that cradle home and deep-running family roots. Vivid descriptions transport readers to the westernmost mountains of North Carolina and a special piece of river property that holds great power and significance.
Dyre said, "Dreams from real life inspired the writing of this particular book. These sequel dreams, so-called visions of the night, produced the creative, intriguing flow of tales mixed and connected through time in the plot of Springheads. My characters revealed lives of their own making throughout the writing process, discovered only as I listened intently enough to bring them to the page through my words."
Chair of the DSU Division of Languages and Literature Michael Smith said, "As a founding member of the Southern Literary Festival, and publisher for over fifty years of the undergraduate literary magazine Da: A Journal of Delta Arts, the Division of Languages and Literature has always prized the creative writing of our students, and I am delighted to learn of this exciting news from one of our distinguished graduates."
To order your copy of Springheads visit tinyurl.com/Springheads. Redhawk Publications is an artistic initiative of the Catawba Valley Community College. Established in 2017, Redhawk Publications offers is one of only three community colleges nationwide with a publishing press. For additional information on Redhawk Publications, visit redhawkpublications.com.