Three large trees that have begun to rot significantly will be removed from campus this weekend.
The trees, located along Fifth Avenue, pose a safety hazard to both people and buildings on campus, said Jeff Barkman, director of Facilities Management at Delta State University.
One tree, located at the corner of Maple Street and Fifth Avenue, has begun to drop very large limbs during strong winds due to rotting at the top of the tree, he said.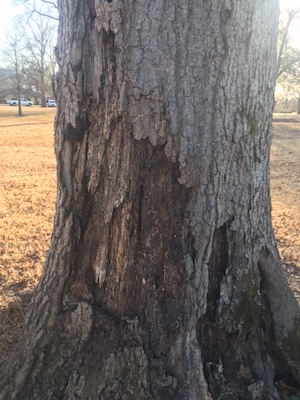 The other two trees, located outside of the Library, have rotted to the point that the wood has become like sawdust.
"If we get some more bad storms or high winds, those trees could come down easily," Barkman said.
To replace the trees, Delta State will hold a ceremony on Earth Day in April to plant new trees on campus.
For more information, contact Jennifer Farish, director of Communications and Marketing, at 662-846-4675 or jfarish@deltastate.edu.