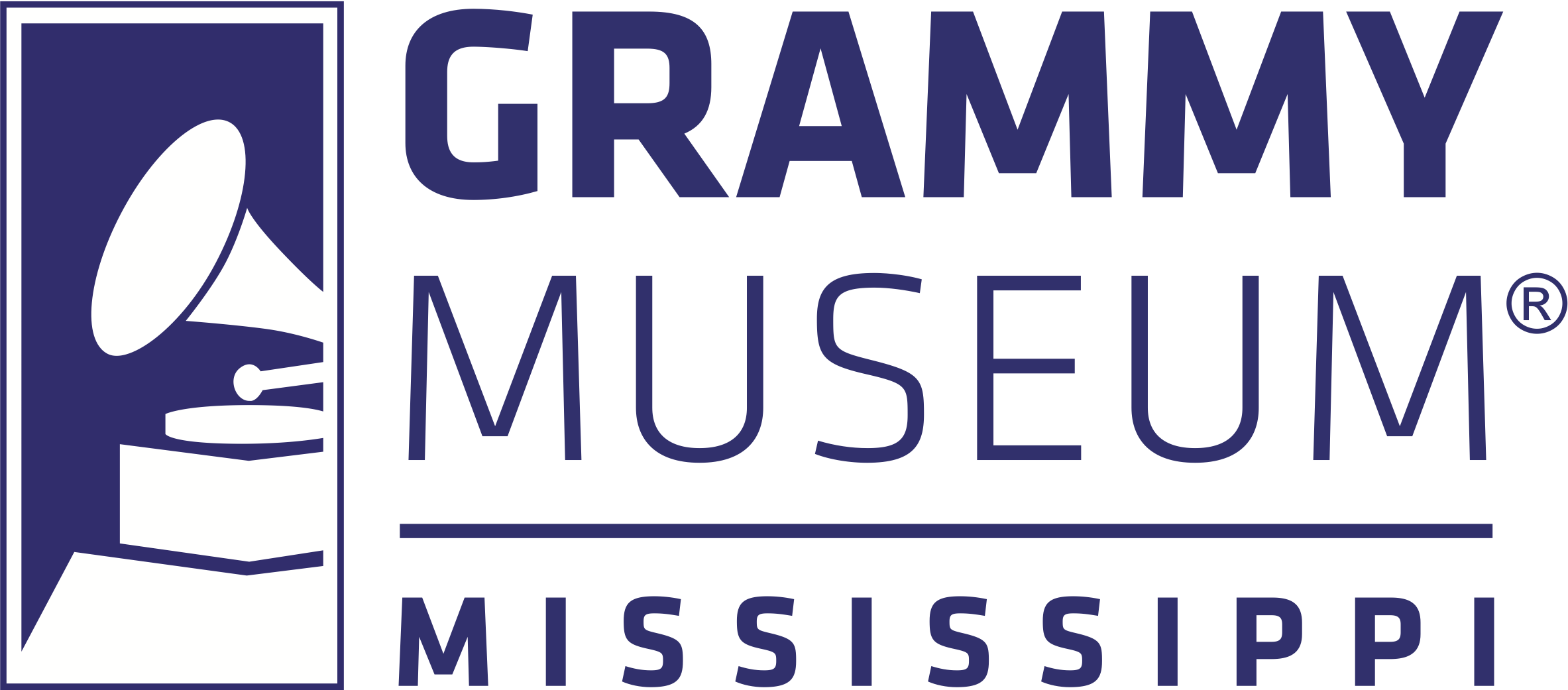 GRAMMY Museum ® Mississippi of Cleveland, Miss has been awarded an $18,000 grant from the Mississippi Arts Commission (MAC). This grant is a portion of the $1.3 million in grants the Commission will award in 2017-2018 and will be used to provide unique learning opportunities based on the enduring legacies of all forms of music; the entire creative and technological processes of recording; and the history of the GRAMMY Awards® with a focus on the continuing achievements of Mississippians. The grants are made possible by continued funding from the Mississippi State Legislature and the National Endowment for the Arts.
"Arts organizations throughout the state of Mississippi play a pivotal role in sharing the power of the arts with people from all walks of life," said Malcolm White, executive director of MAC. "The arts are for everyone, and the Mississippi Arts Commission is pleased to support arts organizations committed to growing the presence of the arts in their communities."
The Museum provides a one-of-a-kind visitor experience – engaging, educational, celebratory and inspirational. Students and visitors explore music and culture using Museum tours, education and public programs, workshops, summer camps, leadership opportunities and outreach activities. Through its exhibits and programming, the Museum provides an engaging exploration of music history for its visitors while educating them on the significant music and cultural contributions of Mississippians.
The Mississippi Arts Commission, a state agency, serves the residents of the state by providing grants that support programs to enhance communities; assist artists and arts organizations; promote the arts in education and celebrate Mississippi's cultural heritage. Established in 1968, the Mississippi Arts Commission is funded by the Mississippi Legislature, the National Endowment for the Arts, the Mississippi Endowment for the Arts at the Community Foundation of Greater Jackson and other private sources. The agency serves as an active supporter and promoter of arts in community life and in arts education.
For information from the Mississippi Arts Commission, contact Anna Ehrgott, Communications Director, 601-359-6546 oraehrgott@arts.ms.gov.
For information on GRAMMY Museum Mississippi visit www.grammymuseumms.org or for further inquiries contact Jane Marie Dawkins, Education and Public Programs Manager, 662-441-0100 or jdawkins@grammymuseumms.org.