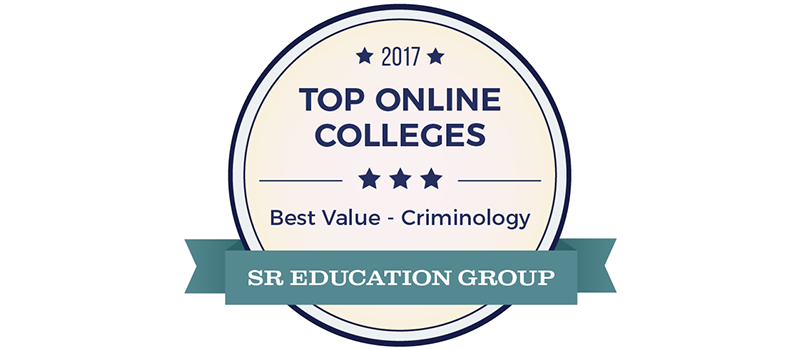 Delta State University was recently ranked in SR Education Group's 2017 Top Online Colleges for Criminology.
Delta State came in at No. 4 in the national poll.
"Our fully online program recognizes the various life commitments that graduate students face and allows them the opportunity to obtain an affordable advanced degree no matter their geographical location," said Dr. Lauren Norman, assistant professor of criminology and sociology. "By remaining affordable, our program allows individuals to strengthen their understanding of the criminal justice system all while giving back to the community at large."
The ranking is based on value of online criminology programs at accredited online schools across the nation, taking into consideration academic strength factors along with annual tuition rates in order to provide a list of colleges offering the best value to students.
Making it on this list shows high academic standards and a commitment to affordability, two key factors important to prospective students.
View the full ranking at http://www.guidetoonlineschools.com/degrees/criminology#best-value.
SR Education Group created Guide to Online Schools to help students choose the best school for their career aspirations and budget. The organization's mission is to be the most authoritative online resource for students, dedicated to making objective information about education, careers and college financing easily accessible.