Join the Green and White Nation for the 6th annual Go Green Weekend at Delta State during the spring 2019. Celebrate the season with live entertainment, tailgating, athletic games, activities for the family and more! Come out to support the Statesmen and Okra for a weekend of food, fun and sports.
Freshmen and Transfer Future Statesmen are invited to attend Spring Preview Day  during our Go Green Weekend in the spring 2019. Event registration will be open soon!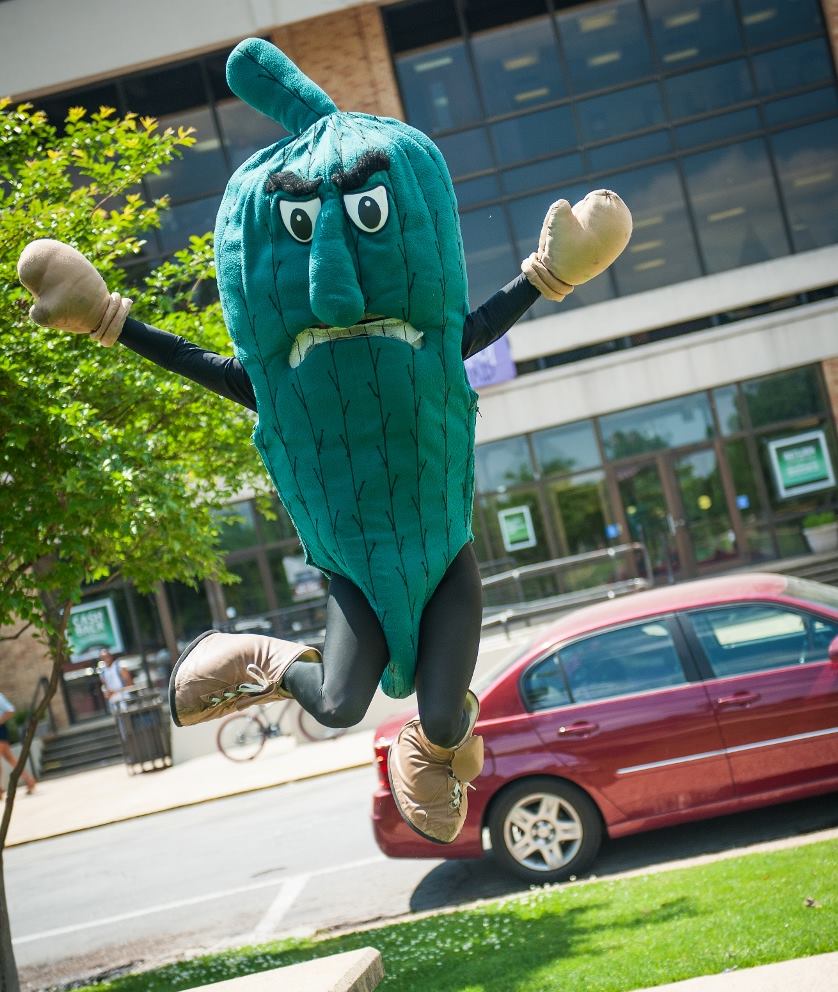 PTK EARLY REGISTRATION DAY - Coming soon!
Phi Theta Kappa Registration Day is reserved for PTK members. Transcripts must be on file in advance so that an accurate plan of study can be created for registration. Transcripts may be unofficial for this purpose only.