Office of Collegiate Recreation & Wellness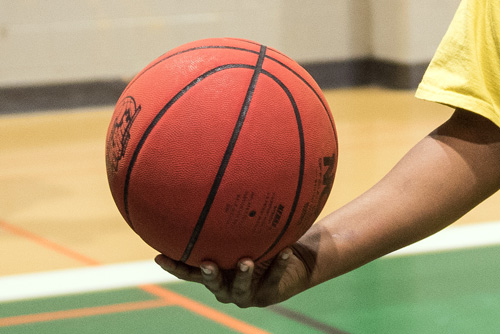 Gymnasium, Racquetball, Basketball
---
Monday – Thursday
2:00 pm – 10:00 pm
Friday
2:00 pm – 4:00 pm
Saturday & Sunday
2:00 pm – 5:00 pm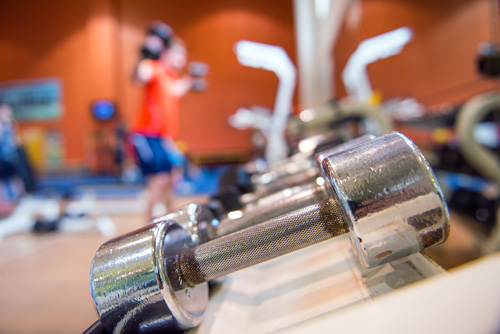 Fitness Center
---
Monday – Thursday
6:00 am – 10:00 pm
Friday
6:00 am – 4:00 pm
Saturday & Sunday
2:00 pm – 5:00 pm
Natatorium
---
Monday – Thursday
12:00 pm – 2:00 pm
7:00 pm – 10:00 pm
Friday
12:00 pm – 2:00 pm
Saturday & Sunday
Closed
*Summer Hours
---
Monday – Thursday
12:00 pm – 9:00 pm
Friday
Closed
Saturday & Sunday
Closed
*Summer Hour*
---
Monday – Thursday
12:00 pm – 9:00 pm
Friday
Closed
Saturday & Sunday
Closed
*Summer Hours*
---
Monday – Thursday
12:00 pm – 2:00 pm
Friday
Closed
Saturday & Sunday
Closed
*** All facility hours are subject to change without notice and will be posted throughout the facility and on Instagram. Please follow us at dsu.collegiaterecandwellness.***
Facility Fees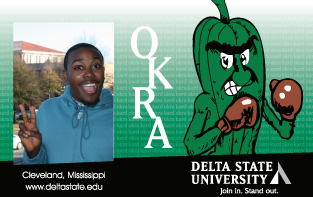 Okra Kard holders have access to all of the Forest E. Wyatt Center Facilities. These include the natatorium, fitness center, basketball gym, racquetball courts, and tennis courts.
Community members may also purchase an Okra Kard to use these facilities. There is a range of membership fees and packages to choose from, and may be purchased at the Student Business Services office in Kent Wyatt Hall.
To contact the Student Business Services, call (662) 846-4698.
Community User's (for Annual Membership)
| | |
| --- | --- |
| Natatorium | $100 |
| Tennis Courts | $100 |
| Basketball Gym & Racquetball Court | $150 |
| Fitness Center | $400 |
Community users are able to buy one service or a combination of services for a year for the price listed.
Community users will be able to buy a combination of any services.
All services for one year are $1000.00, and without golf it is $600.00.
Immediate family members are included, but they must obtain an Okra Kard with a picture for each family user age 13 and over. Children 12 and under must be accompanied by an adult at all times! Cards may be obtained from Student Business Services in Kent Wyatt Hall on campus.
Faculty and Staff must have a faculty/staff activity card ($50/year) in order to use the facilities on campus.
Forest E. Wyatt Facility
662.846.4569