Name: Boba Dean
Job title and department: Office coordinator, shipping/receiving, Facilities Management
Employee of the month for: May 2020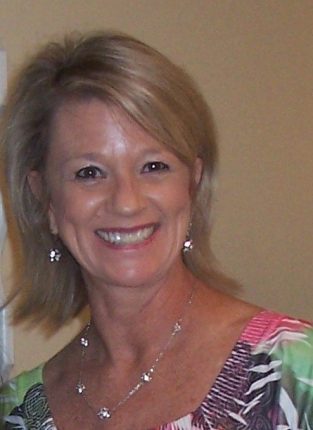 Previous DSU award: Employee of Month, October 2008
What does this award mean to you? I'm truly honored by this award.
What do you like best about your job? The day-to-day contact I get to make with everyone on campus. I have made so many good friends throughout the 15 years I have been employed.
What do you like best about Delta State? I love our beautiful campus grounds and the friendly atmosphere.
What do you like best about living in the Mississippi Delta? I was born and raised in the Delta and absolutely love the hospitality in my hometown.
Something most people don't know about you? Working in my yard is like therapy to me.
Something not asked you want to answer? I have two amazing children who both earned a degree from Delta State. My daughter, Sheri Ingram, received her degree in 2001, and my son, Mason Dean, received his degree in 2009.