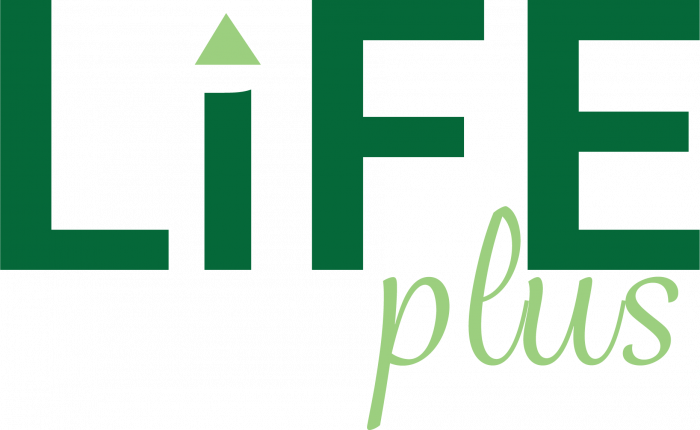 DSU Continuing Education, along with various community partners, will host LIFE PLUS, a senior living series for ages 55 and older starting late fall.
The LIFE Plus Series will discuss topics that are important to our growing senior community in Cleveland and surrounding areas such as health, fitness, benefits, insurance, and unique personal enrichment activities to enjoy with your peers. The series will be held on Thursdays, October 27, November 3, November 17 and December 1 at 1:30pm on the Delta State University campus. The series is open to anyone ages 55 and older or those caring for someone in that age group.
Classes are only $5 each or $15 for all four this fall semester. You can register to attend only the workshops that interest you or all workshops. Preregistration is REQUIRED and can be done by phone (662-846-4871), email (ejoel@deltastate.edu) or online. To view a full description of each class and to register online, go to www.deltastate.edu/adultenrichment.
For additional questions please contact Elizabeth Joel, DSU Continuing Education Coordinator, at 662-846-4871.