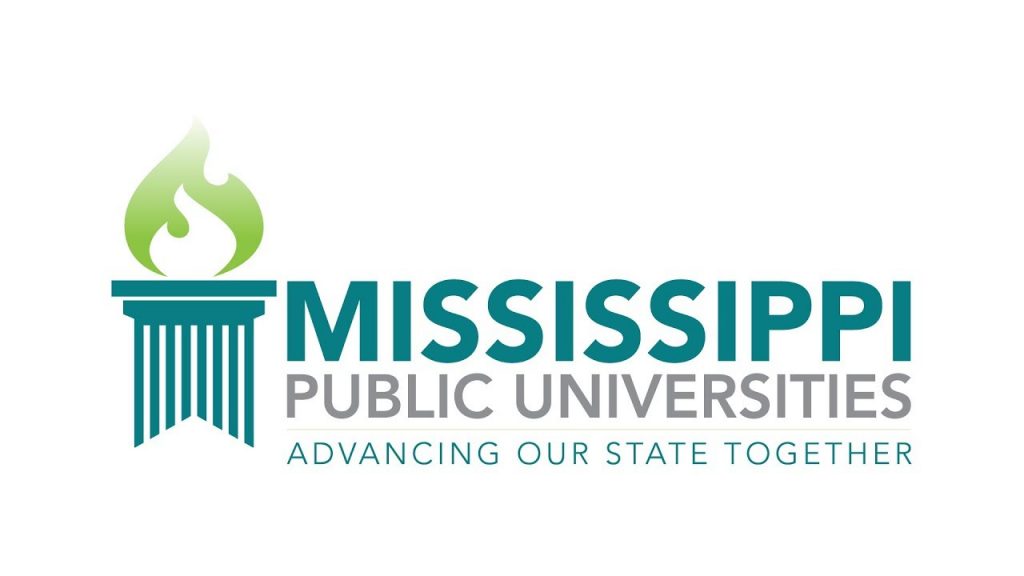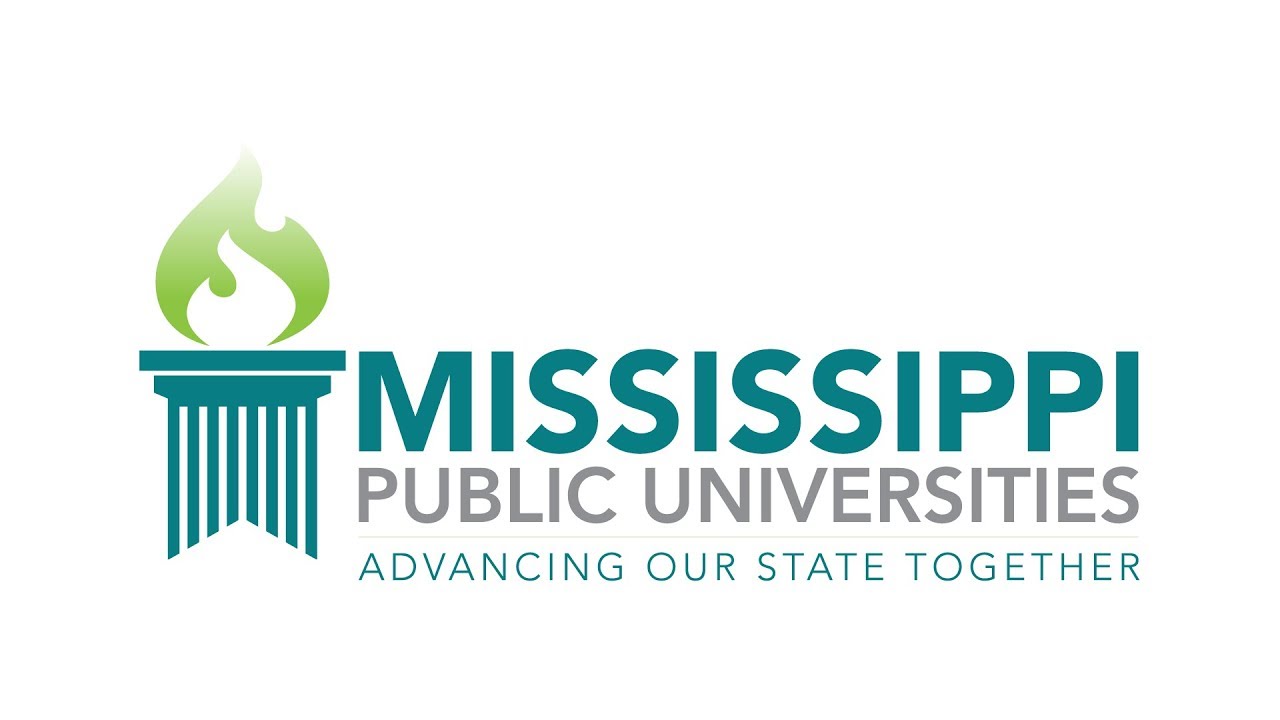 Dr. Al Rankins, commissioner of higher education, will meet with Delta State University campus constituents as part of the Commissioner's Learning Tour beginning at 9 a.m. on Thursday, August, 23.
An Open Forum will be held at 2:00 p.m. in H.L. Nowell Union's Room 302A. All Delta State faculty, staff, and students as well as Cleveland community members are encouraged to attend.
For more information, call Caron Blanton at (601) 432-6333 or email cblanton@mississippi.edu.