The Mississippi Museum of Natural Science is sponsoring a free workshop for science teachers at Delta State University on July 26.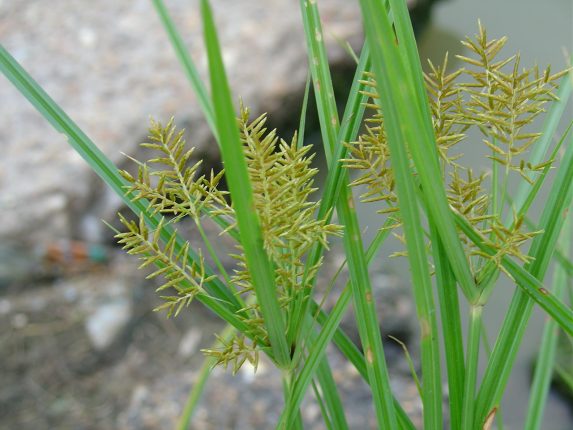 Plants are essential components of food webs as well as provide humans with clothing, dyes, paper, wood, spices, oxygen, and more. To highlight the importance of plants, Jackie Henne-Kerr, conservation resource biologist/outreach educator, and Heather Sullivan, botanist and herbarium curator with the Mississippi Museum of Natural Science in Jackson, will conduct a one-day workshop for Delta science teachers on July 26.
The event is free and will occur from 9 a.m. – 3 p.m. in Caylor Hall on the Delta State University campus. Participants will acquire CEU credits.
The workshop will incorporate indoor and outdoor activities that highlight plants. Teachers will become familiar with fun and informative activities for their classrooms that highlight local plants as well as environmental science issues. Participants also will be able to see the new science laboratories as well as gain access to the Delta State University herbarium which contains over 17,000 plant specimens.
Free parking will be made available but participants will need to bring a lunch. This activity is made possible through a National Science Foundation Grant entitled Project Magnolia. If interested, please contact the Department of Biological Sciences office (phone 662-846-4240) or email Dr. Nina Baghai-Riding @ nbaghai@deltastate.edu. Hurry! Space is limited to 25 participants.