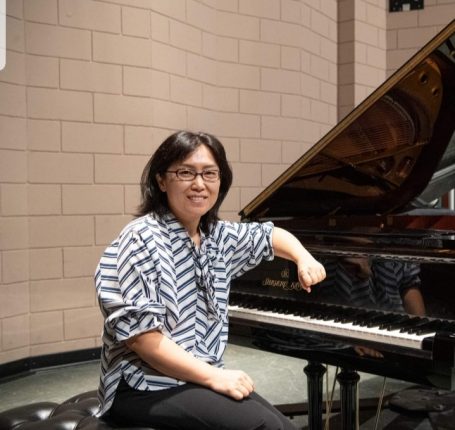 The Department of Music of Delta State University will present Jung-Won Shin, professor of Music, in a faculty piano recital at the Bologna Performing Arts Center Recital Hall on Monday, Nov. 15, 2021, at 7:30 p.m.
The recital will feature two piano sonatas by Ludwig van Beethoven and a work by Robert Schumann.
The recital is free and open to the public.
For more information, contact the music office at (662) 846-4615.