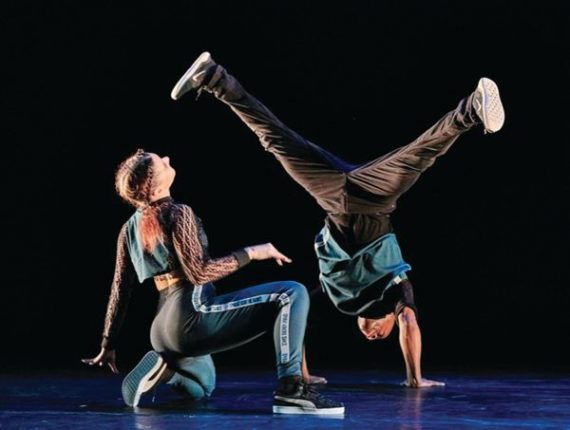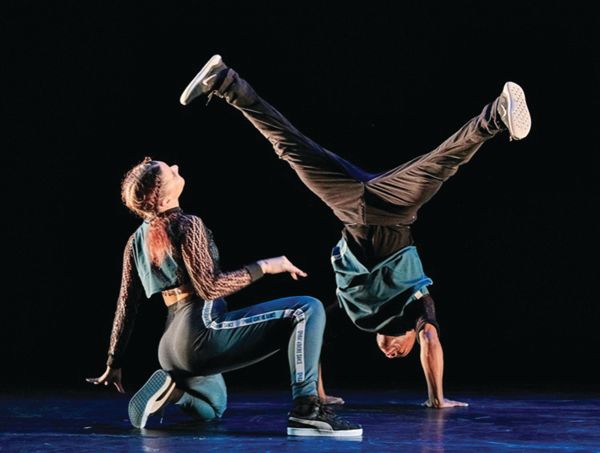 Ephrat Asherie Dance (EAD) will perform live Thursday, Nov. 18, 2021, at 7:30 p.m. at the Bologna Performing Arts Center (BPAC), located on the campus of Delta State University. Tickets start at $25, and student tickets are $10. Call the BPAC Ticket Office by phone at (662) 846-4626, or visit online at www.bolognapac.com to purchase tickets.
Ephrat Asherie Dance is a dance company rooted in African American and Latinx street and club dances, including breaking, hip hop, house and vogue. EAD is dedicated to exploring the inherently complex and dynamic qualities of these forms – Asherie's "movement phrases – compact bursts of choreography with rapid-fire changes in rhythm and gestural articulation – bubble up and dissipate, quickly paving the way for something new" (New York Times).
Ephrat "Bounce' Asherie is a 2016 Bessie Award winner for Innovative Achievement in Dance who creates work for the dynamic group of multifaceted dancers in her company. The company will perform ODEON, an original dance work for six dancers and four musicians, which is the second collaboration between sister and brother team Ephrat and Ehud Asherie (choreographer and musical director, respectively). ODEON is set to the music of fin-de-siecle Brazilian composer Ernesto Nazareth, known for mixing early 20th-century romantic music with samba and other popular Aro-Brazilian rhythms, this work takes a hybrid approach to movement. ODEON delves into what happens when you bring together parts of the extended family of street and club dances – including breaking, hip-hop, house, and vogue – remix them, and challenge them to inhabit unfamiliar spatial and choreographic contexts.
Ephrat Asherie Dance, a New York-based dance company rooted in African American and Latinx vernacular dance, will conduct a special residency funded in part by a grant from South Arts and the National Endowment for the Arts (NEA) culminating in a performance on Nov. 18.