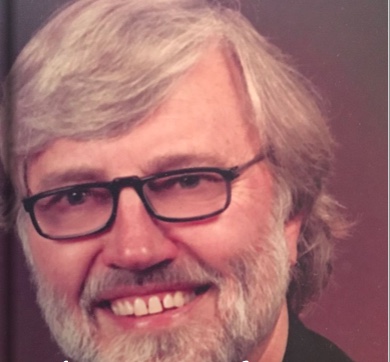 The Delta State University flag will be lowered Saturday, March 24,  in memory of Terry Eugene Everett who died on March 11.
Everett earned a full scholarship to Arkansas State University from the Kiwanis Club for his academic, social, athletic and community achievements. He continued his excellent scholarship and academic achievements in college which lead to doctoral programs at the University of Arkansas and at Idaho State University. While at ASU, Terry also continued his athletic achievements, pitching for the ASU baseball team.
After a brief stint as a high school teacher in the suburbs of St. Louis, Missouri; Terry joined the faculty in the English and Literature department at Delta State University in Cleveland in 1968.
He continued his community service which included coaching American Legion baseball and involvement in professional societies and community service organizations. He was very active in the Southern Literary Festival and also served as President of the organization. Terry was active in Lion's Club as an officer, grant writer and active participant. He served at local, state, regional, national and international levels with the Lion's Club.
The family requests that donations be made to MS Lions Club Eye Bank and St. Luke United Methodist Church.
Visitation will be 10 a.m. to noon on Saturday, March 24, at St. Luke United Methodist Church. Celebration of Life Services will follow beginning at noon on Saturday, March 24, at St. Luke United Methodist Church with Rev. Jonathan Spiegel officiating.