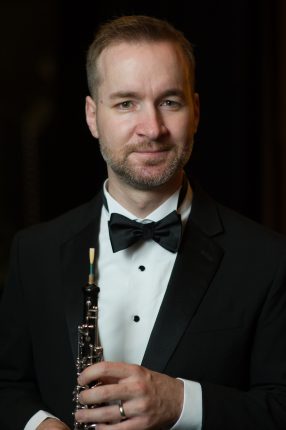 Photo by Will Jacks
The Delta State University Department of Music will present Dr. Bret Pimentel, Associate Professor of Music, and Dr. Kumiko Shimizu, Professor of Music, in a faculty recital on Thursday, August 23, at 7:30 p.m. in the Recital Hall of the Bologna Performing Arts Center.
The program will include works for woodwind instruments and piano by Brett Wery, Carl Nielsen, Émile Paladilhe, and André Previn.
The recital is free and open to the public. For more information, contact the Music Department at (662) 846-4615.