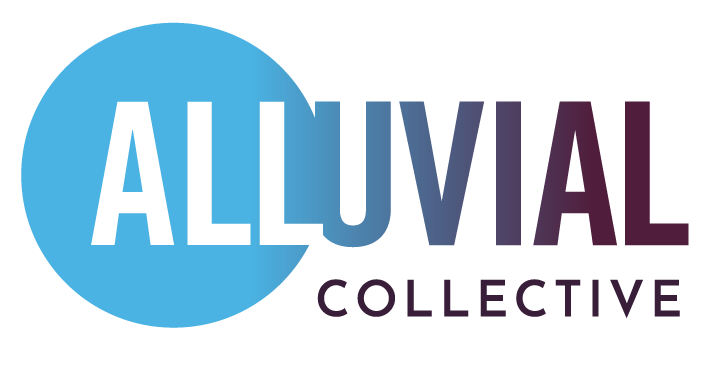 The Alluvial Collective's flagship youth engagement program, Summer Youth Institute, is back! Join as a student, join as a mentor–either way, you'll build skills and share experiences that will last a lifetime. Students must apply by May 5.
The Summer Youth Institute is a free residential summer program on the campus of Delta State University. Apply now to join other young leaders interested in making a positive impact in their communities and exploring Mississippi's complex history. 
The mentor program is a leadership program for young adult educators, organizers, and relationship builders from all over Mississippi. Apply now to join a group of amazing leaders dedicated to helping young people realize their potential. 
What makes an SYIer?
Commitment to have a positive impact on your community.

Enthusiasm for learning new tools and skills to build relationships and bring people together.

Curiosity about yourself and the people around you.

Willingness to explore Mississippi's complex history.

Excitement for imagining a brighter future.
We recruit mentors who are:
Energetic, patient, and trustworthy

Committed to their communities

Willing to hold space for vulnerable conversation

Interested in developing as leaders
Mentor Program Details:
Dates of Summer Mentor Program: June 8 – 17

Mentors receive stipend, room, and board 

Open to young adults, college graduates, graduate students, and educators (usually between 22 and 30 years old)

Must have: Experience working with culturally and/or socio-economically diverse young people

A solid knowledge of United States civil rights and human rights history

Understanding of anti-oppression/anti-racist frameworks

Simple Online Application

Deadline to Apply: Sunday, April 30
Student Program Details:
Dates of SYI: June 10 – 17

Cost: FREE

No GPA Requirement

Open to students who just completed their 9th or 10th grade year (rising sophomores and juniors)

Leadership Building, Civic Engagement, and Mississippi History

Simple Online Application

Deadline to Apply: Friday, May 5
If you have any questions, please contact SYI@alluvialcollective.org. Your support allows The Alluvial Collective to continue to provide programs like SYI and help young Mississippi students realize their dreams and impact our world in a positive way.  For more information, visit www.alluvialcollective.org.