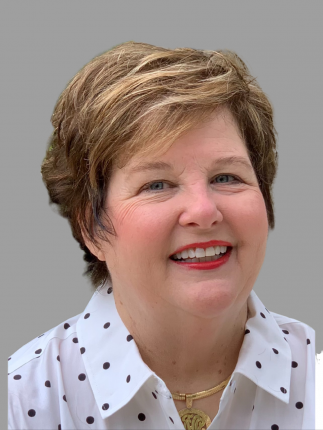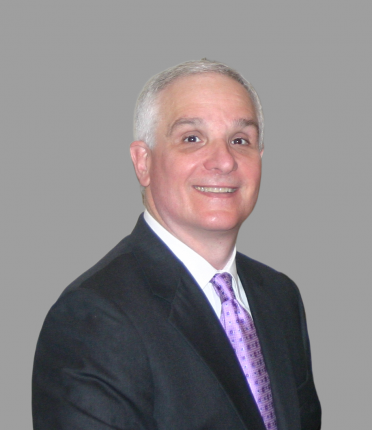 CLEVELAND, Miss. — Delta State University Alumni Nancy and Tim Harvey will be awarded honorary doctorates at the 10:00 a.m. commencement exercises on Thursday, May 4. Mr. and Mrs. Harvey have long been committed to the advancement of Delta State University and its students, having supported numerous student awards and made substantial financial contributions to campus facility renovations and special funding projects over the years.
Mr. and Mrs. Harvey have contributed more than $1.9 million to support Delta State University academics and athletics, and through their efforts of sharing their passion for their alma mater, they have generated more than $3.5 million for Delta State. In 2019, the Delta State University baseball stadium was named in their honor — the Tim and Nancy Harvey Stadium. Mr. and Mrs. Harvey continue to make outstanding contributions to Delta State University and significant impacts to the lives of students and have demonstrated distinguished leadership and service.
Honorary doctoral degrees have been a tradition in North American higher education for more than 300 years. These degrees are conferred honoris causa ("for the sake of honor"). An honorary degree serves to recognize both the grantee and the spirit of the granting institution.
Delta State University confers the honorary degree to individuals who have made significant and meritorious contributions to the university, higher education generally, or other areas of society. Achievements can include, but are not limited to, outstanding creative and scholarly work, distinguished leadership or service, significant accomplishments, and exceptional philanthropic support.
Nancy Cash Harvey received a Bachelor of Science in Education from Delta State University in 1980. During her time as a student at Delta State University, Mrs. Harvey served as an officer of several organizations including her sorority, the National Panhellenic Council, and Kappa Delta Pi Honor Society. The faculty selected her as a Faculty Scholar and nominated her for Who's Who Among Students in American Universities and Colleges.
After her graduation from Delta State University, Mrs. Harvey spent her career educating third and fourth grade children in Desoto County. During her retirement, Mrs. Harvey continued to pursue her love for educating children by working part-time with Capleville Methodist Church. Together with her professional career, Mrs. Harvey exhibited a strong commitment to volunteer work. Mrs. Harvey is a long-time member of The Josephine Circle, Inc.— a non-profit organization that provides scholarships and interest-free loans to students in their pursuit of secondary and higher education — serving on their Board of Directors and Executive Board.
Mr. Harvey received a Bachelor of Business Administration from Delta State University in 1980 and a Master of Business Administration from Memphis State University. During his time at Delta State University, Mr. Harvey played baseball for four years under the leadership of Coach David Ferriss, and he received the Charles S. Kerg Senior Student-Athlete of the Year Award and was nominated to the Student Hall of Fame his senior year.
Mr. Harvey held the position of Executive Vice President of Shared Services and Chief Information Officer for the Hilton Hotel Corporation, a Fortune 200 company. Upon his departure from Hilton Hotel Corporation, Mr. Harvey began Core Ideas, LLC to help companies maximize their business objectives through innovative and practical uses of technology.
Mr. Harvey is an active and devout alumnus of Delta State University. He received the Outstanding Alumnus of the Year award in 2005 and the Lawrence L. Stewart Service Award in 2015. He was nominated to the National Alumni Association Hall of Fame in 2005 and the Delta State Athletics Hall of Fame in 2008. He is a member of the Delta State University Foundation Board, and he served as President of the Foundation from 2014-2019. Most recently, Mr. Harvey helped establish the Baseball Excellence fund.
Rick Munroe, Vice President of University Advancement and External Affairs said, "Tim and Nancy Harvey embody what it means to be DSU family. Their life-long relationship with their alma mater continues to be a blessing to us all."