CLEVELAND, Miss. – The Delta State University Alumni Association is pleased to announce its 2022 Alumni Award recipients, who will be honored during the 90th Delta State University Homecoming weekend, Nov. 4-5.
The Alumni Association will recognize the Outstanding Alumnus of the Year, the Alumni Hall of Fame inductees and the Service Awards winners.
Each year, as part of Homecoming festivities, the DSU Alumni Association presents service awards to Delta State alumni who have exhibited exceptional dedication and commitment to the university. This year's honorees will be celebrated during the annual Alumni Awards Gala, slated for 6:30 p.m. Friday, Nov. 4, in the Donelson Ballroom located inside The Cotton House Hotel in downtown Cleveland.
During the event, graduates of the Class of 1972 will also be formally inducted into the prestigious Golden Circle in honor of their 50th anniversary.
"We are thrilled to celebrate this year's outstanding award winners. It is such an honor to host so many amazing alumni on behalf of the Delta State University Alumni Association," said Amanda Robinson, interim director of Alumni Affairs. "We hope to see everyone come and celebrate our prestigious alumni on Nov. 4."
This year's award recipients are as follows:
The Outstanding Alumnus of the Year award recognizes an alumnus or alumna who has outstanding accomplishments on an international, national or local basis and exemplifies the mission of Delta State through his or her personal life, community service and professional accomplishments. The 2022 recipient is Nan Sanders '67, of Cleveland.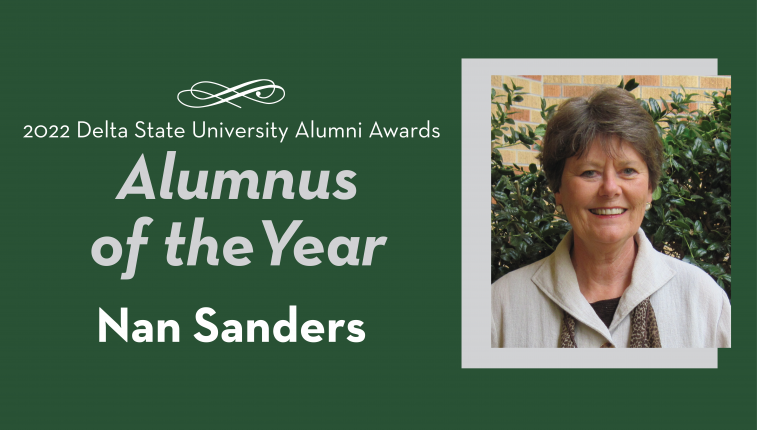 The Alumni Hall of Fame is awarded to alumni who have achieved professional distinction and made significant community service contributions at the local, national and/or international level and who have thus brought honor and distinction to Delta State. This year, four distinguished alumni, along with Sanders, will be inducted into the Hall of Fame: Beverly Johnston '89, of Madison; Rodney Scaife '91, of Land O'Lakes, Fla.; Will Simpson '00, of Ridgeland; and Amy Walker '04, '07, of Greenville.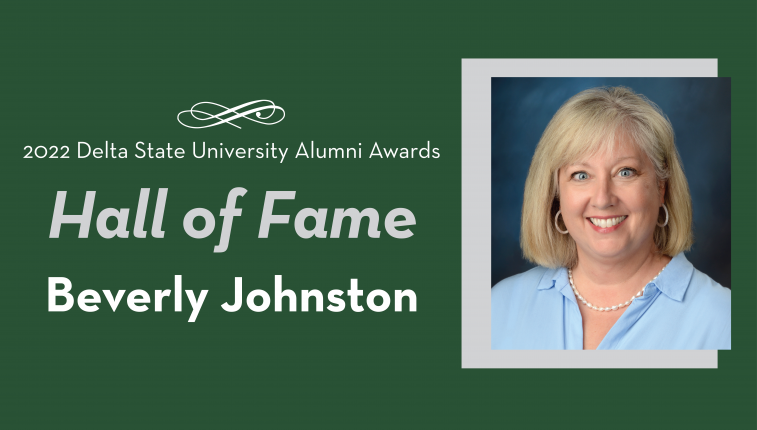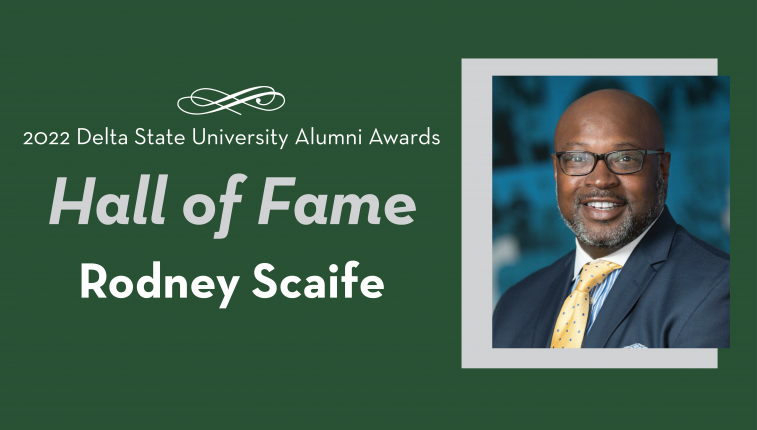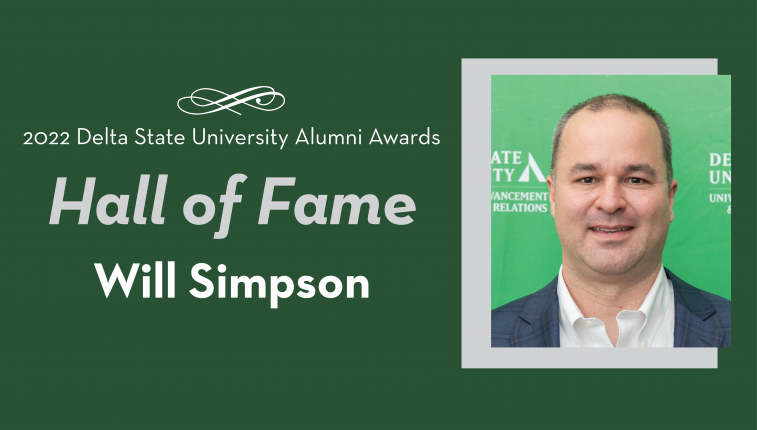 The Kent Wyatt Young Alumnus Service Award seeks to identify, recognize and award an individual, age 40 or under, who has shown a commitment of service for the University. The 2022 recipient is Willie Gant '16, '20, of Shaw.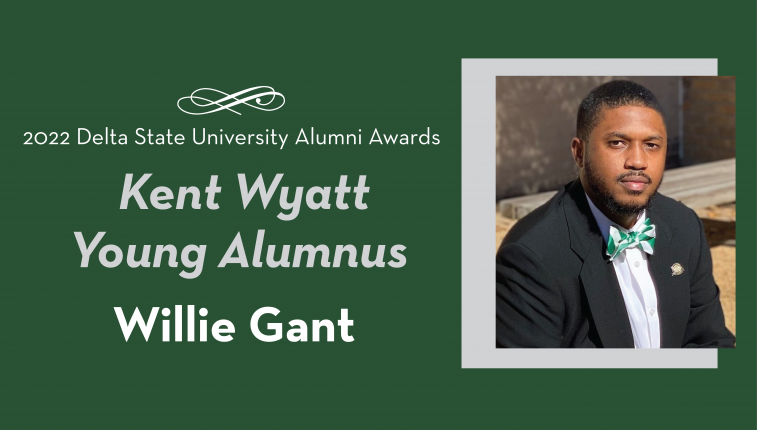 The Hugh Ellis Walker Alumni Service Award recognizes outstanding service and contributions to Delta State by an alumnus. The 2022 recipient is Miller Arant '03, '08, of Greenwood.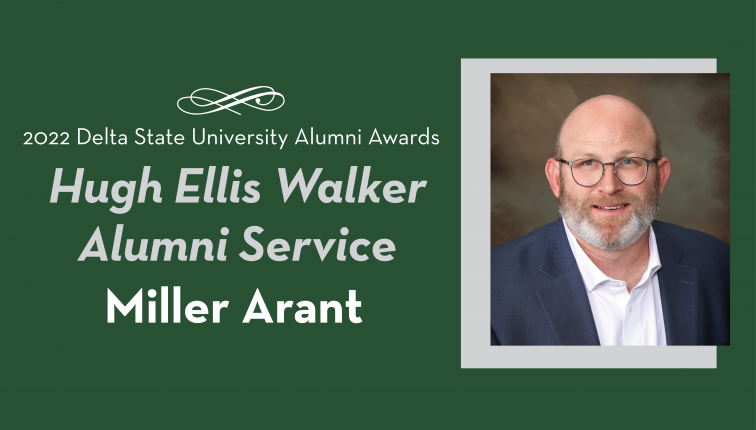 The Dr. Henry Outlaw Faculty/Staff Service Award recognizes former DSU faculty or staff members who have had a significant influence in the growth of Delta State and/or the National Alumni Association. The 2022 recipient is the Dr. Myrtis Tabb '71, '74, '92, '94, of Cleveland.
Gala tickets are available for purchase at the Hugh Ellis Walker Alumni House or online at https://deltastategiving.org/alumni-association/alumni-events/.
For questions, contact Delta State's Office of Alumni Affairs at alumni@deltastate.edu or (662) 846-4660.