JACKSON, Miss.—The DMI Entertainment Industry Studies program at Delta State University has been awarded a $3,750 grant from the Mississippi Arts Commission (MAC).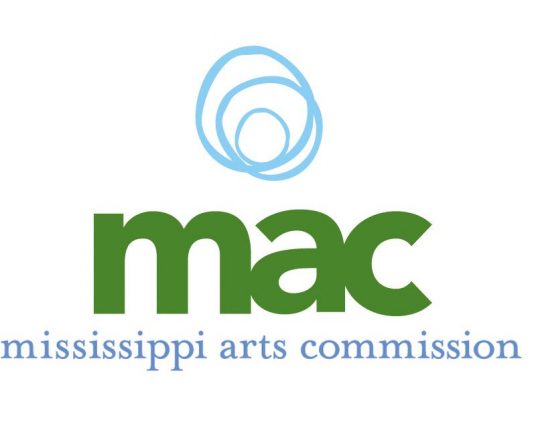 This grant is a portion of the more than $1.4 million in grants MAC awarded in Fiscal Year 2022 and will be used to help fund the annual DMI Summer Camp which provides high school students an opportunity to experience audio engineering, songwriting and popular music performance.
MAC grants are made possible by continued funding from the Mississippi State Legislature and the National Endowment for the Arts.
"The state's arts community has displayed such resiliency during tumultuous times, and we are very pleased to provide support to these worthy organizations," said Sarah Story, executive director of MAC. "These funds will help organizations recover from the past year and build upon their successes for future arts-based programming. MAC awards annual grants to individuals and organizations in nearly every area of the state, helping broaden the reach of arts to serve the state's diverse population."
DMI Director Richard Tremmel said the MAC grant assists the center with programming designed to expose students throughout the region to the entertainment industry.
"The MAC grant helps to fund our camp, which allows us to introduce students from throughout the region to our program and to Delta State University," said Tremmel. "Students get hands-on experience in many facets of the entertainment industry during the six-day camp."
The Mississippi Arts Commission is a state agency serving more than two million people through grants and special initiatives that enhance communities, assist artists and arts organizations, promote arts education and celebrate Mississippi's cultural heritage.
MAC is funded by the Mississippi Legislature, the National Endowment for the Arts, the Mississippi Endowment for the Arts at the Community Foundation for Mississippi and other private sources.
For more information, visit www.arts.ms.gov.
The DMI is an independent center under the College of Arts & Sciences at Delta State whose mission is to provide students with a broad and thorough education in the technological, creative, and business areas of the entertainment industries.
To learn more about Delta State's DMI Entertainment Industry Studies program, visit dmi.deltastate.edu or call (662) 846-4579.