The doctor of nursing practice/family nurse practitioner online program at the Robert E. Smith School of Nursing at Delta State University rates fifth in the U.S. for affordability and among the 12 shortest to complete, according to DNPPrograms.com.
"Our team analyzed every university with doctor of nursing practice (DNP) programs for reputation, student outcomes, affordability, length, and other factors that contribute to overall quality. … I'm happy to report that we ranked Delta State University a top school for DNP education in multiple categories," wrote Deb Molfetta, outreach coordinator at the website, which launched in 2015 "and quickly became one of the most trusted online resources for students and working nurses interested in doctoral nursing education," she said.
"Our DNP program provides a quality education at an affordable price for students to advance their degree," said Dr. Vicki Bingham, dean of nursing at Delta State. "Students have various program options to pursue the degree based upon their education needs, family, and work schedules."
From data analyzed, assessors praised the School of Nursing for "excellent" student-to-faculty ratios and "strong" DNP completion rates. "What's more, the program is extremely flexible," judges continued. "You can choose to study full time or part time, pursue family nurse practitioner (FNP) certification as an RN or BSN graduate, or simply build upon your existing FNP qualification by adding coursework in areas such as business management, quality care, and information management."
The School of Nursing is included in the 12 shortest online DNP programs—and is the only Mississippi institution referenced—because it can be completed in three or five semesters and requires 31 credits, 420 clinical practice hours, and one to three campus visits per semester. Other schools listed range from Emory University to Northeastern University to University of Colorado Denver.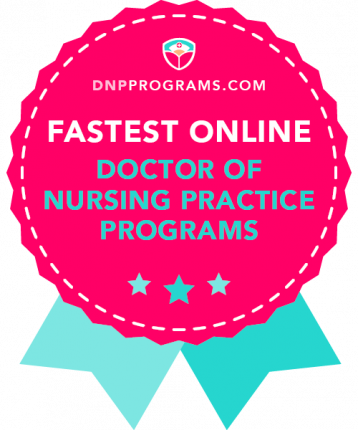 DSU School of Nursing's numerous degree offerings regularly rank high nationwide for quality, affordability, and efficiency.