The Delta State University National Alumni Association recently announced the annual Alumni Service Awards recipients. Each year, the Alumni Association presents four service awards: the Hugh Ellis Walker Alumni Service Award, the Kent Wyatt Young Alumnus Service Award, the Gladys Castle Friend of Delta State Awards and the Legacy Award.
The Hugh Ellis Walker Alumni Service Award was established to recognize outstanding service and contributions to Delta State University by an alumnus. This year's recipient is Neal Holcomb.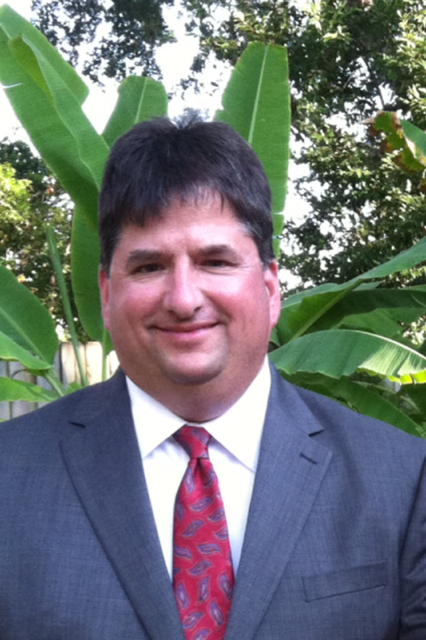 Holcomb is a native of Greenville, Miss. and a 1992 graduate of Delta State where he received a bachelor's degree in Business Administration in accounting. Holcomb is a CPA and operates the Holcomb CPA Firm. His work with client organization on Delta State's behalf has produced significant gift income for the university, which is used for scientific research, and the Elliott-Nowell-White Science Symposium and scholarship program. Holcomb is president and executive director of the Mississippi Breast Foundation. He was recognized for his service to Delta State in 2008 at the annual Community Recognition Awards Luncheon. Holcomb currently resides in Rolling Fork with his wife Kyla, a native of Glen Allan and a graduate of the Delta State University School of Nursing.
The Kent Wyatt Young Alumnus Service Award is given each year to an alumnus who is 36 years or younger and has given outstanding service and contributions to Delta State University. This year's recipient is Sayward Ely Fortner.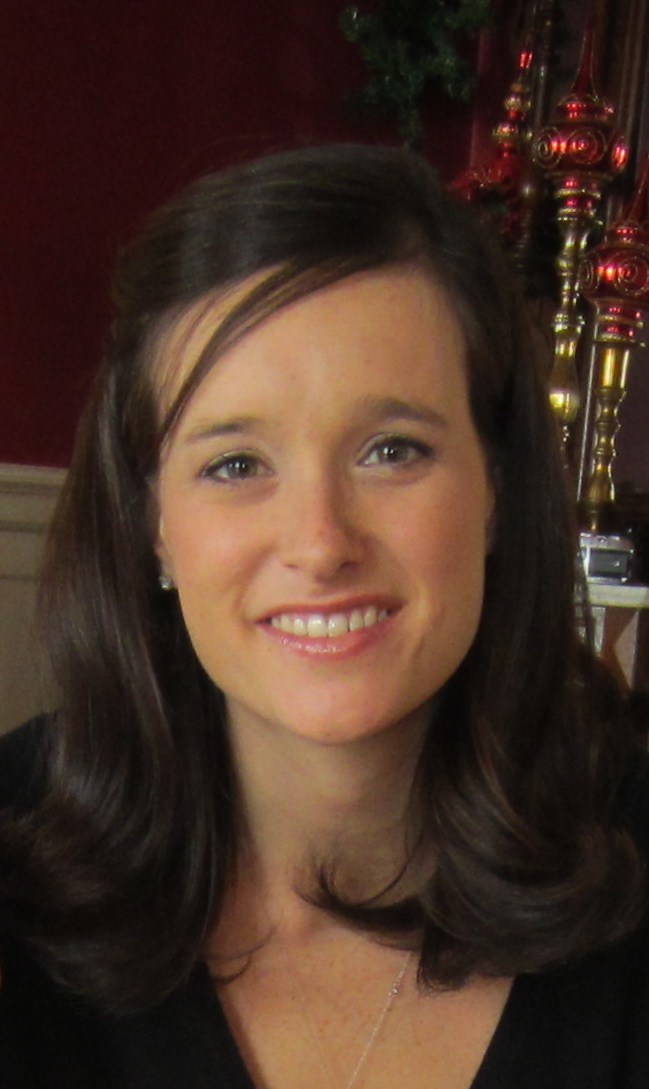 Fortner graduated from Delta State in 2004 with a Bachelor of Arts degree in English. She went on to study law at the University of Mississippi where she received the William M. Champion Scholarship and obtained her Juris Doctorate graduating Magna Cum Laude. She and her husband returned to Cleveland in 2007 and she began private practice in the area of litigation defense with the firm of Griffith and Griffith. In 2009, she was hired by the United States District Court for the Northern District of Mississippi as a law clerk to United States Magistrate Judge David A. Sanders. She went on to clerk for United States Magistrate Judge Jane M. Virden until September of 2013, when she decided to take some time away from work to raise her three children Holt (7), Harper Ann (4), and Jane Cannon (2). She serves as secretary on the board of directors for the non-profit organization Delta Arts Alliance. She has served on the Delta State University National Alumni Board since 2008. She joined the board as the Young Alumnus representative and currently serves on the executive board as treasurer. She and her husband Jonathan (2003) live in Cleveland with their three children where they are members of Covenant Presbyterian Church.
The Gladys Castle Friend of Delta State Service Award is presented to a non-alumnus who has made outstanding service and contributions to Delta State. The Cleveland-Bolivar County Chamber of Commerce is being recognized this year for this award.
The Cleveland-Bolivar County Chamber of Commerce is a voluntary organization organized for the purpose of advancing the civic, commercial, industrial, economic, social and general interest of the people of Cleveland and Bolivar County. It encourages the growth of existing industries and businesses, while giving proper assistance to any new firms or businesses seeking to locate in the city or county. It supports all activities believed to be beneficial to the community. The chamber has a long history of supporting Delta State University. Each year, the chamber hosts the annual DSU Welcome Back Party to show appreciation to faculty and staff as they begin another school year and to continue the great "town-gown" relationship. The chamber also assists Delta State with local activities for the Teach for America corps members and staff during their Summer Institute. The chamber also formed the Delta State/Community Task Force to address building Cleveland business and community support for DSU. The goals for the group are: making Cleveland more identifiable as the "Delta State Community" and building community pride/support for Delta State Athletics and the university as a whole. The group spearheaded the highway banner program, with over 50 banners installed along Highways 61 and 8, letting visitors know Cleveland and Bolivar County are proud to host this great institution.
The Legacy Award was established to honor an alumnus who made an institutional changing impact on the university. This year's recipient of the Legacy Award is Dave Heflin.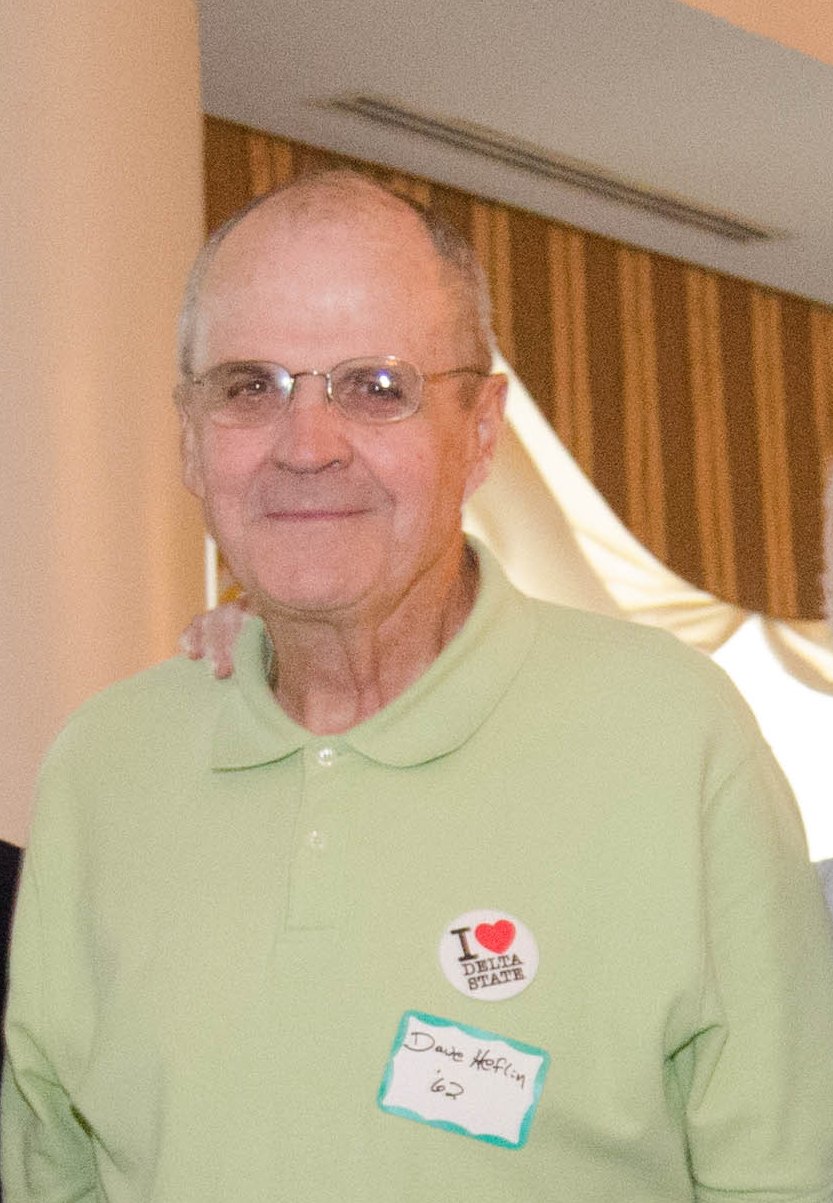 Heflin is a native of Baldwyn, Miss. and a 1962 graduate of Delta State University with a bachelor's degree in English and speech. He received his master's degree in communications from the University of Southern Mississippi. After returning to Delta State to join the teaching staff in the speech department, he took a sabbatical to pursue a doctorate degree in recreation and resource development from Texas A&M University. He once again returned to Delta State to teach in the Physical Education Department. An outdoor enthusiast, Heflin began taking students on trips once a month. In 2009, Heflin established the Outdoor Recreation Leadership Program. His family established the Dave Heflin Outdoor Recreation Professorship to ensure that a dedicated educator would organize outdoor recreation courses such as rafting, canoeing, rock climbing and kayaking.
The recently-added Alumni Chapter of the Year Award will also be given this year to the Desoto County Alumni Chapter.
The Desoto County Chapter has been in existence since 2005 when a group of alumni held an informal meeting to discuss starting their own chapter. In just eight years, the group has grown from 15 initial people to over 125 alumni and friends at the annual event. The Desoto County Chapter started a tradition that has been adopted by many other chapters — an Alumni Scholarship. Funds are raised through sponsorships and a silent auction that seems to grow every year. The group hopes that in the future they will be able to offer a scholarship to a senior from each of Desoto County's nine high schools. The chapter's dedication to raising scholarship dollars for Delta State students in the area makes them stand out as the Outstanding Chapter of the Year and sets a precedent for other chapters to follow.
The award recipients will be honored during Homecoming on Friday, Nov. 1 at the Alumni Awards and Gala Dinner at 7 p.m. in the Walter Sillers Coliseum. Tickets for the event are $20 and can be purchased at the Hugh Ellis Walker Alumni House or online at www.deltastategiving.org/alumniassociation/homecoming2013.
For more information, contact the Alumni Association at 662-846-4660. To stay up to date on the Alumni Association's activities, follow these social media sites: Facebook (Statesmen Graduates), Twitter (@DSU_Alumni), Tumblr (www.dsualumni.tumblr.com), LinkedIn (DSU alumni) and You Tube (dsualumni1).