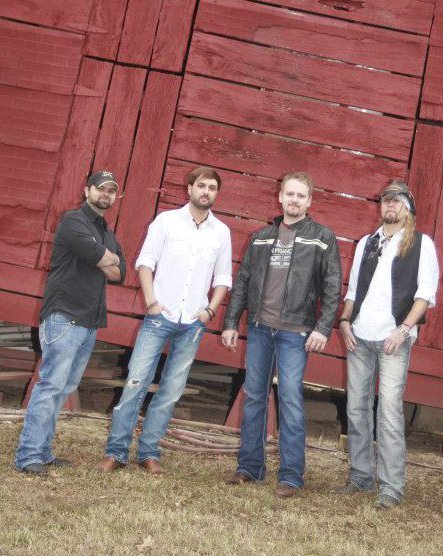 The 28th Annual Pig Pickin' is packed full of events, activities, and of course, live entertainment. The Alumni Association has finalized this year's lineup for Friday night and Saturday afternoon.
Friday night's entertainment will kick off with the local Cleveland trio Southern Halo at 7 p.m. The group, comprised of sisters Natalia, Christina, and Hannah, plays a variety of blues, southern rock and pop country.
Headlining Friday night's entertainment is Crossin Dixon. Crossin Dixon is a Mississippi born band that has made a name for itself all over the southeast playing rock and contemporary country anthems.
Saturday's entertainment will be provided by the Delta Music Institute bands Ol' Skool Revue and DeltaRoX. Ol' Skool Revue is comprised of Delta State students and faculty, playing hits from the Blues, R&B, Soul and Funk genres. DeltaRox also consists of Delta State students and faculty and focuses on classic rock.
The DSU Delta All Stars, sponsored by Delta State Continuing Studies, will also be performing Saturday. DJ Donna Gregory will be in the park Saturday providing music between bands.
More information can be found on each of the bands by following these links: Southern Halo, www.southernhalo.net; Crossin Dixon, www.crossindixon.net; DMI Bands, https://www.deltastate.edu/pages/3590.asp
Contact the Alumni Association at 662-846-4660 for Pig Pickin' information. To stay up to date on the Alumni Association's activities, follow these social media sites: Facebook (Statesmen Graduates), Twitter (@DSU_Alumni), Tumblr (www.dsualumni.tumblr.com), LinkedIn (DSU alumni) and You Tube (dsualumni1).